ETHICS AND COMPLIANCE AT WORKDAY
Integrity is at the core of everything we do.
At Workday, our core value of integrity enables the success of our culture, our business, and our customers. We operate with the highest standards of ethical practice and comply with all applicable laws.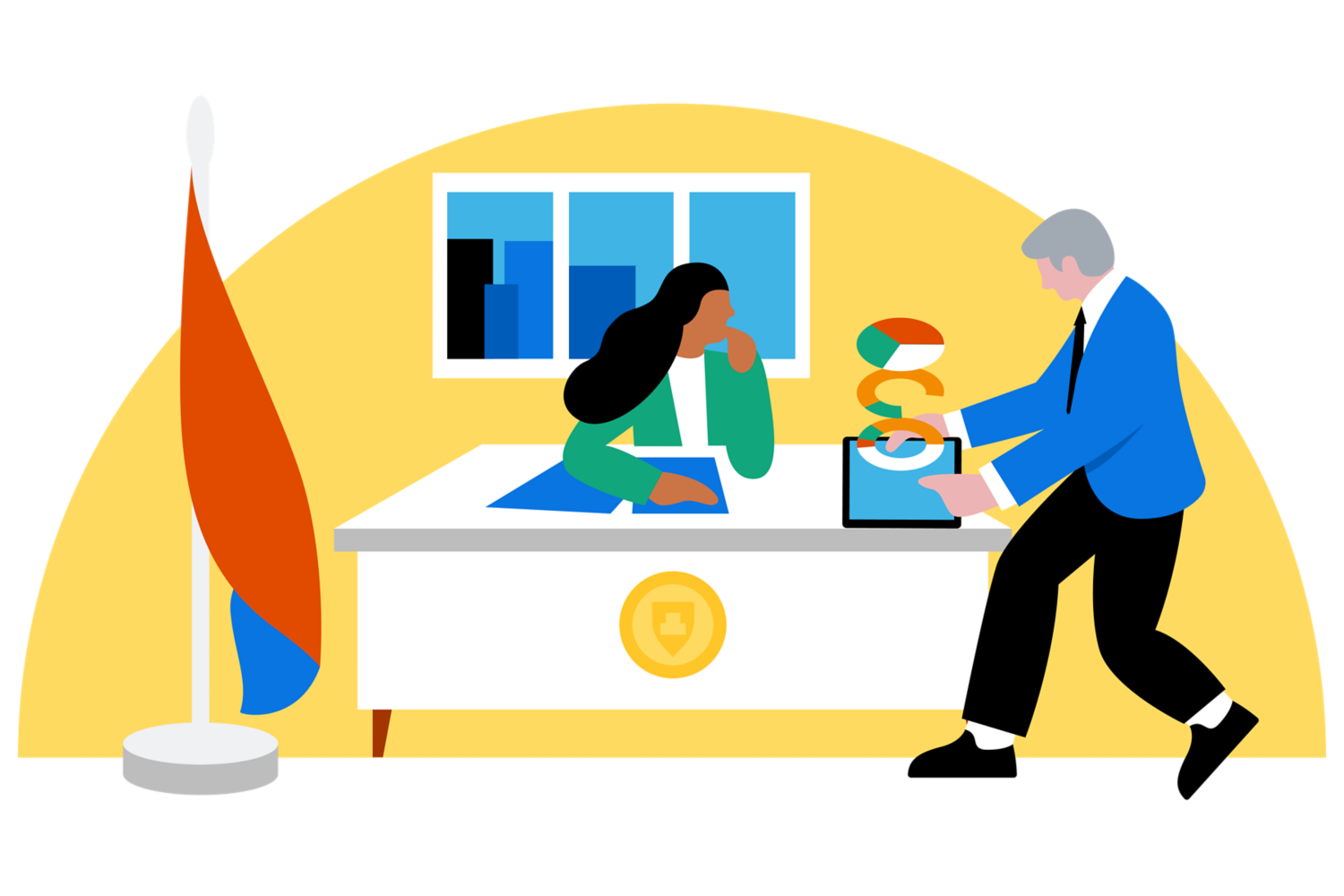 We live up to our standards for business conduct.
Our Codes of Conduct set the highest standards for ethical conduct for our employees, board members, and contractors as well as anyone doing business with us or on our behalf. We're committed to keeping our business ethical, responsible, and honest.
The Codes of Conduct may be updated or changed without prior notice at the discretion of Workday. When determining current requirements, you should always access the current online version, and not rely on earlier versions.
We do right by the rules and by people.
Workday is committed to following all applicable global regulations, including corruption laws and trade laws. The success of our business comes from offering
best-in-class products and services, not from corrupt or illegal practices.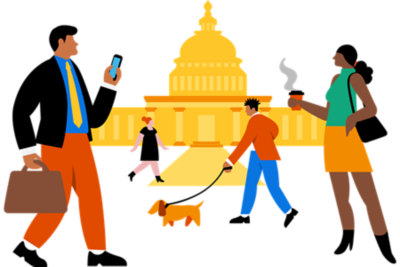 Workday complies with U.S. regulations related to embargoed countries and regions. As such, Workday currently prohibits the unauthorized use of its products and services in Cuba, Iran, North Korea, Syria, and the Crimea and the so-called Luhansk People's Republic and Donetsk People's Republic regions of Ukraine. Because this list of countries and regions may change from time to time, customers and their users are urged to consult relevant regulations, including the U.S. Export Administration Regulations (15 CFR Part 730 et seq.), U.S. Office of Foreign Assets Control sanctions programs, and Canada's Area Control List under Canada's Export and Import Permits Act. The exportation, reexportation, sale, or supply, directly or indirectly, from the United States, or by a U.S. person wherever located, of any Workday products, services, or technology (including technical data) to any of these countries or regions is strictly prohibited without prior authorization by the U.S. government.
Workday products and services may not be exported to, reexported to, transferred to, or used by any restricted person or entity, including those listed on the U.S. Treasury Department's list of Specially Designated Nationals, the U.S. Department of Commerce Denied Persons or Entity List, the State Department's Debarred List, or similar denied parties list without prior authorization by the U.S. government. For more information and for further assistance in determining your individual licensing requirements, contact the Department of Commerce, Bureau of Industry and Security or Office of Foreign Assets Control.
Workday products and services may not be exported, reexported, or transferred if for use directly or indirectly in any prohibited activity described in Part 744 of the U.S. Export Administration Regulations, including certain nuclear, chemical, or biological weapons; rocket systems; or unmanned air vehicle end uses.
Workday is committed to promoting a workplace and supply chain that treats workers with respect and dignity. Our efforts to combat all forms of modern slavery and human trafficking are detailed in Workday's Statement Against Modern Slavery.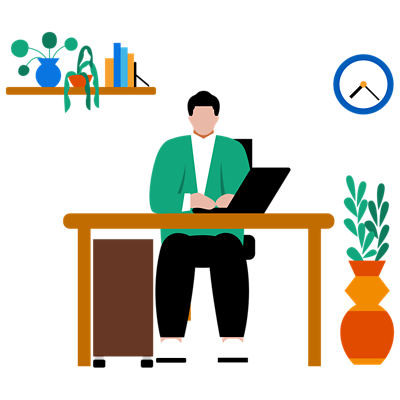 We speak up for what's right.
We're all responsible for reporting possible policy violations or other misconduct through our confidential hotline via phone or at speakup.workday.com. And retaliation against those who make truthful reports in good faith is strictly prohibited.
A LEADER IN ETHICAL BUSINESS
We've been recognized for our integrity.
In 2023, Ethisphere named Workday an honoree of the World's Most Ethical Company award for the third consecutive year based on our culture, environmental and social practices, ethics and compliance activities, governance, diversity, and initiatives to support a strong value chain.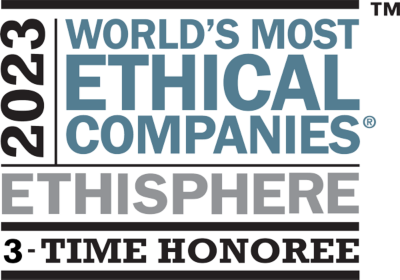 Learn more about how we're governed.