A brighter start to your career.
Workday Internship

Generation Workday
Accelerate your journey.
Come join us with a curious mindset and a willingness to embrace the learning process—mistakes included.
Participate in a variety of workshops, panels, and activities to accelerate your career growth.
Exposure to impactful work.
Gain exciting, unique insight into how our company works as you connect with Workmates in multiple areas of the business.
Network with our leadership team.
Receive valuable support and mentorship from current Workmates—including Workday Internship Program alumni.
Competitive compensation and support.
We'll provide competitive pay and, most importantly, opportunities that go beyond just experience.
Become the next generation of leaders.
Generation Workday® is designed to support early professionals. Join our program for a career-defining experience. 
1-year cross-functional program.
Get started on the right foot with personalized onboarding, followed by professional skills development.
Exposure to impactful work.
Gain unique insight into how our company works as you interact with multiple areas of the business.
Investing in the next generation of Workmates.
Enjoy exciting networking opportunities with early talent, peers, and seasoned Workmates.
Have fun. From team lunches to games and parties, you'll get a firsthand look at our award-winning culture.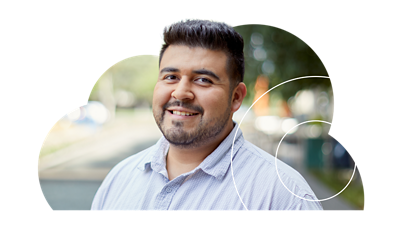 "I've had so much fun here at Workday all the way from the start of my internship, to my experience as a full-time Workmate today. The employees-first culture is real here. Workday's leadership team really cares about you and your mental health."
Zimrri
Former Intern and Generation Workday Alumni, Associate QA Engineer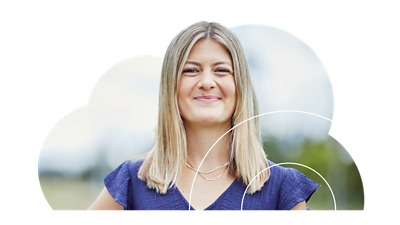 "We're encouraged to explore new projects, whether that be through gigs in our opportunity marketplace within the Workday platform, or by exploring new roles by talking with our people leader about the goals we have for our careers."
Anna
Generation Workday Alumni, Associate Field Readiness Architect
Ready to have a brighter work day?
Keep in touch with Workday Careers.