Trust is built on transparency.
At Workday, trust is foundational to everything we do. We deploy industry-leading safeguards and continuously monitor our systems. So, sensitive data about your people and finances is always protected.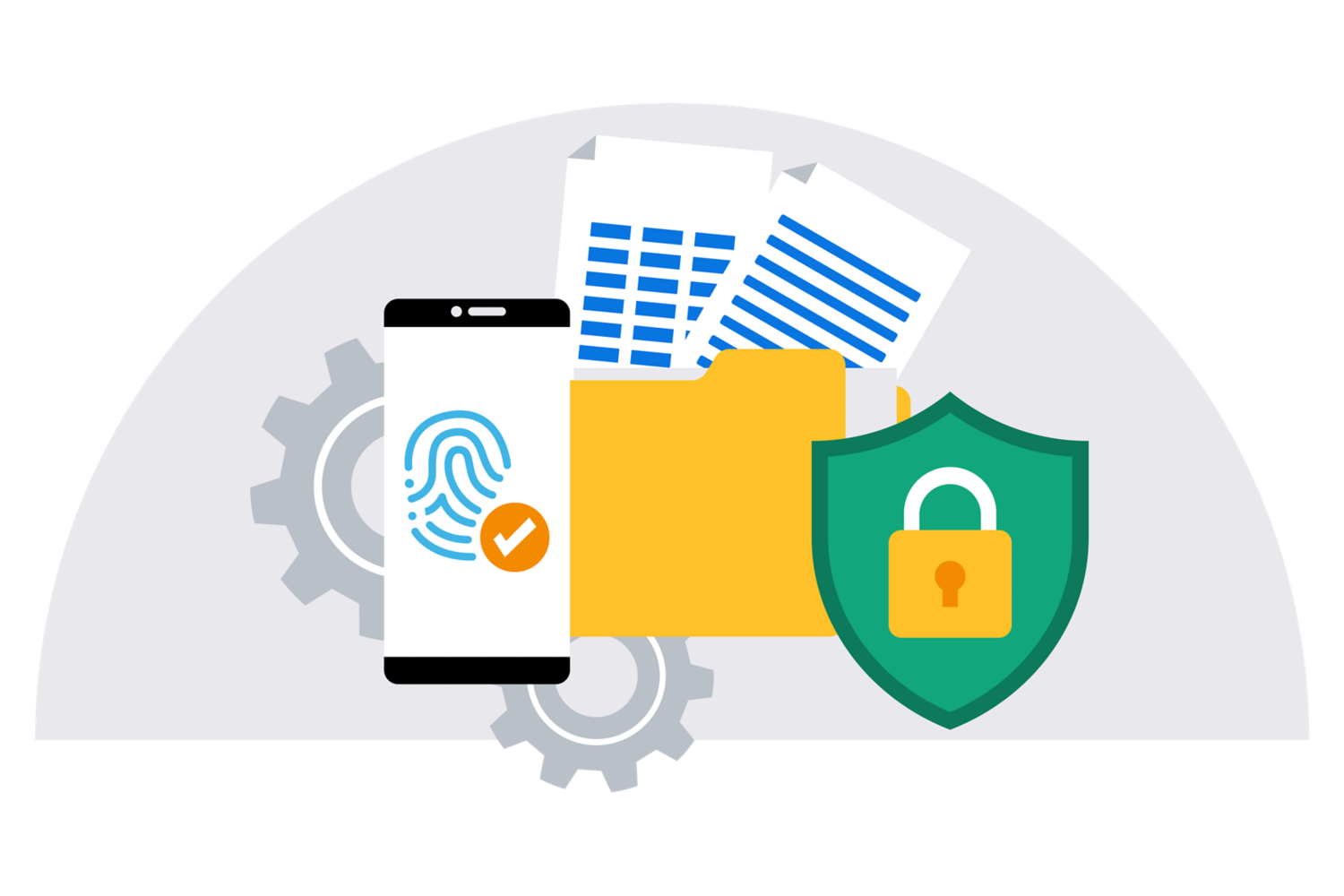 Thousands of companies trust Workday.
To earn your trust, we're transparent about what we do and how we do it. We prioritize open communication to foster a collaborative relationship.
Security.
Workday helps customers safeguard valuable data about their people and finances. That's why security is at the core of our culture, processes, and technology.
Privacy.
Workday is deeply committed to protecting the privacy of our customers' data and to helping our customers meet their own privacy obligations.
Compliance.
Our technology compliance resources help you understand and validate the compliance requirements for your organization.
Environmental, social, and governance (ESG).
Workday helps you incorporate sustainability into your finance and HR processes and centralize data for ESG reporting.
Responsible artificial intelligence (AI).
Our commitment to responsible AI is a reflection of our core values, including a focus on our employees, customer service, innovation, and integrity.
Corporate Integrity.
We hold ourselves to high standards in everything we do. Raising the bar ensures we do right by our employees, customers, and community.

"Healthfirst trusts Workday to be our partner as we move forward on this journey."
—Craig Barattin, Vice President and Controller
Ready for change? Get in touch.