Powering the future of work with AI in Australia & New Zealand.
Change happens fast, and ERP can't keep up. Only Workday puts AI at the core of an open and connected system, so you can make confident decisions faster, drive flawless business and financial operations, and empower your people for maximum performance.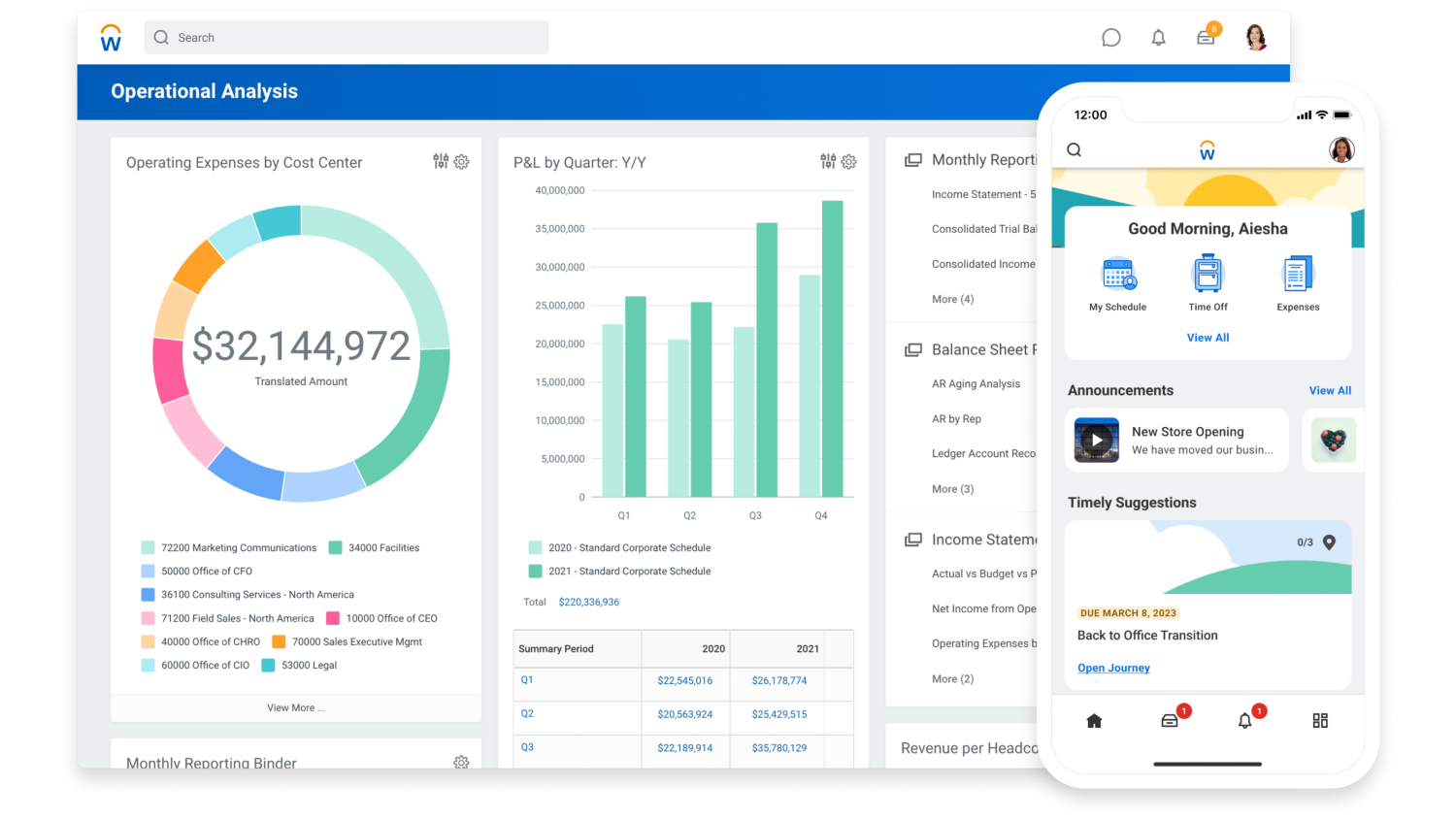 Best-in-class applications for finance, HR, and more.
Move forward faster with collaborative, continuous planning.
Proud to call these organizations in Australia & New Zealand our customers.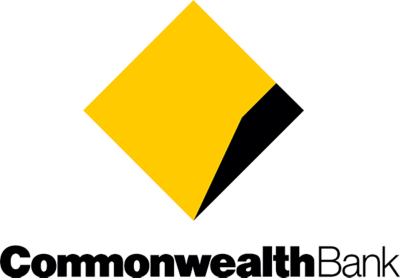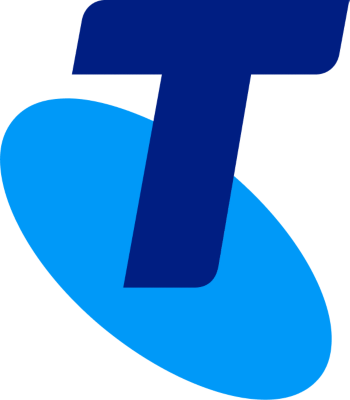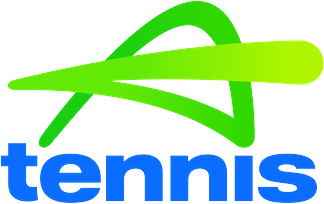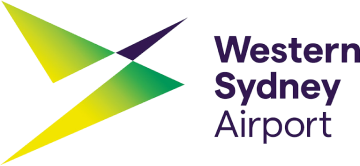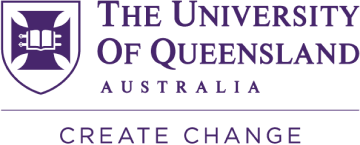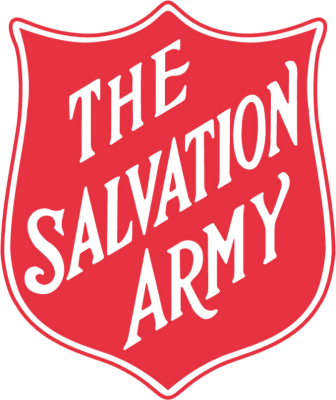 SOFTWARE AND SOLUTIONS FOR YOUR BUSINESS
Best-in-class software designed for change.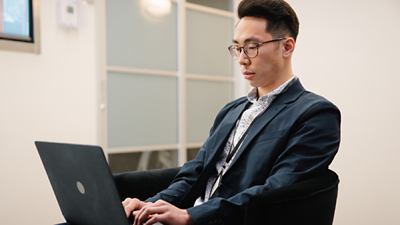 For Finance
Drive innovation, manage costs, and make smarter finance decisions, faster.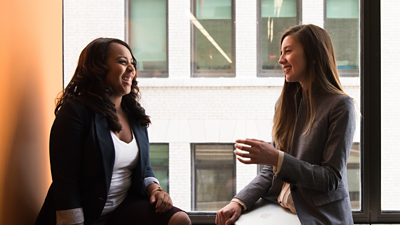 For HR
Empower your people and adapt your workforce to the future of work.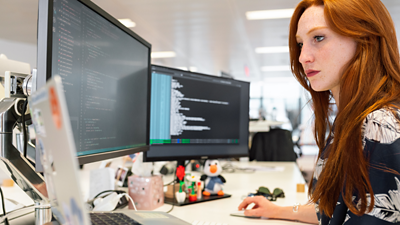 For IT
Gain a flexible foundation that helps you move beyond the limitations of legacy ERP.
AI and ML are at the core of our platform.
The future of work has arrived, transforming every aspect of the business. This transformation is fundamentally inseparable from AI/ML, and Workday is uniquely positioned to bring the Future of Work to your organization.
A proven leader in finance and HR - time and time again.

A Leader in 2023 Gartner® Magic Quadrant™ for Cloud ERP for Service-Centric Enterprises

A Leader in 2022 Gartner® Magic Quadrant™ for Cloud HCM Suites
Learn how Workday can set you up for success.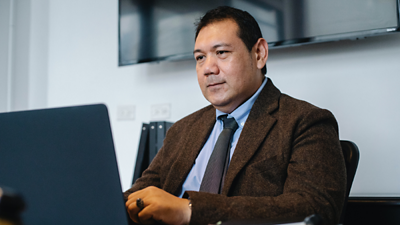 Blogs
What's top of mind in Australia & New Zealand - industry news and thought leadership at Workday.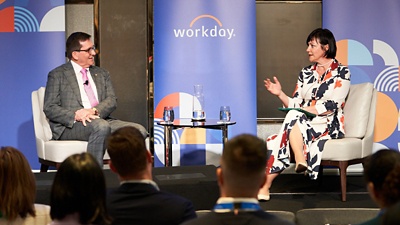 Events
In-person and digital events where you can learn and connect with us. View our local event photo galleries.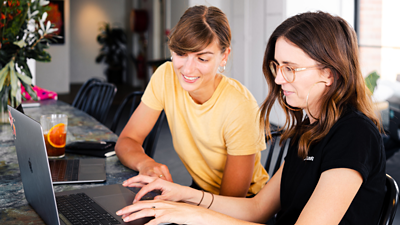 Resource Library
Access demos, whitepapers, infographics, webinars, eBooks, and more in our resource hub.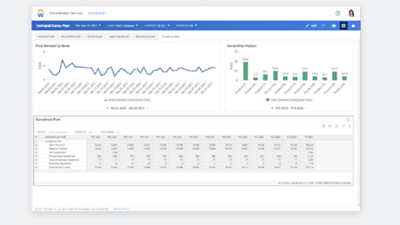 Product Demos
Browse our curated demos to see how Workday Enterprise Management Cloud helps you.
Ready to talk?
Get in touch with us.