Workday placed highest in execution on the 2022 Gartner® Magic Quadrant™ for Cloud HCM Suites.  Read Report
Optimize the time, talent, and energy of your people.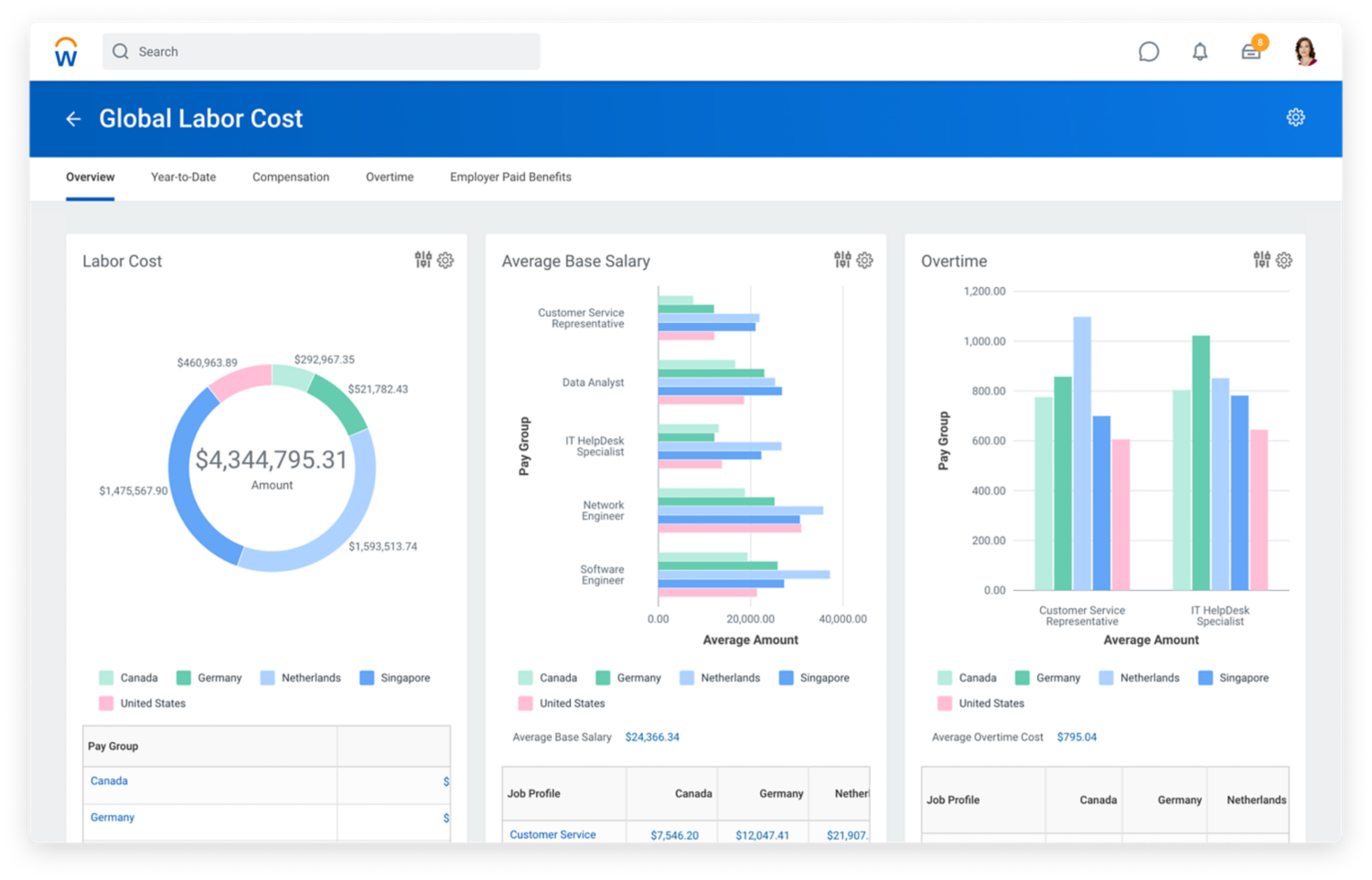 Australia & New Zealand's leading companies trust Workday.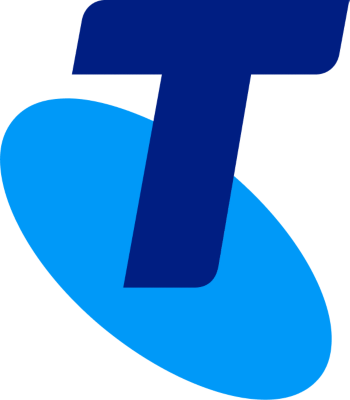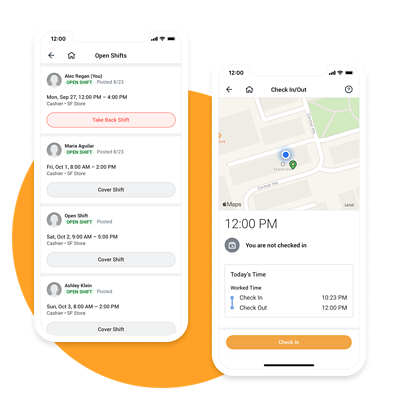 Innovations that keep pace with change.
To adapt to change, you need a workforce management system that delivers the agility to move fast, and the flexibility to meet the needs of all types of workers. We give you one system to do just that.
Intelligent automation to save you time.
From empowering your workforce to automating processes for managers, we deliver efficiency so you can focus on driving productivity and engagement.
Agility to help you adapt.
Whether you need to move resources around or set up new processes, our flexible system makes it possible. You can rest easy knowing your workforce is prepared to meet change.
Insights and analytics you can act on.
Give your leaders insights for better, faster decision-making. Workday enables you to visualize workforce costs and trends while identifying the root cause and taking action—all in one place.
A worker-first experience.
We provide personalized experiences and flexibility to support and empower frontline workers—while giving them more control over when and where they work to further meet their expectations.
Create better ways for people to work.
Better manage your global workforce. Automate time-consuming, repetitive tasks. And free up your people to be their most productive selves.
WORKFORCE MANAGEMENT SUCCESS STORIES
Our customers achieve amazing results.
Workday Workforce Management FAQs.
What are the key functions of workforce management?
Measuring working time and absences, forwarding data to HR systems, helping employers comply with legislation, automatically creating schedules, etc.
What business scenarios should you ask vendors to demonstrate?
A single connected workforce management system, a personalized worker experience, clear workforce and labor cost insights, a streamlined manager experience, etc.
What is workforce management?
Anything that helps organizations manage the operational deployment of hourly workers and provides operational agility.
What are the functions of a workforce management solution?
Time tracking, automated scheduling, labor optimization, operational analytics, automation, demand forecasting, absence management, and frontline workers.
How do you choose a workforce management solution?
First define business drivers. Then define your goals, review the current challenges, and map out your objectives.
Improve your workforce management today.
Ready to talk?
Get in touch.