Our customers achieve amazing results in Australia and New Zealand.

"Workday was a transformational implementation for the University. It really handles the complexity that sits within higher education."

"We have fantastic visibility of the overall workforce planning process in the annual budget, now we are seeing that next level of data insight."
Vice-President, People and Services

"Workday Financial Management basically brought together all of the disparate teams across Deakin that undertook finance into functionally aligned, customer-focused teams."
Find education solutions for you.
Drive student success while controlling costs.
As higher education undergoes rapid change, you need to think creatively about engaging students and generating revenue. Workday delivers one system that empowers your students to succeed and helps your institution evolve.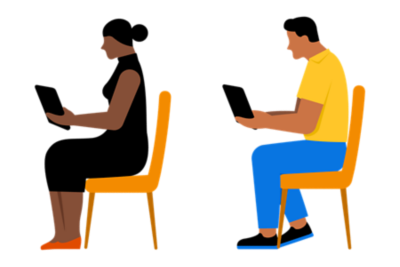 Keep students on track.
With mobile self-service and alerts about any potential issues, we help you meet student needs and improve program retention and completion rates.
Make data-driven decisions.
By bringing together all your data and powerful planning capabilities, we give you everything you need to make informed decisions for your institution.
Adapt to change fast.
With one system across student, finance, HR, and planning, you can configure processes without IT support and pivot as fast as you need to, whenever you need to.
A faster, easier way to get to the cloud.
Education leaders want to adopt more cloud-based enterprise applications. But how can they do it without spending unnecessary time and resources?
Learn how cooperative purchasing agreements and group contract vehicles make it possible.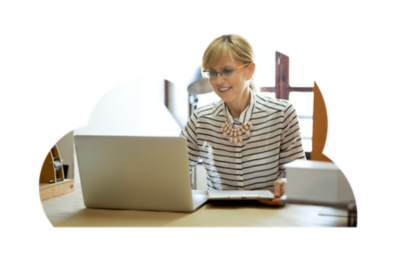 One system that supports student success.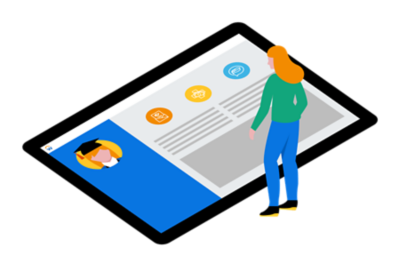 Elevate the student experience.
Manage higher education admissions, advising, records, financial aid, and student finance in one application.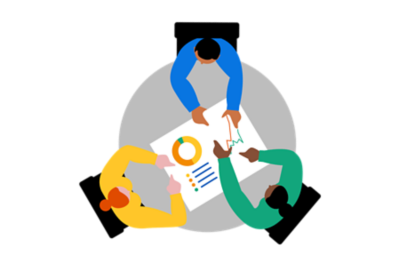 Plan and forecast continuously.
Use a unified data core and powerful planning tools to uncover insights and make data-driven decisions.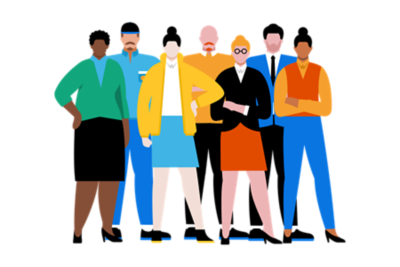 Take care of your faculty and staff. 
Manage all your HR needs including recruiting, payroll, compensation, talent management, benefits, and more.
Education insights and trends.
See how we put our customers at the center.
Ready to talk? Get in touch.