Accelerating innovation, together.
Workday partners are handpicked for their skills and experience. Whether you want to accelerate time to market, deploy new capabilities, or integrate third-party solutions, our partners can help you achieve even greater results.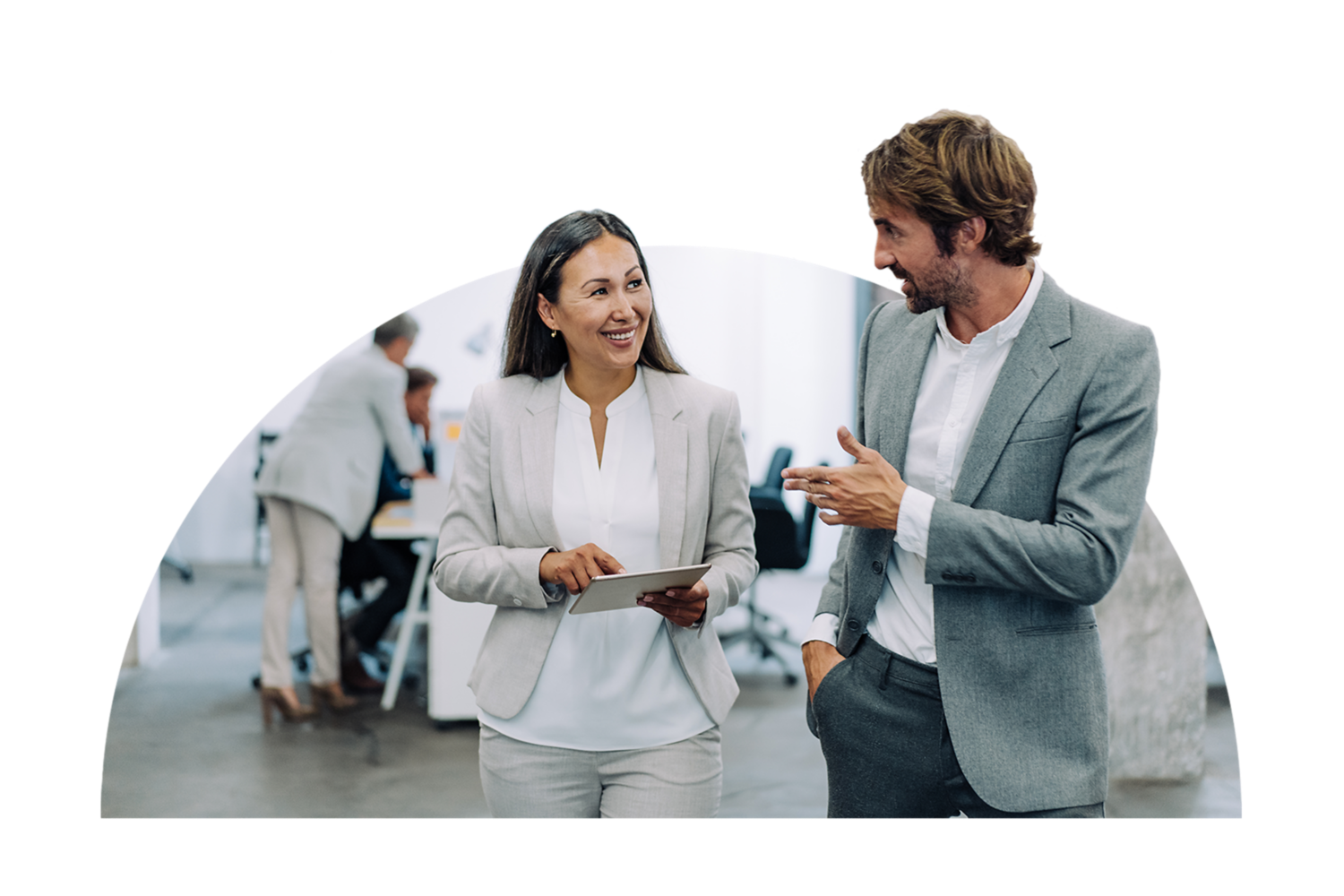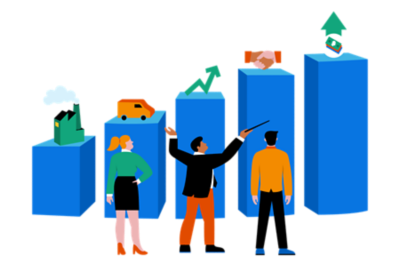 Planning for a brighter tomorrow.
We're growing and enabling our partner ecosystem so that customers can see value from their Workday solutions even faster.
Strategic joint offerings.
To provide customers with more agility to support their growth, we're expanding strategic motions with partners across segments, industries, and regions.
Expanded services network.
We're increasing our investment in partner education in an effort to double consulting capacity by 2026 and continue meeting customers' unique needs.
"There is tremendous opportunity to advance the way we collaborate with partners to bolster a more innovative and connected Workday ecosystem."Matt Brandt, SVP, Global Partners, Workday
Explore our partner ecosystem.
Get to know our partners and learn the unique ways they're helping customers create a better Workday experience.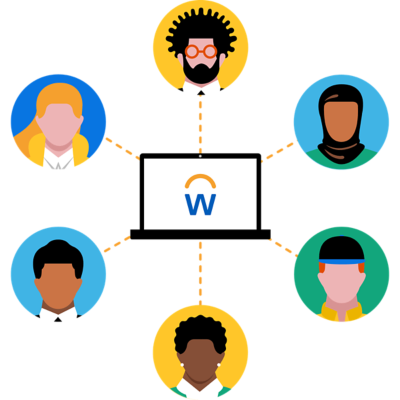 Advisory Partners guide customers through digital acceleration strategy, product selection, and change management.
With their deep expertise and complementary solutions, our Channel Partners help extend the value of your Workday investment.
Our Global Payroll Partners make it easy to integrate third-party payroll solutions using certified integrations from Workday.
Services Partners provide industry expertise and solutions, helping organizations deploy and adopt new Workday capabilities.
Our Software Partners design, build, and deploy solutions to help customers easily integrate and enhance the capabilities of Workday.
Partner solutions, innovations, and insights.
Already a partner? Sign in.
Ready to become a partner? Get in touch.