PAYROLL MANAGEMENT SYSTEM
Payroll, your way.
Workday Payroll goes beyond transacting—transforming businesses with higher worker engagement, maximized productivity, and effortless agility.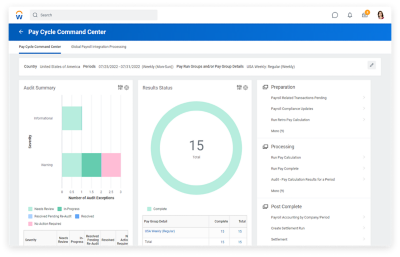 BENEFITS OF STREAMLINED PAYROLL
Gain agility with one system for payroll, HR, and time.
Don't just run your business—run it flawlessly with a unified system that helps you pay people accurately, timely, and compliantly. With Workday Payroll, you can experience the top benefits of streamlined payroll with our future-ready solution.
KEY CAPABILITIES
HR transactions that go straight to payroll

Continuous payroll processing

Real-time visibility into general ledger

Highly flexible, anytime audits

Built-in reporting and analytics

Mobile-first employee experience
Elevate your payroll for the future.
Leave time-consuming payroll processing in the past with insights and agility that make decision-making faster and more confident than ever.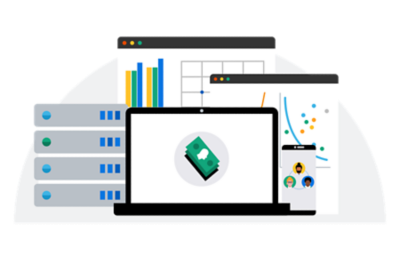 Connected and future-proof.
Capitalize on connected, real-time data to adapt and scale with changing compliance, market, and business conditions.
Effortless, everywhere.
Maximize your people's potential with information at their fingertips that allows payroll to run continuously.
Autonomous and efficient.
Embrace Workday AI to empower your people with reduced manual input, lowered compliance risks, and increased accuracy.
Seamless operations globally.
Deliver flawless experiences across your global workforce that are accurate, on time, and support local regulations.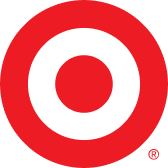 "Workday allows us to quickly and easily reconfigure business processes without making code changes that require deployment to take effect."
Manage payroll globally, process locally.
Provide a seamless experience for your global workforce. Workday offers payroll for the U.S., Canada, Australia, the UK, and France. If you have workers elsewhere, we make it easy to integrate with third-party providers around the world and offer certified integrations with Global Payroll Partners.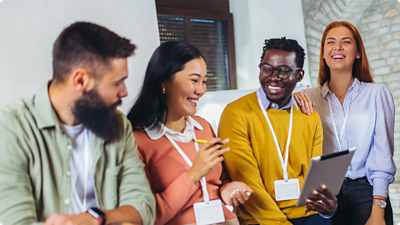 Stay ahead of compliance.
Keeping up with regulatory change is no small feat. It's why our dedicated team of experts monitor regulatory changes. So we can provide the tools and support to help you manage compliance.
Monitor tax updates with our compliance dashboard.

Learn best practices from our customer community.

Get updates at the same time as all customers.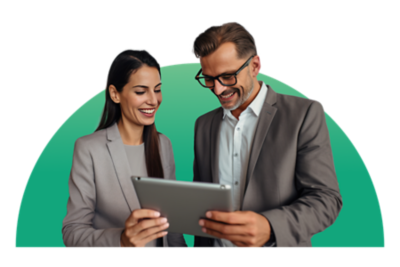 See how we get
you live fast.
Ready to talk?
Get in touch.