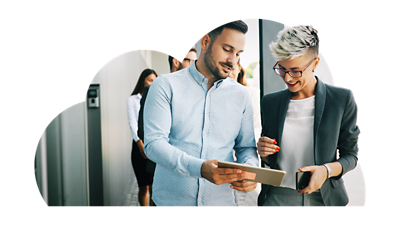 Keep up with our latest findings with The First Half of 2023: Hiring and Talent Trends report. Read Report
Resources for HR professionals
This just in from the office of the CHRO.
Explore the latest HR news, research, customer stories, and more from Workday.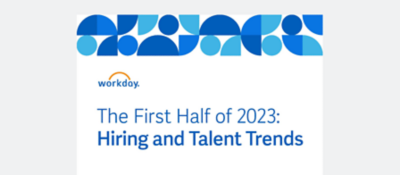 First Half 2023 Hiring Trends: Slowdown and Stagnation
We've pulled together key trends and insights to help HR leaders chart their course for the near-term future.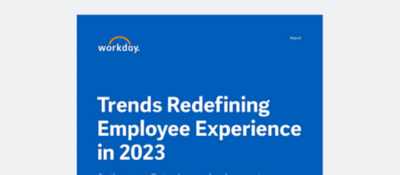 Trends Redefining Employee Experience in 2023
Learn how the latest trends can help you build an employee experience that enables adaptability and efficiency.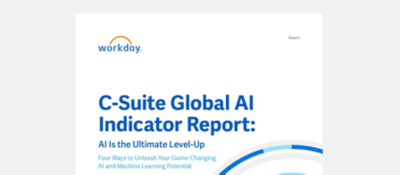 C-Suite Global AI Indicator Report: AI Is the Ultimate Level-Up
Learn the top four ways you can unleash game-changing AI and machine learning.
An HCM leader primed for performance.
Workday has been named a Leader in the 2023 Gartner® Magic Quadrant™ for Cloud HCM Suites for the eighth consecutive year.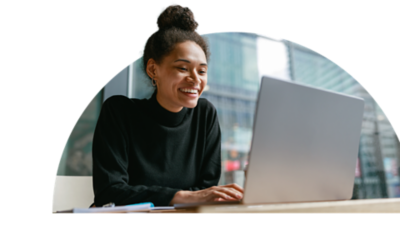 Get the scoop from trusted analysts.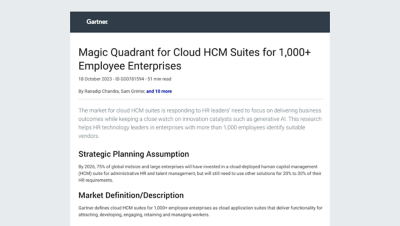 2023 Gartner® Magic Quadrant™ for Cloud HCM Suites
See why Workday has been named a Leader for the eighth consecutive year.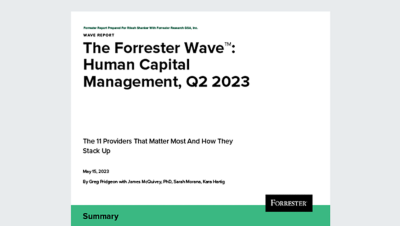 The Forrester Wave™: Human Capital Management, Q2 2023
Find out how Workday stacks up against other top HCM solutions and why Forrester named us a leader.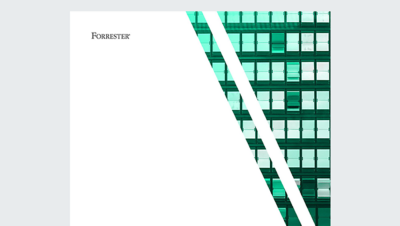 The Total Economic Impact™ of Workday Peakon Employee Voice
See how Workday Peakon Employee Voice helps improve employee engagement, reduce turnover, and increase productivity.
Catered content for the CHRO.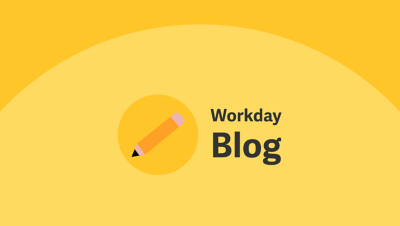 Unleashing the Power of Transformative Technology
Learn how Workday technology enables transformative HR to chart and navigate a new path.
The AI Revolution: Reshaping HR Functions for Success
Discover how AI is shaping the HR landscape and how Workday is putting it to work in powerful ways.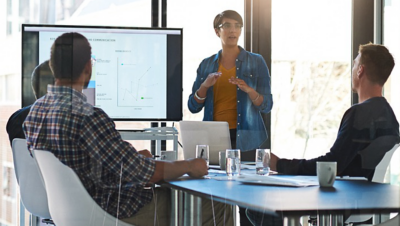 Bridging the Gap Between Finance and HR
Learn how to combine workforce planning with finance to adjust to the ever-changing business landscape.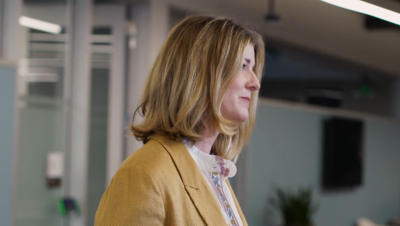 Workday on Workday: Powering the Future of Work with AI and ML
See how Workday uses AI and machine learning across HR, finance, and IT to deliver new capabilities faster.
The smartCHRO magazine.
Explore our global quarterly magazine for today's modern HR leaders who want to stay ahead of the curve.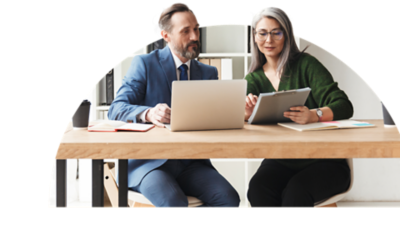 Turn up the volume for our best sound bites.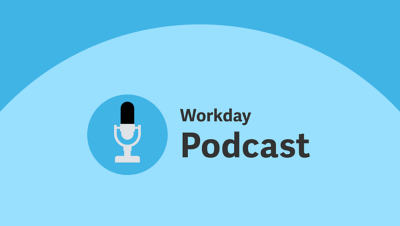 Using Employee Feedback to Create a Highly Engaged Org
Hear the best practices of highly engaged organizations, and how to get the most out of employee feedback.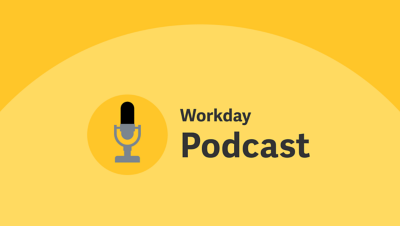 Redesigning the Employee Experience for Frontline Workers
Find out what frontline workers need for an employee experience that fosters both belonging and retention.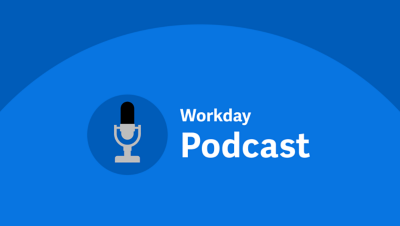 The HR Huddle: HR, We Have a Problem
Hear from industry experts as they discuss the importance of payroll data and its impact on business outcomes.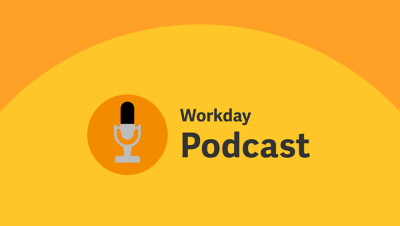 Could AI Be the Best Thing to Happen to Your Business?
Dive headfirst into exploring how AI and machine learning are being used in the workplace.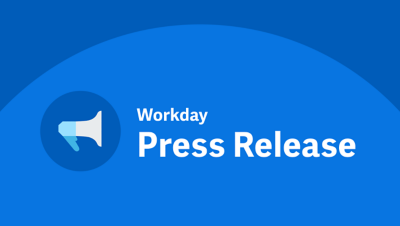 Shaping How the Future Works with AI and ML Capabilities
See how we're expanding our partner and developer ecosystem to bring Workday AI to more businesses worldwide.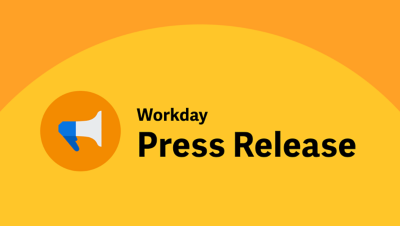 Announcing the New Workday AI Marketplace
Learn more about our new marketplace for certified, proven, and responsible AI apps from Workday and our partners.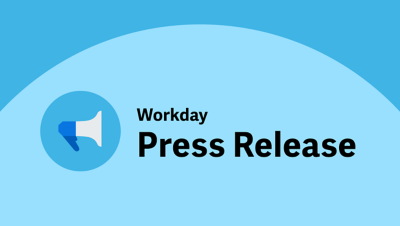 Introducing New AI and ML to Elevate Manager Experiences
See how Workday Human Capital Management (HCM) simplifies and elevates the manager experience with new tools.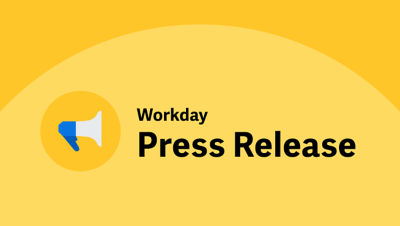 Workday and ADP Expand Partnership
Discover how a deeper partnership will help our joint customers navigate increasing payroll and HR complexities.
We're proud to be featured in top publications.




See how we get you live fast.
Ready to talk?
Get in touch.