Make the most of Workday.
We help your teams thrive by providing training to stay current on new features and maximize the value of your investment throughout your journey.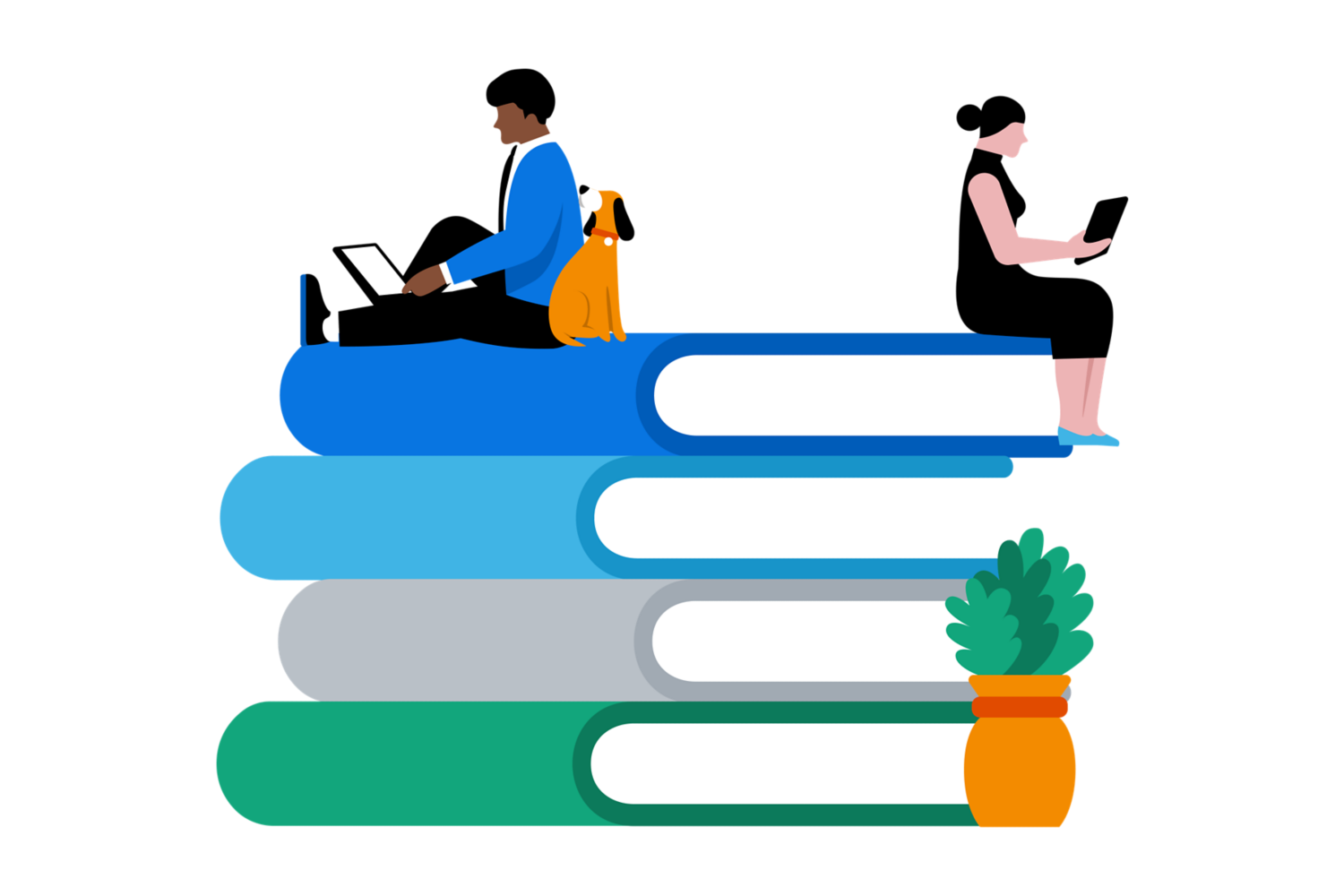 Programs

Resources

Training Types
Programs for unlocking even greater value.
Get your own in-house Workday expert with our customer-focused accreditation program, designed to drive greater competency, productivity and efficiency.
Empower teams further with these subscription-based service plans that offer exclusive access to resources, tools, and expertise for an even deeper understanding of Workday.
Whether you're a seasoned professional or just starting out, learn the essential skills needed to thrive in a new career with Workday technology. Available to the general public.
Resources to help you to get the job done.
Accelerate user adoption with customizable content for employee and manager self-service tasks.
Discover all the ways Workday can work for you with this toolkit that illustrates the connection points across all product areas.
Training how you want it, when you need it.
Experience hands-on activities in a Workday training tenant and access a comprehensive online learning curriculum that you complete at your own pace.
Get up to speed with this traditional instructor-led, in-classroom training that combines lectures, social learning, product demonstrations, and hands-on activities.
Participate remotely in hands-on activities and interact with other Workday customers in these live, instructor-led virtual classroom sessions.
Prepare your Workday administrators to tackle any challenge with access to a library of on-demand, topic-focused courses they can complete at their own pace.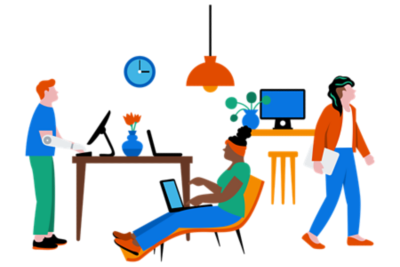 Learn and adopt the way you want.
Designed for where you are in your journey.
Whether you want to learn the basics or deepen your existing product knowledge, we have content tailored to you.
Flexible formats to meet your needs.
Learn how you want, when you want, and within your budget. We offer a variety of learning formats, from virtual courses to in-person workshops.
As much—or as little—help as you want.
Some of our customers want to be fully self-sufficient while others want to rely on us a little more. You choose the level of involvement that works for you.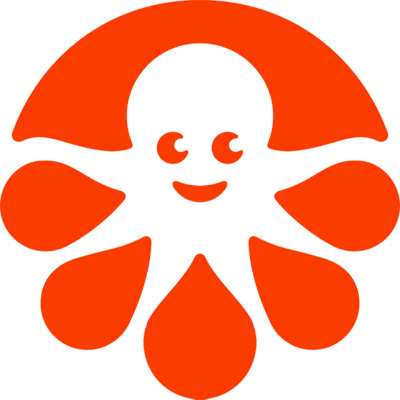 "Workday not only gives CustomInk the confidence to scale but they also support accelerated growth."
Already a customer? Sign in.
Ready to talk?
Get in touch.