Navigate a rapidly changing landscape.
The road ahead is full of challenges: shrinking budgets, changing regulations, and shifting workforce demographics. Workday helps you get where you're going with a flexible system for budgeting, procurement, HCM, reporting and analytics, and more.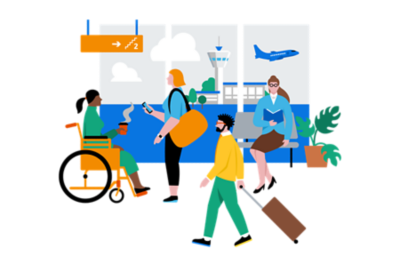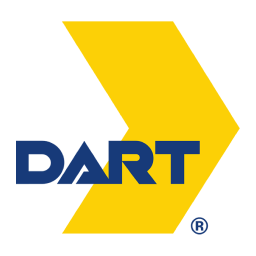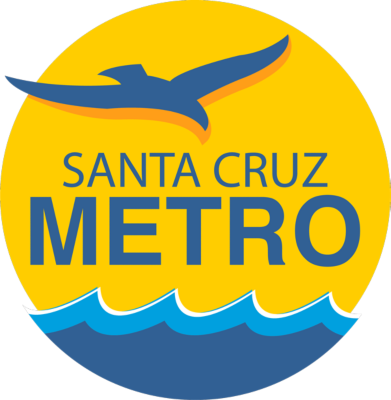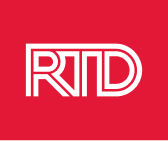 Help your people soar higher.
Workday gives you the tools you need to recruit top talent, develop and verify their skills, and guide them toward the next step in their career.
Manage budget shortfalls.
Learn how Workday customers at Port of Seattle and Memphis-Shelby County Airport stay agile in times of economic uncertainty.
Procurement doesn't have to be a pain. With Workday, you can manage multiple revenue streams from capital projects, grants, and more.
One system to help you manage change.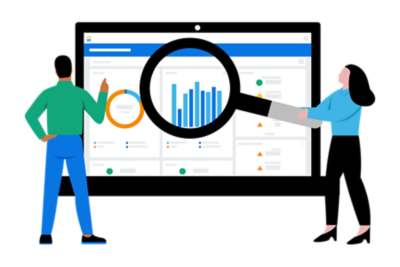 Streamline your finance processes.
Rely on one foundation for accounting, sourcing, grants management, capital projects, and more.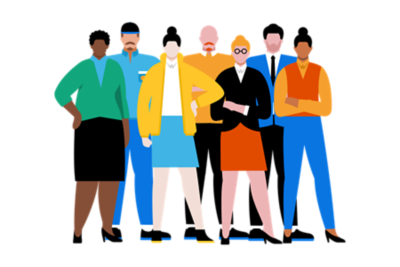 Take care of your people.
Manage all your HR needs including recruiting, compensation, talent management, and benefits.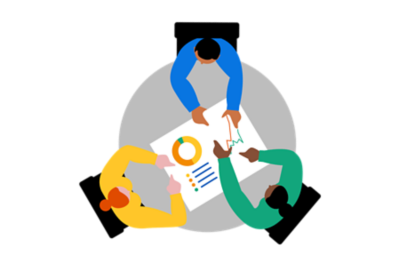 Plan and forecast continuously.
Use powerful planning and budgeting tools to uncover insights and make data-driven decisions.
Industry insights and trends.
See how we put our customers at the center.
Ready to talk?
Get in touch.