IDC infobrief: Discover the latest challenges and priorities in tech, and media & entertainment. View Infobrief
Captivate audiences. Inspire talent. Scale globally.
From content creation to monetization, the media and entertainment industry is evolving—fast. Workday delivers the agility and insight you need to pivot quickly and embrace the future with confidence.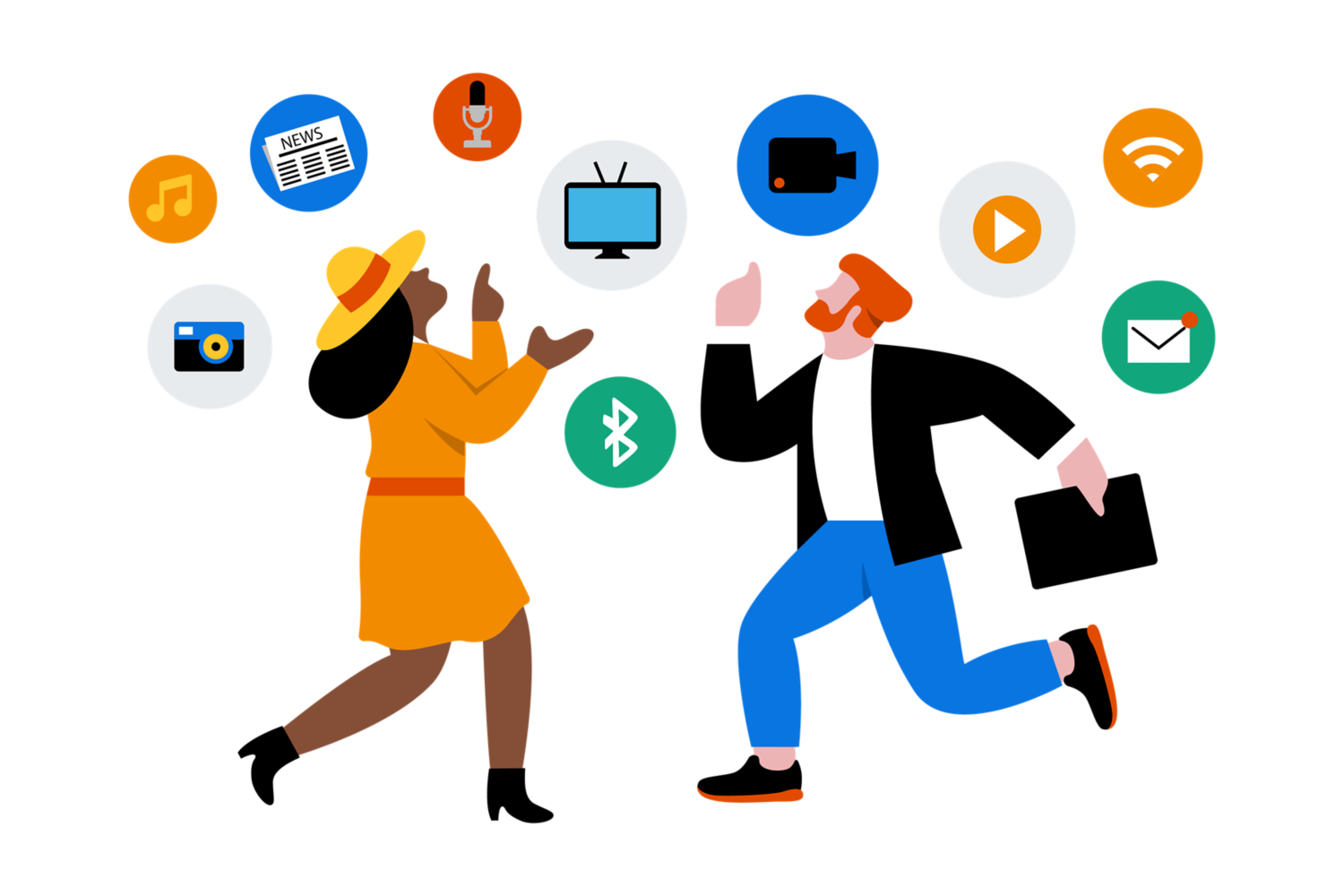 The world's leading companies use Workday to help them adapt  and improve performance.



Consolidated 11 systems into 1.

Improved decision-making with forecasting.

Easily reorganized after acquisitions.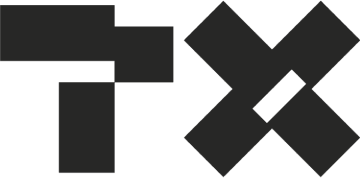 Gained the flexibility to support growth.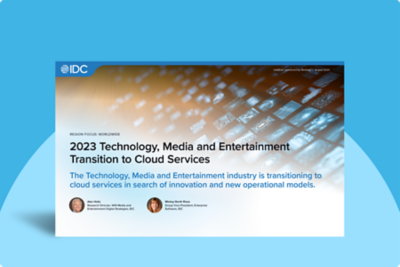 How tech is transforming the industry.
IDC and Workday surveyed 647 global technology, and media and entertainment executives about technology trends shaping the industry. See their responses on topics ranging from cloud services and digital acceleration to AI and machine learning.
Media and entertainment insights and trends.
See how we put our customers at the center.
Ready to talk?
Get in touch.