Modernize for mission support.
It's tough to meet tomorrow's challenges using yesterday's technology. With Workday Government Cloud, you can simplify your federal agency's approach to HR and finance, automate manual processes, and continuously adapt to change.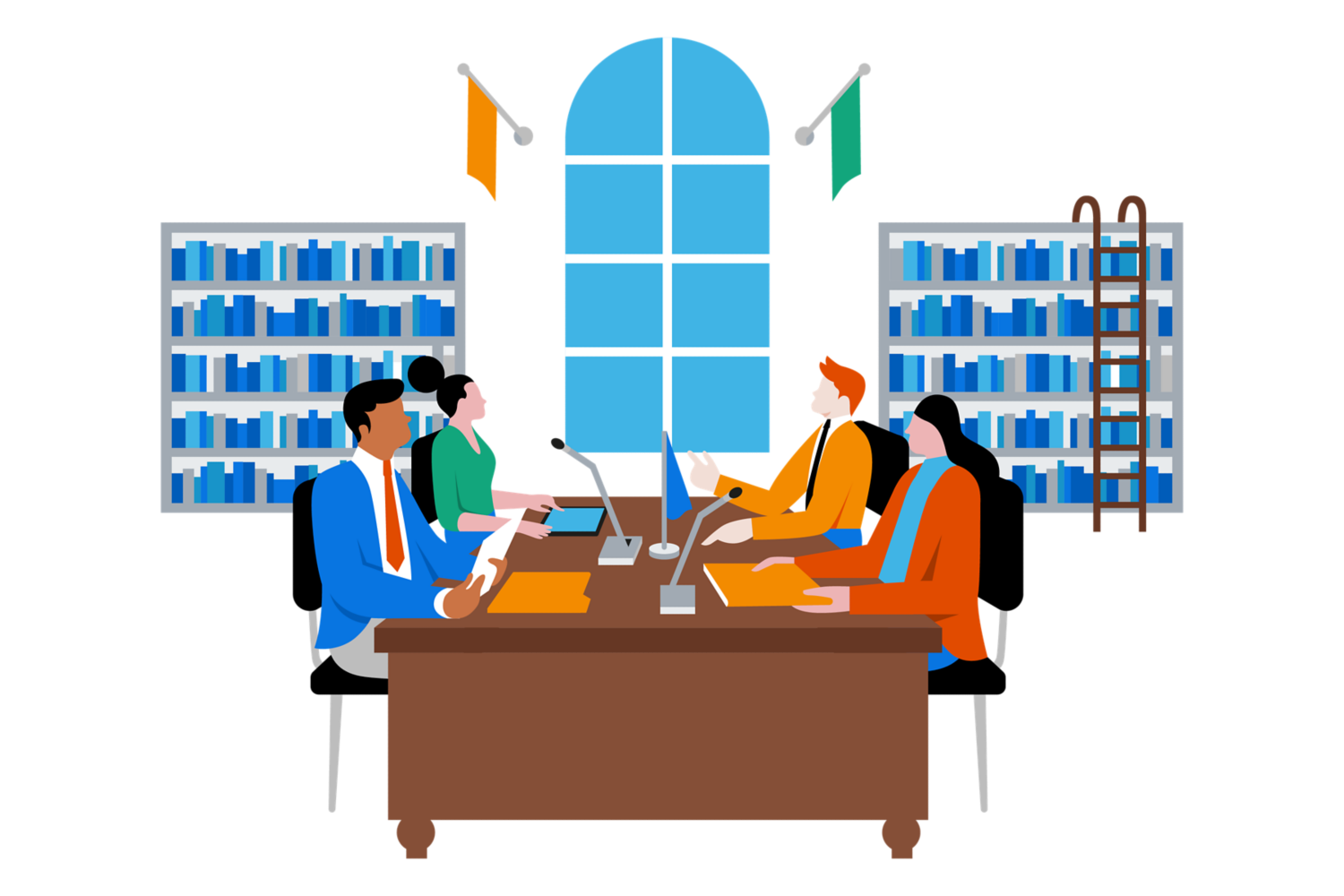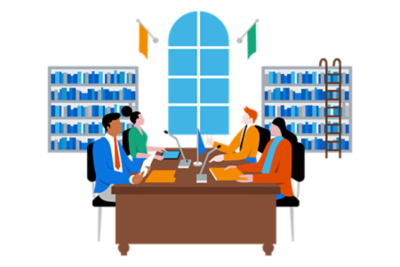 Rigid, outdated systems make it difficult to respond to change. With Workday, you can simplify your processes with an adaptable platform for finance, HR, payroll, and more.
Modernize your workforce.
Attract and retain top talent with streamlined HR processes, personalized experiences, and a culture of belonging.
Align your mission and strategy with your financial plans—while maintaining security and compliance—with Workday Government Cloud.
Get to know Workday Government Cloud.
Say goodbye to yesterday's technology, and hello to a new era in software delivery with a system that evolves as your agency evolves. Learn more about how Workday Government Cloud can help you operate more strategically and adapt quickly to change.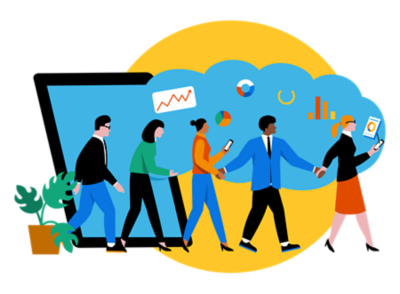 Industry insights and trends.
See how we put our customers at the center.
Ready to talk?
Get in touch.