Get a close-up look at the power of Workday.
In a changing world, you need to make fast, confident decisions, drive business and financial operations, and empower your people. Browse these curated demos to see how Workday helps you do just that.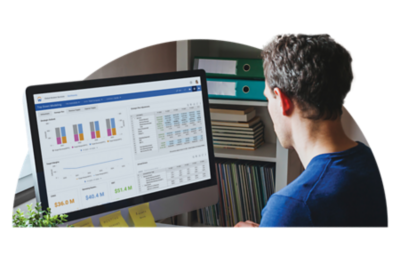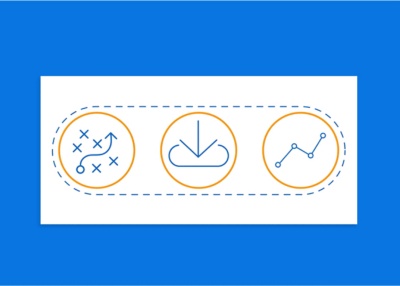 Workday for Finance
See how we bring together financial and workforce data to provide real-time insights you can act on.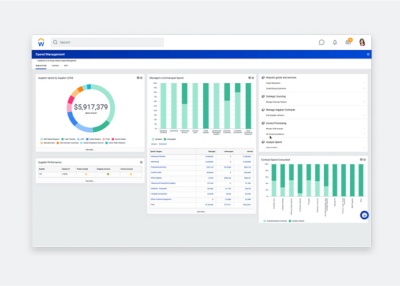 Spend Management for Procurement
Learn how Workday gives finance and procurement leaders visibility into the source-to-pay process.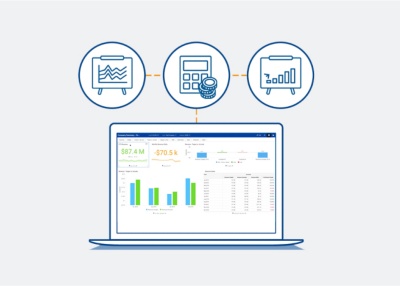 Workday Adaptive Planning
See how Workday can help you drill down into variances to understand your organization's performance.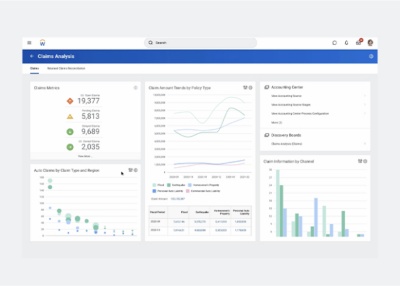 Finance Intelligent Data Core
Learn how finance teams can drive value by making decisions based on data from across the organization.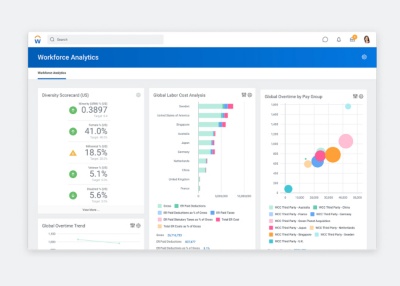 Workday Human Capital Management
Learn how to make more informed decisions, empower your people, and increase flexibility with Workday.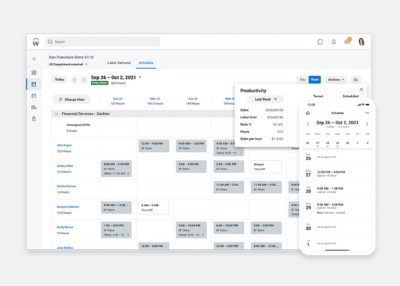 Workday Scheduling and Labor Optimization
See how to streamline schedules, improve workforce productivity, and save on labor costs with Workday.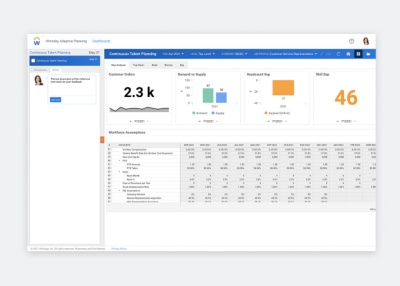 Workforce Planning
Learn how Workday can help you fill critical skills gaps, make quicker decisions, and build solid plans.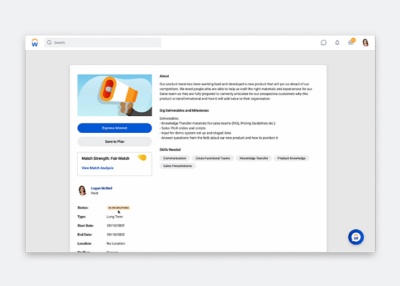 Workday Talent Optimization
See how Workday can help you engage employees and get a full picture of your workforce.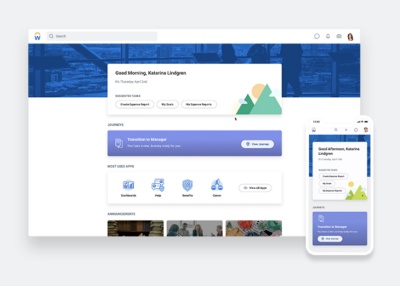 Workday People Experience
Discover how Workday can make work more personal and productive.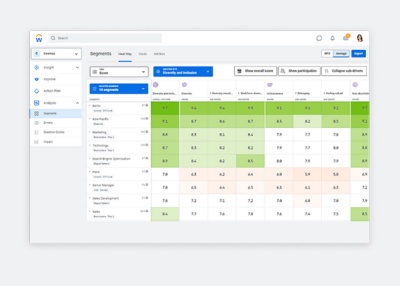 Workday Peakon Employee Voice
Learn how real-time insights around engagement, DE&I, and well-being can help build a stronger organization.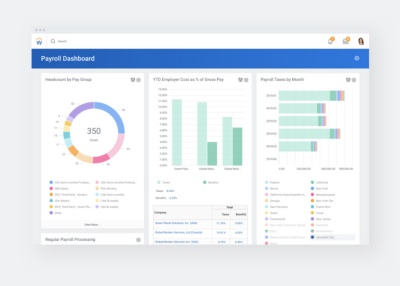 Workday Payroll
Take a look at how Workday helps you streamline how you manage your people, payroll, and compliance.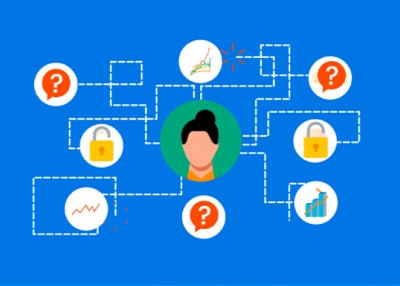 Workforce Analytics
Learn how workforce analytics in Workday can help HR leaders stay ahead of what's next.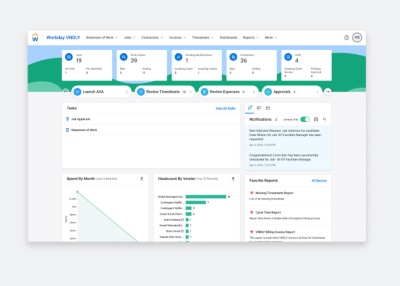 Vendor Management
Explore the basics of the Workday VNDLY vendor management system.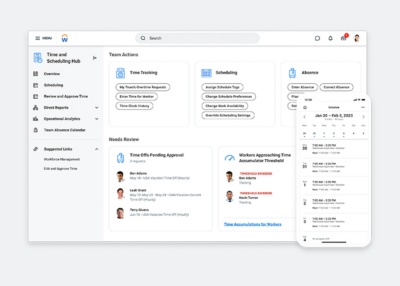 Workday Workforce Management
Optimize employee time and experience, gain better insights, and improve  labor cost management.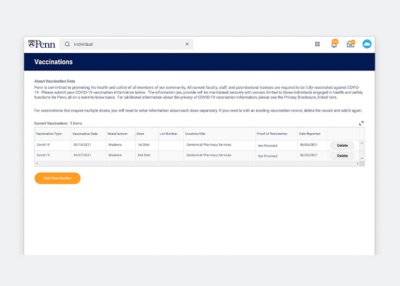 Workday Extend
With Workday Extend, create new finance and people apps with the same technology and security of Workday.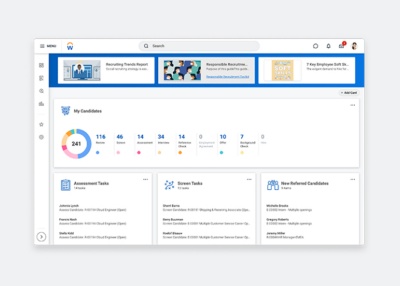 Workday Talent Acquisition Suite
Workday Talent Acquisition Suite integrates recruitment, messaging, and engagement in one  unified platform.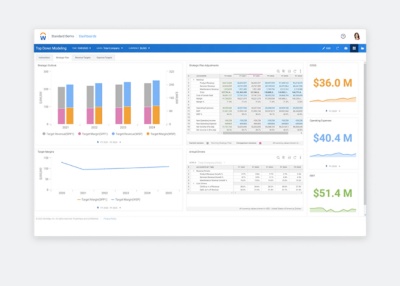 Workday Adaptive Planning Interactive Dashboards
Learn how to use interactive dashboards to understand the drivers of performance.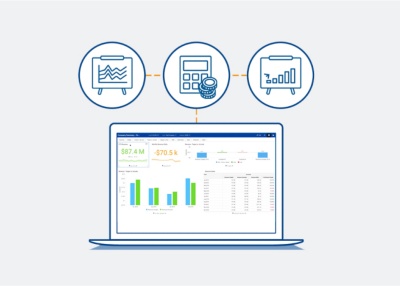 Workday Adaptive Planning
In this video, see how you can dig deeper into your data to understand what's driving variance.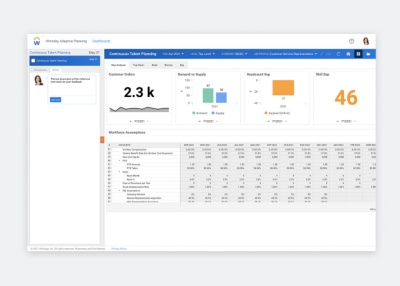 Workforce Planning
Learn how Workday can help you fill critical skills gaps, make quicker decisions, and build solid plans.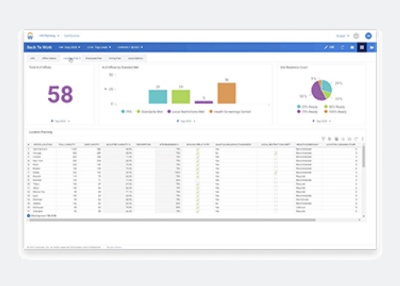 Workday Innovation Spotlight: Plan to Execute
In this video, learn how Workday Adaptive Planning helps build organizational agility.
Industry Operations Demos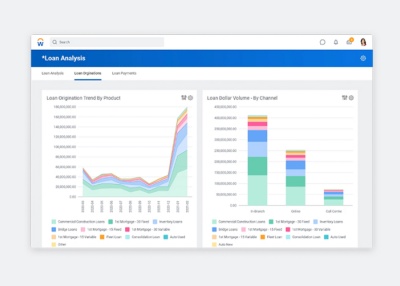 Workday Financial Services
See how Workday can help you develop employees, control costs, and deliver a flawless customer experience.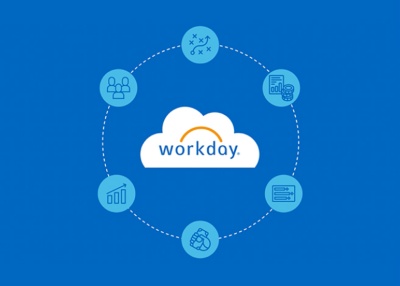 Workday Professional Services Automation
Learn how to match the right workers to the right projects, manage budgets, and deliver great work on time.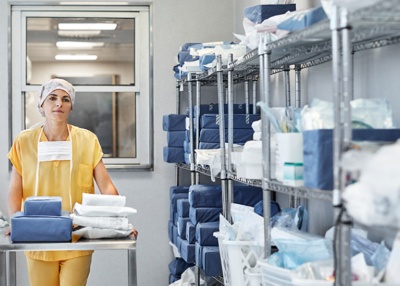 Supply Chain Management for Healthcare from Workday
See how Workday helps you make better decisions and contain costs in your supply chain.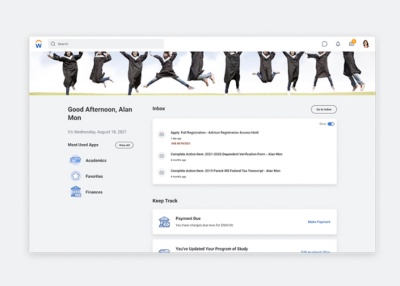 Workday Student
See how students can easily access the information they need and take action on their tasks with Workday.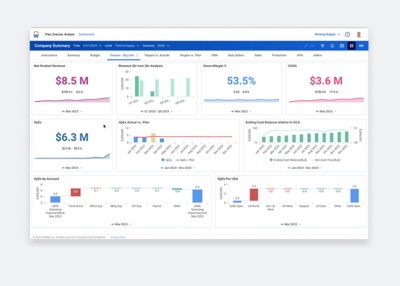 Plan, Execute, and Analyze in a Changing World
Learn how to plan, execute, and analyze in a unified system that brings together all your organizational data.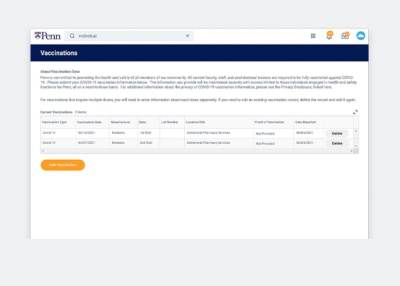 Unlock New Value with Workday Extend
In this video, learn how to easily create new apps for your unique finance and people needs.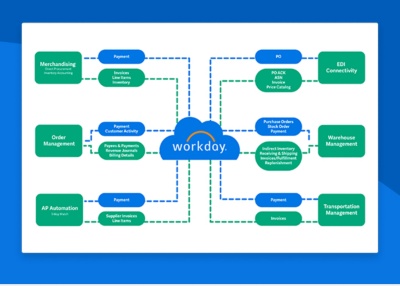 Interoperability Retail
Learn how Workday makes connecting systems and data less complex.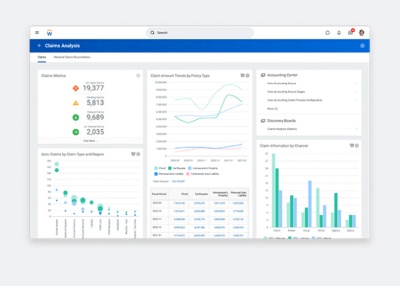 The Power to Adapt
Learn how adaptability can help close the digital acceleration gaps at your organization.
See how we get you live fast.