Accelerate innovation and drive student success.
Navigate change, innovate for the future, and accelerate growth with Workday. In a unified system, you can empower students, gain deeper insights, streamline operations, and strengthen your institution.

Improved ability to recruit and retain talent by reducing the average time it takes to fill a position from 90 days to 57 days.

Modernized class registrations to meet students where they are with easy-to-use mobile applications to help drive student success.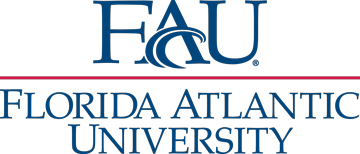 Improved financial stewardship by leveraging dashboards with 10+ years of accurate data to analyze budget-level trending reports.
A use for all aspects of your institution.
To meet the unique and evolving needs of higher education, you need a proven cloud partner. With Workday, you can innovate, optimize and scale—all while focusing on your students.
See how higher education uses Workday to succeed in a changing world.
Higher education insights and trends.
See how we put our customers at the center.
Ready to talk?
Get in touch.