Workday customers and partners can access Learn with Workday through the Workday Learning Center at no cost. Get Started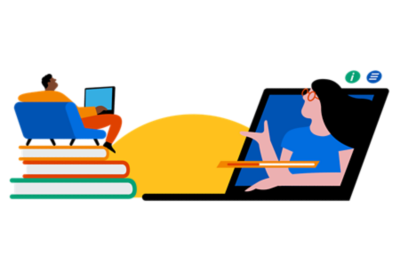 On-demand learning for in-demand skills.
Discover how Learn with Workday will help you build a strong foundation for a career with Workday technology.
Create new opportunities.
Learn what it takes to succeed with Workday technology through our five-hour, entry-level, self-paced courses.
Set yourself apart.
Take the next step in your professional development by building the skills some of the largest organizations are looking for.
Earn a digital badge to share.
Show your network—and future employers—you're ready for a career that leverages Workday technology.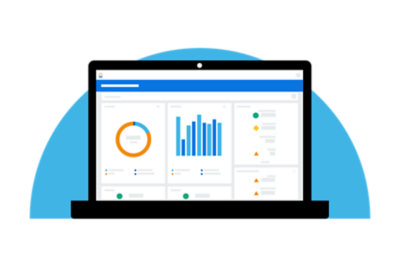 Workday Basics.
Begin your Workday education by learning the fundamentals of the platform that supports some of the largest organizations in the world.
5-hour course, $US99.
Get started with Workday.
Use Workday terminology and navigate Workday products with confidence to jump-start a new career with our industry leading technology.
Make sense of data easily.
Quickly uncover insights and increase agility with the consolidated view of data in Workday from multiple sources.
Adapt—again, and again.
Stay agile and meet changing business needs with Workday configurable frameworks.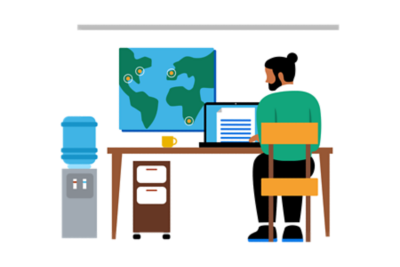 Workday Beyond Basics.
Continue your Workday learning as you're introduced to Workday products, features, and real-world examples of how we help businesses move forward.
5-hour course, $US99.
Prerequisite: Completion of Workday Basics
See the impacts of actions in Workday.
Company-wide updates can be deployed in minutes and are reflected throughout the entire organization, across corresponding locations.
Create internal brand consistency.
Customize tenants with brand assets and ensure a unified experience at every Workday touchpoint.
Adhere to a company's security policies.
See how companies protect reporting and distribution by only allowing access to data that's necessary to an individual's role.
Optimize business processes.
Leverage additional Workday products to boost productivity and stay on track to meet company goals.
Streamline the reporting process.
Business users can improve operational efficiency, and free up valuable company resources by customizing their report configurations.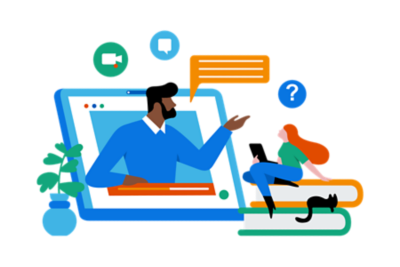 Basics Bundle.
Save $25 when you invest in your career and education by enrolling in Workday Basics and Workday Beyond Basics.
Two 5-hour courses, US$173.
Course Availability—Important Notice
At this time, Learn with Workday is only available for individuals who reside in the USA. This page will be updated as we extend our launch to countries outside of the USA.
Get started with Learn with Workday.
Ready to talk?
Get in touch.