Connect, learn, and grow with us.
Explore upcoming opportunities to connect with us in person or digitally at Workday events, and other events we're attending.
We hope to see you there!
Workday Rising
The Workday Rising live event is over but the inspiration never stops—register or log in to watch over 400 sessions on-demand. From highlights to interviews with customers, partners, and executives, it's all there for you to enjoy.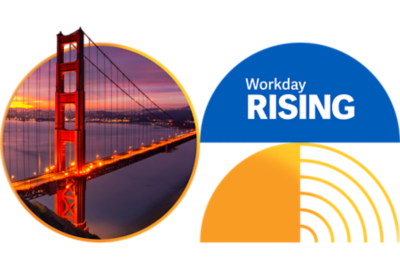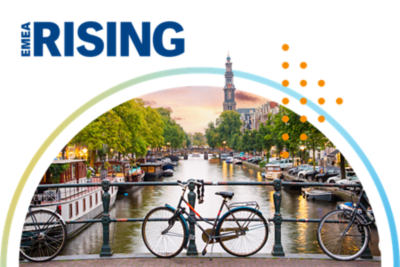 Workday Rising EMEA
Relive Workday Rising EMEA with over 50 on-demand sessions.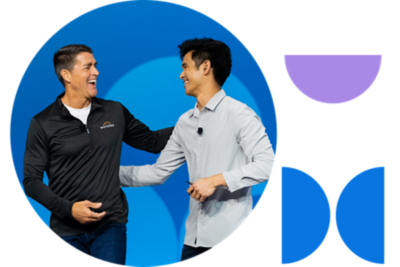 Workday DevCon 2023
View sessions on-demand to see the latest Workday platform technologies in action.
Workday Digital Event Library
Watch hundreds of sessions from past Workday events, including last year's Workday Rising, and Workday DevCon 2023.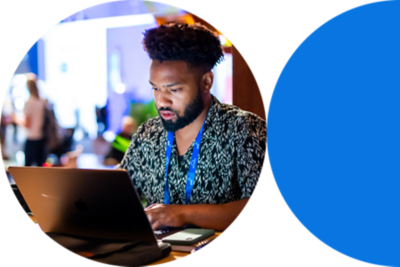 Connect with us at even more events.
Find in-person and digital events where you can learn and connect with us.
New York, NY
December 6–7, 2023
AICPA-CIMA Future of Finance Summit
Orlando, FL
December 10–12, 2023
NRF: Retail's Big Show 2024
New York, NY
January 14–16, 2024
New York, NY
January 28–30, 2024
Sponsoring game-changing events.
Workday is proud to sponsor events that align with our values and give back to our communities.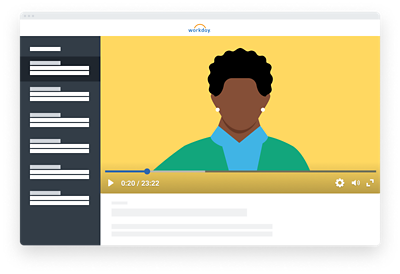 Looking for Workday webinars?
Whether you need the latest workforce insights or want a closer look at Workday products, we've got you covered. Browse our selection of upcoming and on-demand webinars.