Connect, learn, and grow with us.
Explore upcoming opportunities to connect with us in person or digitally at Workday events, and other events we're attending.
We hope to see you there!
Workday Rising
We're bringing our community together again for an immersive experience packed with innovation, inspiration, and hands-on learning. See how the future works on September 26–29, 2023, in San Francisco, California.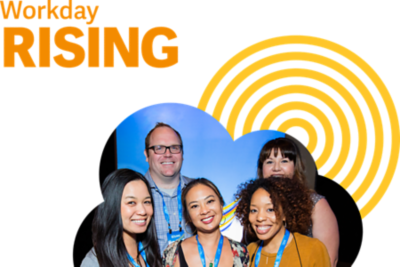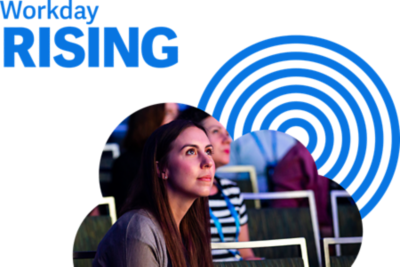 Workday Rising EMEA
Join our community from around the world in Barcelona, Spain, on 14–16 November 2023.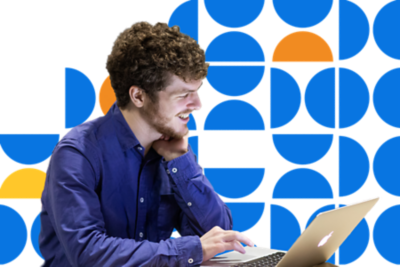 Workday DevCon 2023
View sessions on-demand to see the latest Workday platform technologies in action.
Connect with us at even more events.
Find in-person and digital events where you can learn and connect with us.
Las Vegas, NV
June 5–8, 2023
Josh Bersin Irresistible 2023
Los Angeles, CA
June 20–22, 2023
NACUBO 2023 Annual Meeting
Orlando, FL
July 15–18, 2023
EDUCAUSE Annual Conference
Chicago, IL
October 9–12, 2023
HR Technology Conference & Expo 2023
Las Vegas, NV
October 10–13, 2023
Gartner IT Symposium 2023
Orlando, FL
October 16–19, 2023
Gartner ReimagineHR Conference 2023
Orlando, FL
October 23–25, 2023
The National Academy of Human Resources (NAHR) Annual Dinner
New York, NY
November 9, 2023
NRF: Retail's Big Show 2024
New York, NY
January 14–16, 2024
Sponsoring game-changing events.
Workday is proud to sponsor events that align with our values and give back to our communities.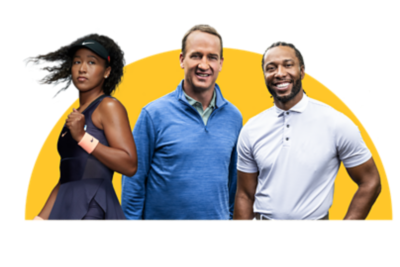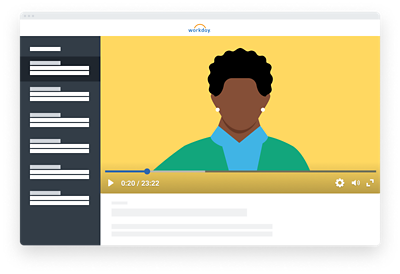 Looking for Workday webinars?
Whether you need the latest workforce insights or want a closer look at Workday products, we've got you covered. Browse our selection of upcoming and on-demand webinars.