Harness the full power of Workday.
Subscription-based Workday Success Plans offer the education, tools, and expertise to elevate your teams to harness the full power of Workday—today, tomorrow, and every day.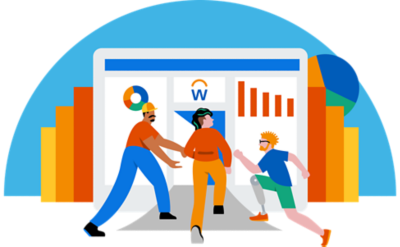 WHY INVEST IN A SUCCESS PLAN
Elevate your teams, accelerate your business.
Realize the full business value of technology.
With Workday Success Plans, we connect the dots between our technology and your goals, then guide you on taking action. That's right, we're your trusted advisor, helping you validate your ROI.
Boost productivity and keep talent engaged.
We provide expertise so you can tackle immediate needs and strengthen your team's Workday competency. The result? Inspired employees and an organization that's empowered for self-reliance and success.
Evolve at the speed of innovation.
Workday Success Plans empower you to leverage our innovation to the max. Access learning on demand, prioritize future releases, and better manage change, reduce risk, and plan for growth using Workday.
Choose the level of engagement that suits you.
Whether you want to grow your partnership with us, take the lead in helping your organization adopt Workday, or grow internal capabilities while working with a third party, we can fit your needs and budget.
Designed to support your success.
Build a roadmap tailored to your goals.
Identify which features to adopt through 1:1 workshops and regular checkpoints, so you can meet short-term challenges and long-term goals.
Enjoy direct access to personalized, 1:1 configuration and adoption advice specific to your tenant—helping you work faster, not harder.
Access learning on demand.
Expand your expertise and seek inspiration with on-demand training and education, from webinars to self-service knowledge libraries, and more.
Connect with our community.
Interact with peers who have experienced similar challenges in Workday-facilitated small-group sessions.
Leverage what you need, when you need it.
Count on continuous guidance throughout your Workday journey with our subscription-based plans.
Choose what works for you as you grow.
Achieve greater independence in growing with Workday—without relying heavily on a third party. Choose a subscription plan that works for your business.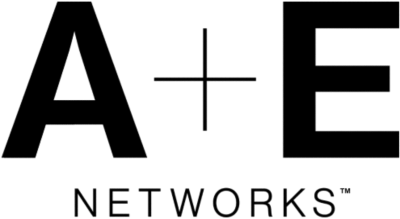 "With Workday Success Plans, we solve our problems but also learn at the same time. That collaboration is more than a transactional relationship."
Already a customer? Sign in.
Ready to talk?
Get in touch.