Creating belonging and diversity in the workplace.
At Workday, we believe that real change is needed to guarantee equity for everyone. It's why we're committed to building true belonging, diversity, and inclusion in the workplace and beyond.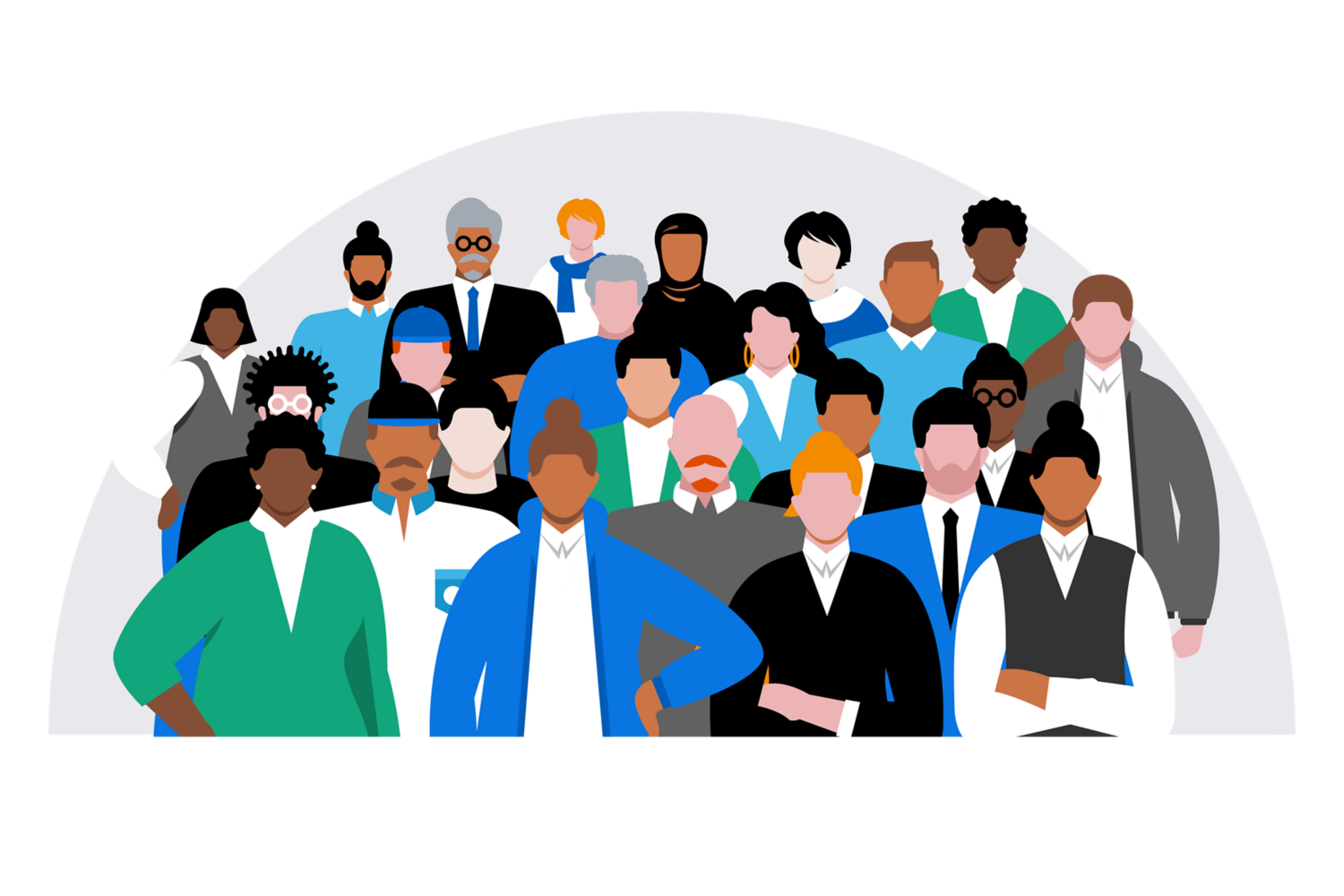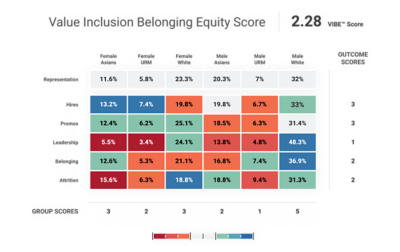 *Image is for illustrative purposes only and may differ from the actual product.
A workplace that works for everyone.
Creating a workplace of belonging and diversity is a journey. With our VIBE Index™, you can measure everything from hiring and promotions to your people's sense of belonging—to see where you stand and then take action.
Understand your organization and where you stand today.
Identify opportunities to focus your diversity and inclusion efforts.
Commit to a plan and monitor progress to achieve your goals.
Attract and hire a diverse workforce.
Develop leaders from all backgrounds.
Ensure inclusion and equity for all.
Recognize individuality with personalized employee experiences.
Measure belonging with pulse surveys and feedback.
Connect employees to mentors, forums, and resources.
Partners for change.
Real change is going to take all of us. That's why we're proud to be working alongside partners who are committed to the same purpose. Learn what they're doing and uncover insights to help you drive positive change.

Discover Accenture's commitment to diversity and inclusion.

Get diversity and inclusion resources from Deloitte's vast library.

See how IBM builds business culture and puts its values into practice.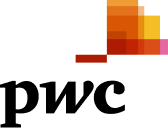 Explore PwC's approach to diversity and inclusion and how it enables change.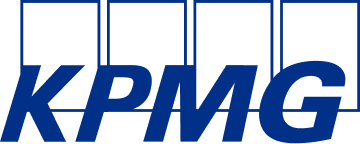 Learn how KPMG's commitment to DEI helps people reach their full potential.
Let's build a better world, together.