Presales at Workday.
We're driven by finding the best solutions to our customers' biggest challenges. If you're like us, join Presales and work at a company that values integrity, career growth, and making an impact.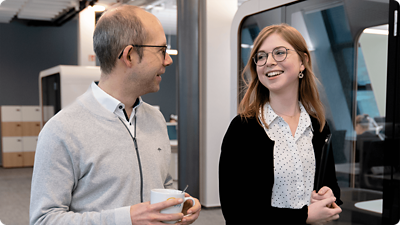 Kick things off in Presales.
Introduce customers to new products and solutions with Presales at Workday.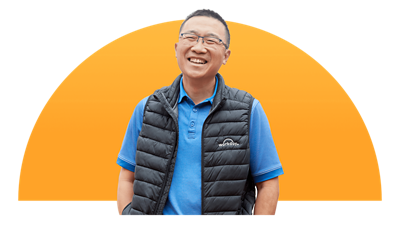 Collaboration and career growth.
Welcoming new ideas.
We foster a collaborative environment that values diverse perspectives within our teams.
Continuous learning and growth.
Work with marketing, engineering, professional services, and our partners for a comprehensive view of Workday.
A platform for support.
We encourage you to own your career and aspire to various roles such as sales account executive, sales director, and more.

Where innovation meets adaptability.
Hit the ground running.
We value fast learners who can quickly adapt to new challenges and have skill sets that can contribute to success.
Curiosity is key.
Workday values curiosity and strategic thinking that enables you to find innovative solutions for complex problems.
The future is in your hands.
You'll have the autonomy to present ideas and solutions that can shape the future of Workday and clients' businesses.

Fostering a culture of integrity.
Customer-facing solutions.
Building solutions directly in front of customers helps us cultivate a high level of integrity amongs our team.
Valuing relationships.
Collaboration is a cornerstone of our success, which we carry out both internally and with our customers.
Celebrating achievements.
We acknowledge our teams' contributions with public recognition, awards programs, and more.

Partnerships and strategic direction.
Solution-oriented.
We work closely with key decision-makers to understand customer problems and provide solutions that drive success.
Impacting strategic direction.
Our customers rely on our teams' contributions to make a lasting difference and shape the future of their organization.
Continuous development.
We provide comprehensive training to help you excel and make a significant impact in your role.
Key positions in Presales at Workday.
Drive innovation and embrace strategic collaboration with a Presales position at Workday.
Drive successful implementation of Workday products with tailored solutions and guidance for customers.
Use product knowledge to design and present tailored solutions that align with our clients' strategic goals.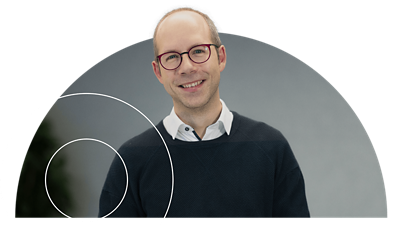 "From captivating demos with over 250 participants to winning the deal, our journey culminated in the prestigious Presidency Award and an unforgettable experience with measurable improvements for our major customer in Germany."
Markus
Principal Solution Consultant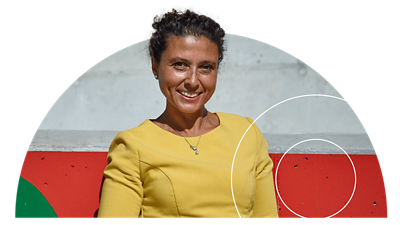 "In my Presales role, I love understanding our customers' challenges, providing innovative solutions, and contributing to their success while continuously learning and staying updated with industry trends in a dynamic and fast-paced environment."
Selin
Senior Solution Consultant
Learn more about Presales at Workday.
Stay up to date with the latest from our Presales team to see what life is like at Workday.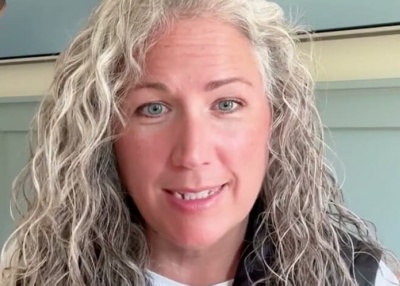 Meet Jen: How She Sees Company Values in Action
How both people and policies are making Jen's work days brighter.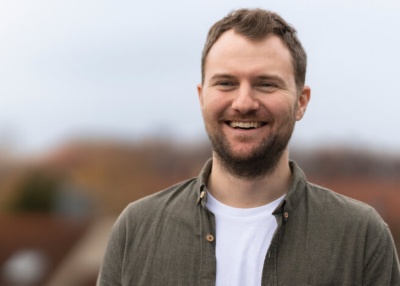 Embracing Gigs: My Pathway to Growth and New Skills
How to explore aspects that may not be feasible in day-to-day jobs.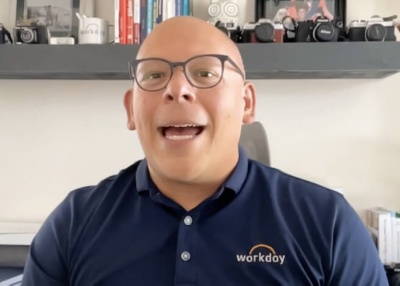 Meet Rich: a Film and TV Pro Turned Solution Consultant
Marrying creative abilities and a love of storytelling with skills as a payroll practitioner.
Ready to have a brighter work day?
Keep in touch with Workday Careers.