Corporate Functions at Workday.
From influencing our products to impacting our Workmates and customers, see how you can contribute to Corporate Functions at Workday.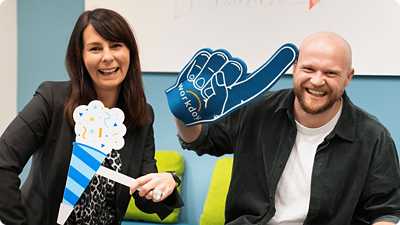 Maximize your skills in Corporate Functions.
Be the backbone, drive success, and make an impact with Workday Corporate Functions.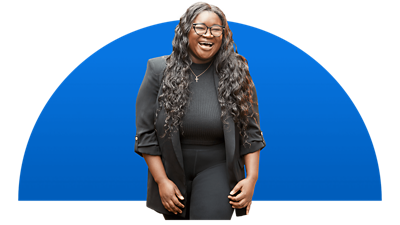 Dynamic workplace culture.
Culture meets collaboration.
Our vibrant culture and collaborative environment attracts individuals from diverse professional backgrounds.
An uplifting community.
We've created an environment where Workmates willingly help one another without expecting anything in return.
The ideal career move.
Our culture fosters strong performance, a sense of belonging, and plenty of healthy debate.

Growth and development opportunities.
Our greatest investment.
We value our employees and are always looking for ways to invest in their professional journeys.
Grow at your pace.
Our Corporate Functions provide flexibility for career transitions, such as exploring new roles at Workday.
New challenges await.
We're looking for solution-oriented professionals who thrive in dynamic environments and uncharted territories.
Leave your mark.
Corporate Functions at Workday has the opportunity to influence and shape the company's product offerings.
Believe in our product.
We believe in our technology and encourage employees to advocate for its use internally to promote growth.
Take ownership.
Workmates are encouraged to contribute to our roadmap and future. We truly believe that everyone can make a difference.

Employee experience and trust.
People-focused.
We trust our employees and want to continue fostering a culture where they can bring their authentic selves to work.
A plan for success.
Our unique onboarding and training processes set employees up for success with the proper tools and resources.
Values you can count on.
Our core values promote efficiency, iteration, and collaboration across all Corporate Functions.
Key positions in Corporate Functions at Workday.
Make an impact from day one with a Corporate Functions position at Workday.
Shape an employee-first culture through seamless experiences while retaining and attracting Workmates.
Protect our interests and intellectual property by ensuring compliance with regulations and mitigating risks.
Drive financial excellence and shape our financial products through planning, analysis, and accurate reporting.
Other Corporate Functions include Procurement, Real Estate and Facilities, and Administration.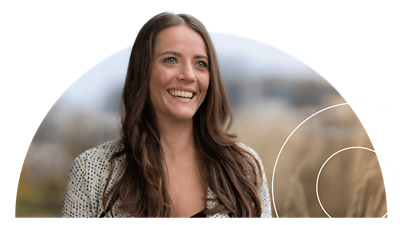 "Workmates can openly discuss their career goals with their people leaders and higher management without fear of negative consequences. Workday encourages individuals to grow within the company, whether through upward or lateral career moves."
Alina
Senior People Consultant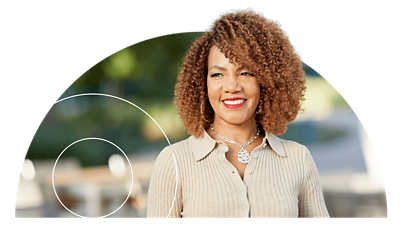 "Employees are at the center of learning and skills development programs, employee wellness benefits, and social justice commitments that consider the employee life beyond the Workday walls."
Jacqueline
Senior Principal, Executive Leadership Development
Learn more about Corporate Functions at Workday.
Stay up to date with the latest from our Corporate Functions to see what life is like at Workday.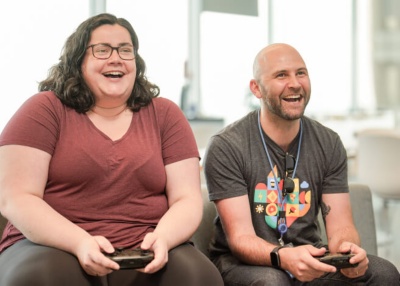 Delivering Excellence for the Future of Our Workmates
At Workday, our journey to excellence is not just a destination but an ongoing pursuit.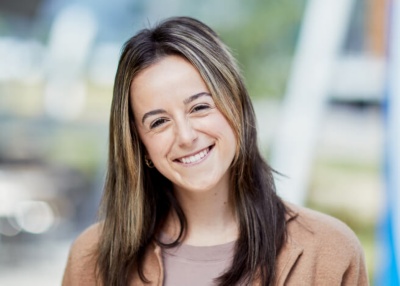 Impacting Workmates Lives in the Employee Life Team
A big part of our culture is the effort that every Workmate makes to foster meaningful connections.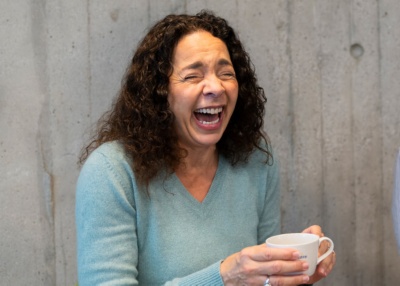 Making Working Parents' Lives Easier at Workday
If you're a working parent or plan to grow your family in the future, your days are brighter here.
Ready to have a brighter work day?
Keep in touch with Workday Careers.