Consulting and CX at Workday.
At Workday, our mission is to put our customers first. That's why we work together as a team to achieve outsanding customer satisfaction ratings.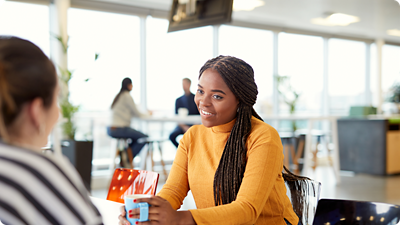 When we say customers first, we mean it.
We execute differently—and we take pride in how our work makes our clients happy, and solves big business problems every day.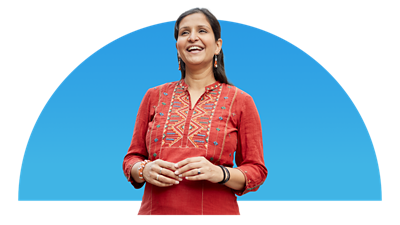 97%
customer satisfaction rating maintained for over a decade.
50%+
of Fortune 500 and 70%+ top 50 Fortune 500 companies use Workday.
Get your tools.
We're serial knowledge sharers, and we'll equip you with the knowledge and tools you need from day one.
Get your team.
Connect with a global community of consultants and client experts all around the world, just one message away.
Get your career.
Once you get started, you'll learn that you never want to leave. At Workday, you can truly own your career.
Our culture is truly unique.
Values first.
At Workday, we put our values into action daily so that we can be better in everything we do.
Fewer meetings.
No-meeting Wednesdays is a thing for us. We work smart, and we take care of ourselves.
Key positions in Consulting and CX at Workday.
Work with thousands of clients around the world with a Consulting and CX position at Workday.
Customer Success Manager
Ensure that the value derived from our products and solutions far exceeds customer expectations.
Functional & Integration Consultant
Play a key role in the end-to-end integrations between the Workday system and client enterprise architecture.
Support Analyst
It's not just answering questions—it's having an inquisitive approach, with research and analytical rigor to find solutions.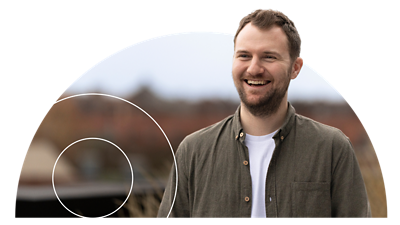 "The chance to connect with professionals from various teams has broadened my perspective and opened doors to potential new opportunities such as becoming a people leader."
Leonhard
Principal Solution Consultant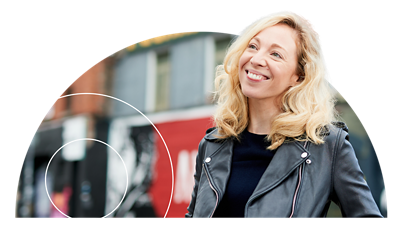 "Embracing inclusion is what sets our team apart. Being part of a workplace where every voice is heard and valued is both a unique experience and a driving force in shaping our customer success."
Marina
Services Executive
Learn more about Consulting and CX at Workday.Stay up to date with the latest from our Consulting and CX team to see what life is like at Workday.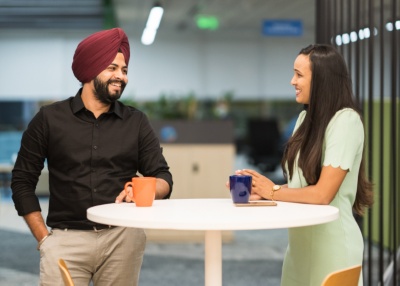 How Selin Helps  Customers Achieve Their Goals
As a Senior Consultant, Selin shares how you can have fun while growing your career.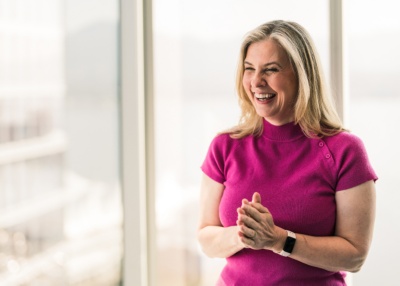 Meet Alexandra: Head of Global Customer Success
Learn why it's all about the Workday culture for Alexandra.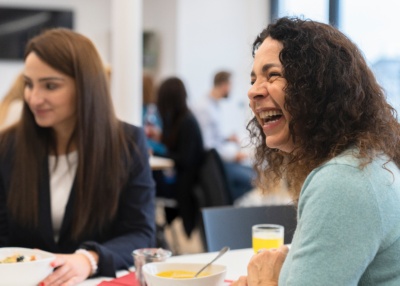 Sneak Peek: Our Customer Experience Team
See how this unique team is creating a positive impact with its work.
Ready for a brighter work day?
Keep in touch with Workday Careers.