AI and machine learning at Workday.
For our machine learning engineers and data scientists, trying new ideas and thinking outside the box is just another day at the office.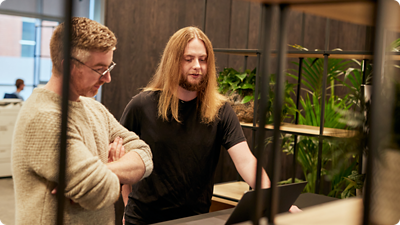 Millions of users, powered by data.
Deploy algorithms at start-up speed, with the backing and stability of the enterprise.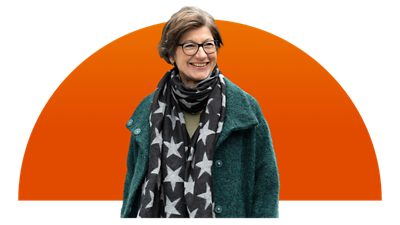 More than 40
machine learning (ML) use cases in production and available to our customers.
More than 2,000
customers opted to use ML in Workday.
Clients trust us.
Our clients trust us because not only do we care about technology, but we also believe in using it responsibly.
Innovation at the core.
At Workday, you're empowered to solve real business problems with the latest technologies.
Grow at your pace.
As our product and ML  grows, so do your opportunities to learn and advance in your career.
A thoughtful approach.
At Workday, you'll apply machine learning and generative AI where they are best suited to provide the most value.
Human-centric design.
Watch your ideas come to life for the largest clients in the world.
Key positions in AI and ML at Workday.
Work with thousands of clients around the world with an AI and ML position at Workday.
Machine Learning Engineer
Use technologies, methods, and challenges to deploy and monitor complex arrays of ML models.
Data Engineer
Architect the data platform to empower applications, observability, ML models, anomaly detection, and more.
Data Scientist
Work in exciting data science projects, like integrating Large Language Models (LLM) into our analytical solution.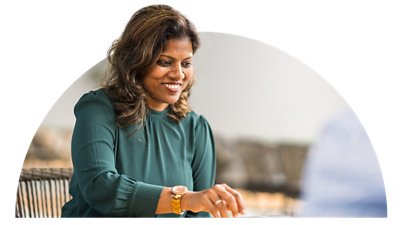 "We not only have a really robust process to track our career, but also our leaders play an important role—from helping to set up goals to learning new core skills."
Puja
Data Management Manager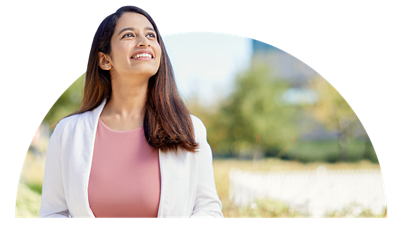 "I have peace of mind that I can focus on both my career growth and company growth. Workmates are here to grow together and this is the environment everyone should have."
Madhura
Senior Machine Learning Engineer
Learn more about AI and ML at Workday.Stay up to date with the latest from our AI and ML team to see what life is like at Workday.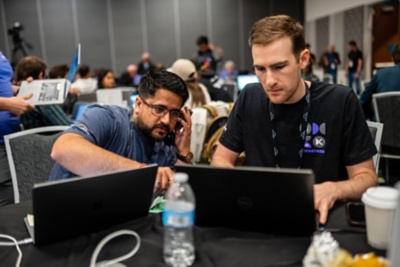 The Workday Machine Learning Team
Eager to develop intelligent applications that millions of people use every day? Get to know some of our ML team members.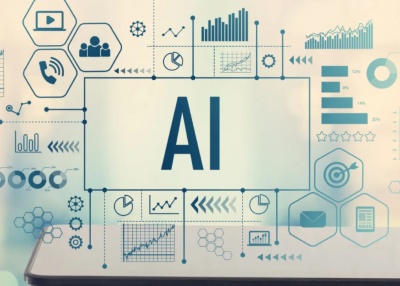 Navigating the Intersection of Ethics and Technology
Kelly explains how we navigate the intersection of ethics and technology in the realm of responsible AI.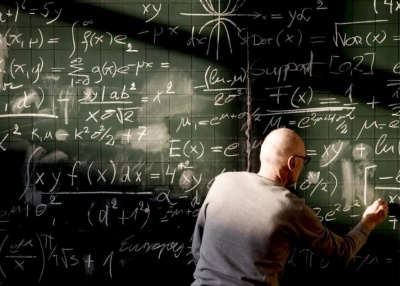 Machine Learning at Workday
Our VP Matt explains why our ML team is so powerful: it's the data.
Keep in touch with Workday Careers.