Engineering and Technology
Engineering and Technology at Workday.
An opportunity to work where best-in-class is second to none. From our data centers and multicloud infrastructure, to our CI/CD architecture, welcome to Workday.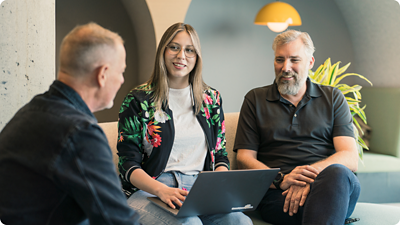 Come grow with us.
At Workday, tech is not all about code. It's about solving problems—and having fun while you're doing it. Work with a supportive community of engineers as you help inspire brighter days for our clients.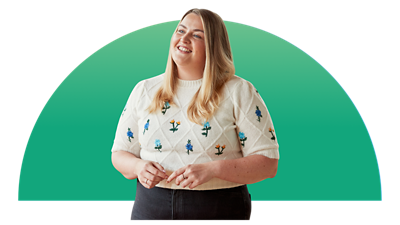 Technology that makes a difference.
10,000+ customers
use our products, and contribute to improvement and releases.
More than 60 million
users around the world will benefit from the solutions you'll create.
With you every step of the way.
A supportive workplace.
Our culture fosters strong performance, a sense of belonging, and a collaborative work environment.
Our greatest investment.
We value our employees and are always looking for ways to invest in their professional journeys.
An uplifting community.
We've created an environment where Workmates willingly help one another without expecting anything in return.
Cloud-first, always.
Workday was born in the cloud—allowing you to enjoy a  fundamentally different approach to engineering and technology.
World-class technology.
Coding frameworks, multicloud, CI/CD, and container deployment. The list goes on and on. Join our team and you'll work with the best tools on the planet.
Values you can count on.
Having fun is a core value at Workday—and our engineering teams take fun seriously.
Key positions in Engineering and Technology at Workday.
Make an impact from day one in an Engineering and Technology role at Workday.
Software Engineer
No matter the language or tool, you'll build innovative software for millions of users around the world.
QA Engineer
Collaborate beyond specialist areas to verify our products work seamlessly.
Automation Engineer
Craft best-in-class tools and automation frameworks in CI/CD and software deployment automation.
Site Reliability Engineer (SRE)
Support thousands of customers located in public and private cloud environments, in data centers all over the world.
Cloud Architect
Maintain our IT delivery pipeline, automate the infrastructure, and ensure the stability and scalability of our systems.
Technical Support Analyst
Diagnose and analyze technical issues, report to engineering teams, and collaborate with Workmates to create winning solutions.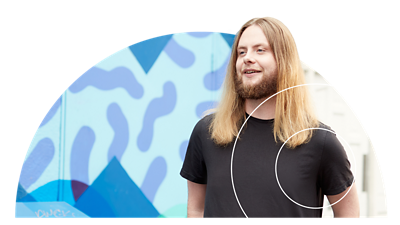 "If I had to define a Workmate, I'd say it's someone who looks to execute with quality whilst ensuring that they embody Workday core values."
Rob
Software Development Engineer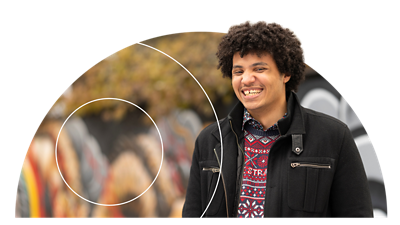 "We're all about teamwork, and nobody's stuck in a hierarchy. We're all open to new ideas, and that makes things exciting around here."
Adrien
Senior Associate Software Engineer
Learn more about Engineering and Technology at Workday.Stay up to date with the latest from our Engineering and Technology team to see what life is like at Workday.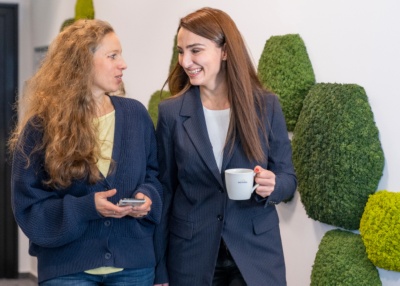 Embracing Equity in Tech
"I've never really had to look far for inspiring female role models." Read Martina's thoughts on equity and inclusion in technology.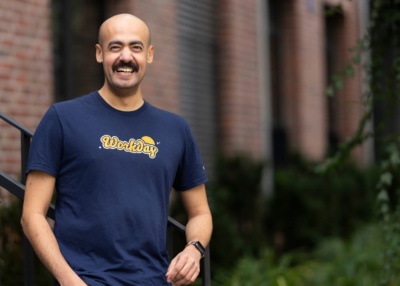 Eslam on What He Is Passionate About
As a software engineer in Germany, Eslam shares why it's important to be passionate about what you're building and the need to have a work-life balance.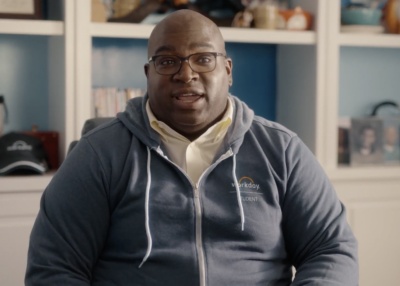 Meet Rafael: Doing Impactful Software Development with a Team He Loves
Rafael started with a TRS-80 when he was a kid, and now the passion for coding brought him to lead an amazing team of engineers.
Ready for a brighter work day?
Keep in touch with Workday Careers.