Sales at Workday.
We care more about relationships than closing a sale. That means listening intently to our customers as trusted partners. Join us and learn what makes our people, products, and culture so special.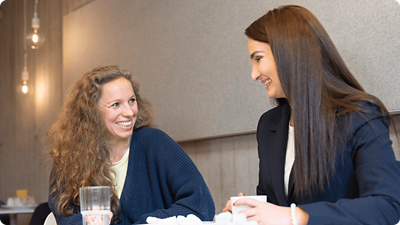 See how our team is inspiring brighter days for all with Workday products and solutions—and learn why we love what we do here.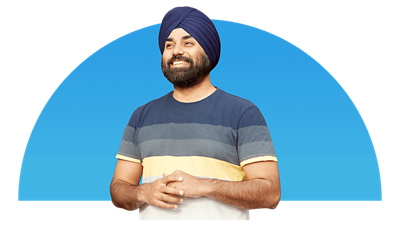 Unprecedented sales success.
$6.22 billion
revenue milestone reached by Workday in 2023.
23%
increase in revenue compared to the previous year.
50%+
of Fortune 500 and 70%+ top 50 Fortune 500 companies use Workday.
97%
customer satisfaction rating maintained for over a decade.

Unrivaled leadership and ecosystem.
Unmatched sales leadership.
We work shoulder-to-shoulder with our teams, fostering an unmatched culture across our global sales organization.
Community-driven.
Our team operates with a sense of purpose and perseverance to brighten our customers' work days.
Belief in our products.
We approach our work with humility and believe that collaboration within our ecosystem is key to serving our customers.

Support every step of the way.
A vibrant workplace.
Fun is at the heart of everything we do. Our team attends exciting events like SKO, Sales Club, and more every year.
Unwavering career development.
We support Workmates with regular career and development check-ins, Sales Academy training, sales bootcamps, and more.
Technology that works for you.
Our team is encouraged to use our products and Employee Belonging Councils to elevate their respective careers.
Key positions in Sales at Workday.
Supercharge your career at Workday with one of our top Sales positions.
Account Executives: Net New
Craft digital transformation cloud solutions, forge relationships, and drive limitless growth.
Account Executives: Customer Base
Drive new revenue streams by consulting on strategic digital propositions that energize our customers.
Corporate Sales Development
Ignite quality opportunities, collaborate impactfully with Account Executives, and create valuable pipelines.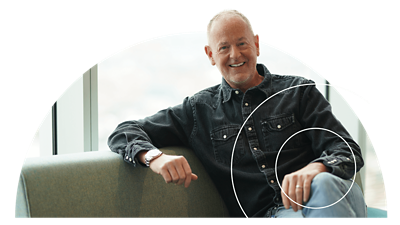 "Over the last ten years, I've worked for a variety of SaaS companies. Without a doubt, Workday has the best culture, the best people, and is the best at embracing differences."
Dean
Principal Managing Partner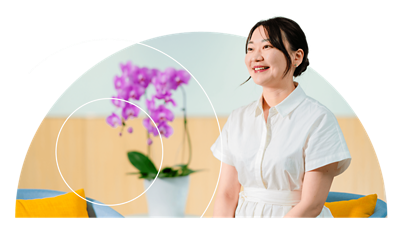 "I am not limited in my responsibility and can challenge a lot of things in my role. I am comfortable sharing my interests with my manager because they always listen and give me useful advice."
Fumi
Corporate Sales Development
Learn more about Sales at Workday.
Stay up-to-date with the latest from our Sales team to see what life is like at Workday.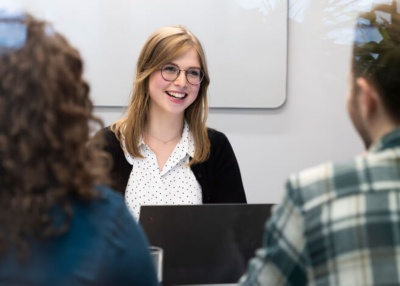 Human-Centric Sellers Making A Sustainable Impact
Sales leader Uta talks about how curiosity for the customer is critical for custom solutions.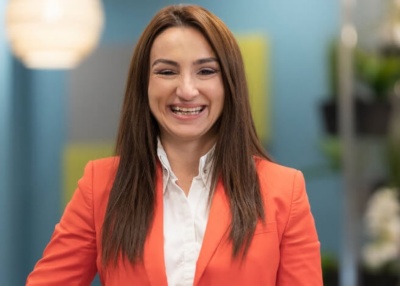 Meet Tanya: Selling A Product She Believes In
Account Executive Tanya shares the importance of believing in what you're selling to customers.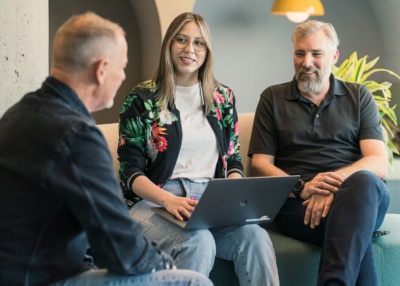 An Inside Look into Our Sales Team
How Workday's core values stand out when first meeting the team.
Ready to have a brighter work day?
Keep in touch with Workday Careers.