Marketing and design at Workday.
We're disrupting the world of enterprise software and designing brighter work days for all. Shaking up norms, igniting innovation, and building a future that begins and ends with a human touch.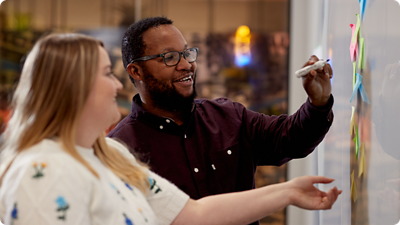 A brand built with people in mind.
When you're a part of the Marketing, Comms and Design team, you influence products that impact both our customers and your fellow Workmates.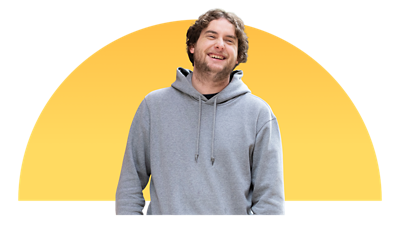 An uplifting community.
We've created an environment where Workmates willingly help one another without expecting anything in return.
Enabling flexibility through collaboration.
Our vibrant culture and collaborative approach allow you to unleash your creativity in marketing or communications.
Be a change pioneer.
Our Marketing and Comms organization challenges conventions, and celebrates change and innovation.
Gig opportunities.
You have the chance to partner with diverse teams through our internal gigs. Collaborate across disciplines, ignite fresh ideas, and grow your skills.
Values you can count on.
No matter where your path takes you, our culture and values will support you on your journey.
Key positions in Marketing, Comms and Design at Workday.
Work with thousands of customers around the world with a Marketing and Design position at Workday.
Product Marketing
Create differentiating content that tells the unique Workday technology story.
Marketing Professional
Partner with cross-functional teams to define positioning, messaging, and go-to-market strategy.
Designer
Create experiences that give time back in our users' day for what matters most.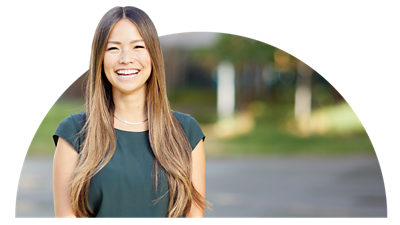 "Our 'gig work' program is quite unique: it's essentially a short-term sprint where you join another team to expand your skills."
Stephanie
Global Campaigns Manager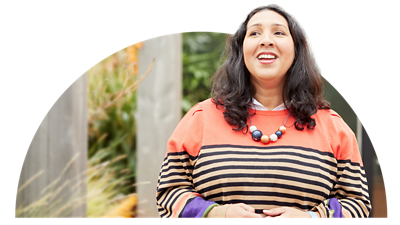 "I love the design team here and the autonomy we have. We're given the freedom to decide how to do our work, opening up room for experimentation, increasing the possibilities of getting things right, and embracing mistakes."
Elizabeth
UX / Product Designer
Learn more about Marketing and Design at Workday.Stay up to date with the latest from our Marketing and Design team to see what life is like at Workday.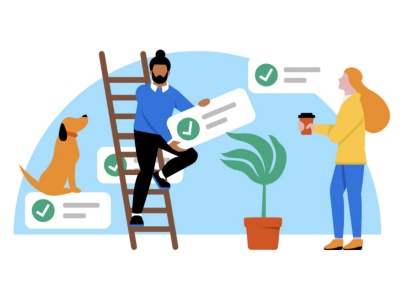 Canvas: Our Open Source Design System.
Our set of UI elements, resources, and guides that will enable you to create scalable, unified experiences.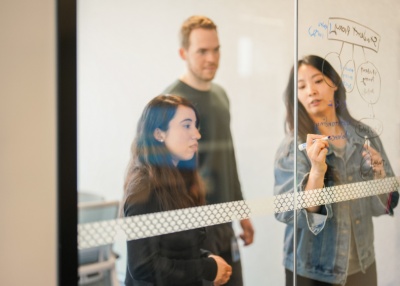 Design for Emotions with Mindsets
UX Researcher Roisin shows how we used mindsets to design for emotion and meet our users' needs.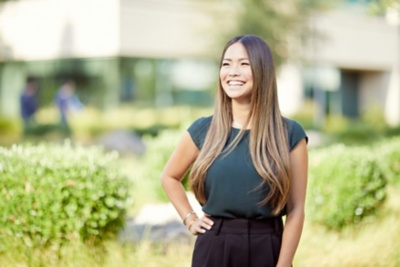 A Day in the Life of a Marketer
Get to know Steph, one of your future Workmates in Marketing.
Keep in touch with Workday Careers.