Your work days are brighter here.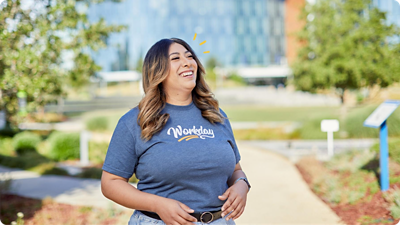 To help protect against potential hiring scams, please be aware that all email communications from the Workday team and/or hiring managers will come only from an @workday.com email address. Our assessment process includes multiple phone and/or video or in person interview rounds, and we will never ask you for personal payment, require you to purchase equipment, or extend a job offer without the completion of this interview process. If you are unsure about the validity of a Workday job posting on another website, we strongly encourage you to instead apply directly through our website.
Your new career is on the horizon.
Workday is growing and we're looking for the best talent to help innovate for good. Come shine with Workday.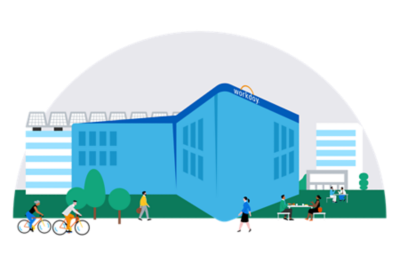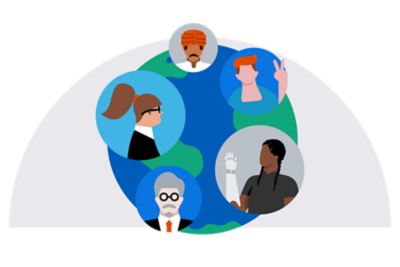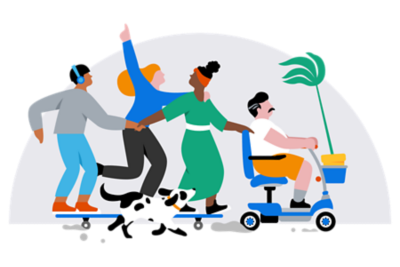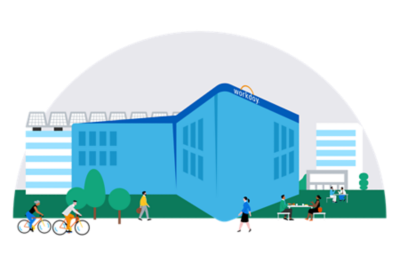 People are our priority. We celebrate your individuality and provide the support you need to bring forth your best work.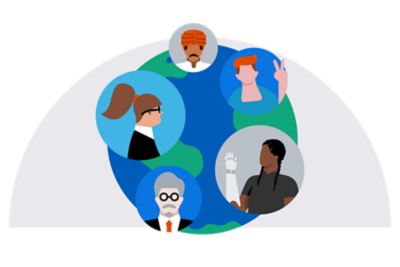 With offices in more than 25 countries, we truly believe there is no limit to how much our work can brighten the world.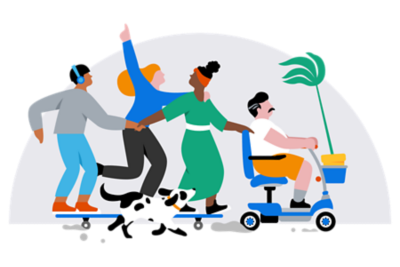 Cultivating culture starts by embracing everyone. We value inclusion, belonging, and equity—or VIBE™ for short.
"As a product inclusion practitioner, Workday gives me space to infuse my authentic self into the work that I produce. This births purpose."
Briana
Product Manager, Inclusive Products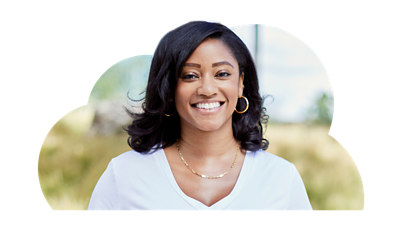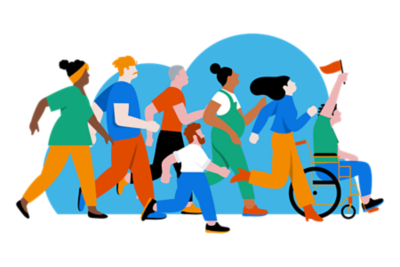 A brighter start to your career.
We pride ourselves on developing the next generation of leaders through our Early Career Program. With proper training and support, this is your first step to impacting millions.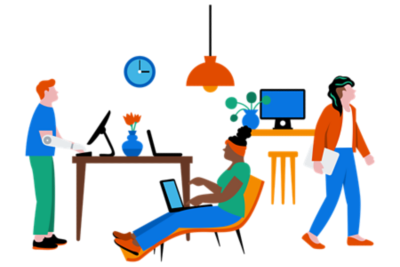 Career development for all skill sets.
Whether you just finished a training program, are returning to work after a pause, or are transitioning to civilian life, there's a place for you here at Workday. Through Opportunity Onramps, our career development program, you'll get the support to take your career forward.
Our values are the basis of our business.
From our employees to our products, we're working to align everything with our mission to change the way the world works. We believe in doing good for the greater good—because that's just who we are.
Building an equitable workplace.
From hiring practices to talent development, we're making equity and social justice in the workplace a reality.
Staying true to our principles.
The integrity of our leadership is one of the reasons why we've been recognized as one of the World's Most Ethical Companies.
Protecting the world around us.
We're more determined than ever to tackle environmental, social, and governance (ESG) issues through innovation.
Explore teams at Workday.
Brighter work days are ahead—check out our teams to find your next role.
Enjoy connecting with customers and collecting plenty of recognition and rewards with Sales at Workday.
Influence our products and make an impact on our Workmates and customers with Corporate Functions at Workday.
From curious minds to career progression and diverse perspectives to problem solvers, check out Presales at Workday.
Experience Workday through the lens of Workmates.
We pride ourselves on the culture we've created at Workday. But don't take our word for it. Get a glimpse into what life is like here from the perspective of real employees.
DON'T JUST TAKE OUR WORD FOR IT
An award-winning workplace.
We put fun, innovation, and integrity at the center of everything we do. Experience life at a company with soul.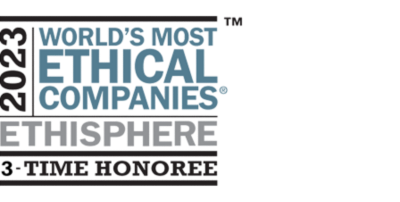 World's Most Ethical Company Award 2023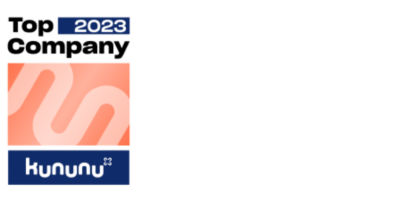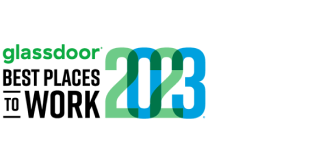 Glassdoor: Best Places to Work 2023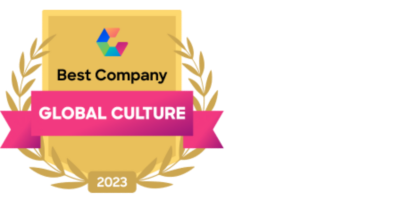 Comparably: Best Company Global Culture, 2nd Place 2023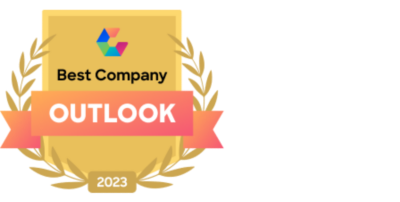 Comparably: Best Company Outlook 2023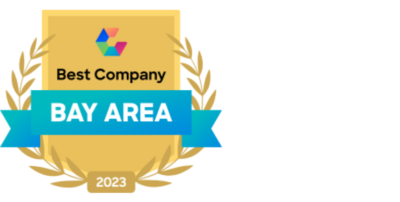 Comparably: Best Company Bay Area 2023 
Glassdoor: Best Places to Work 2022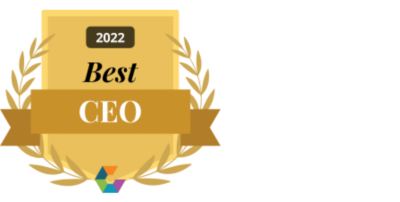 Comparably: Best CEO 2022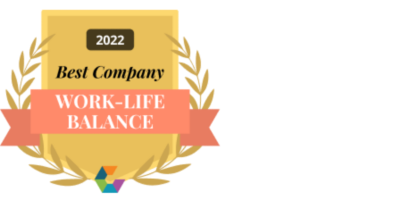 Comparably: Best Company Work-Life Balance 2022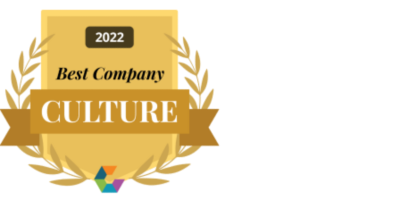 Comparably: Best Company Culture 2022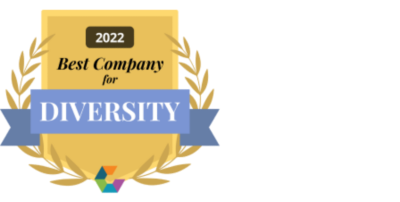 Comparably: Best Company for Diversity 2022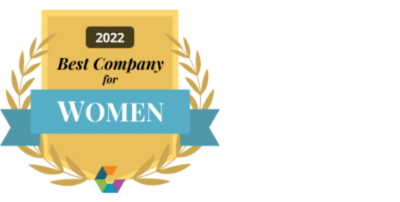 Comparably: Best Company for Women 2022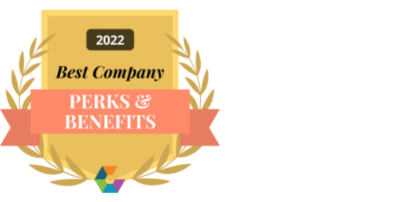 Comparably: Best Company Perks & Benefits 2022
Ready to have a brighter work day?
Keep in touch with Workday Careers.