Find your opportunity at Workday.
Everyone—regardless of their career journey or background—belongs at Workday. Join us to grow your skills, deepen your connections, and have fun along the way.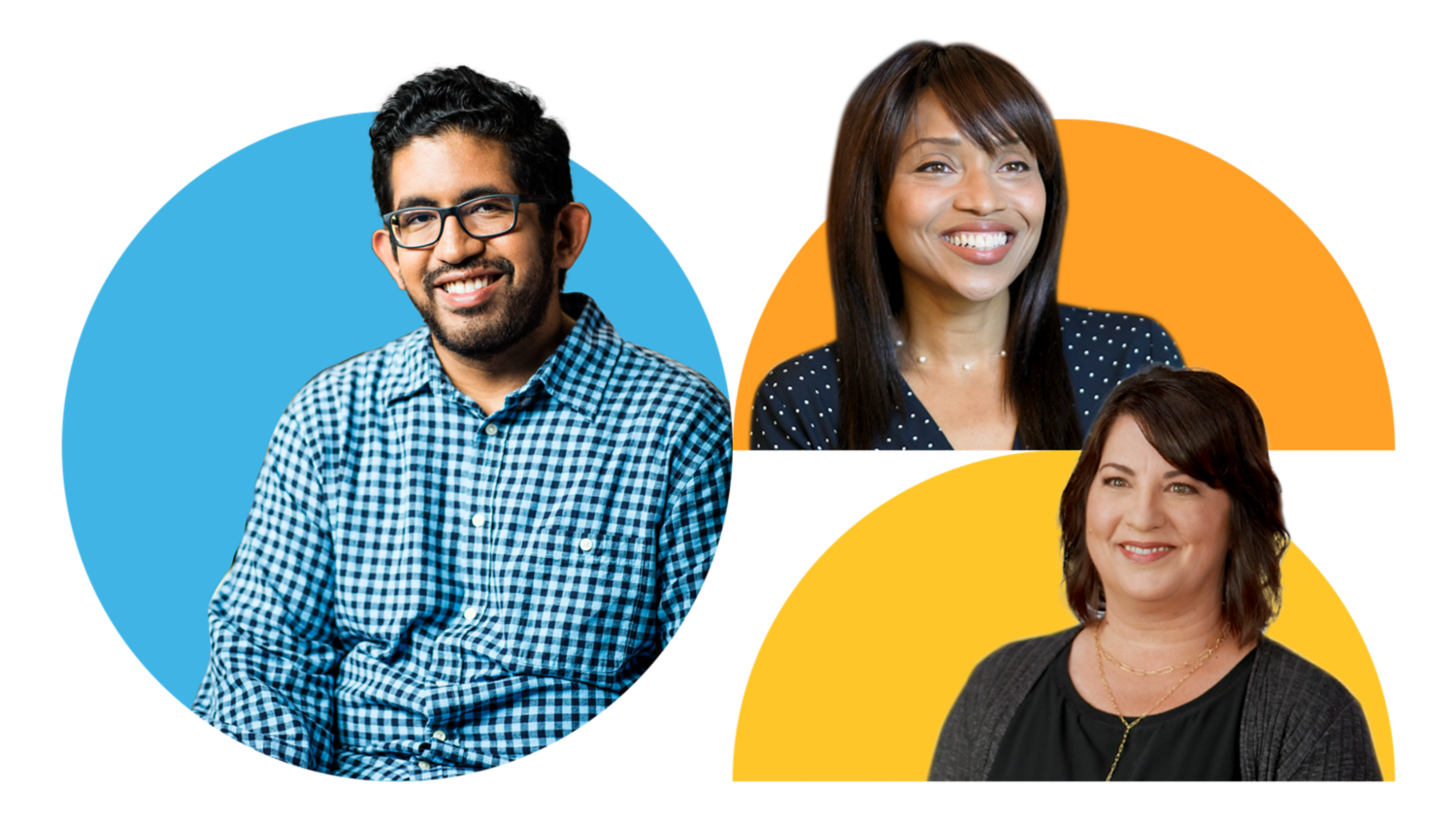 Early Talent

Military Veterans

Returning Talent

Emerging Sales Talent
Launch your career in technology.
A university degree isn't the only path to a meaningful career. If you've completed a coding boot camp, graduated from community college, finished a vocational training program, or developed your skills in other ways, there's a place for you at Workday.
Get paid on-the-job training.
Our early talent program includes roles that span the business—including engineering, operations, sales, and more. When you join, you'll be given the right resources to excel and feel confident in your role.
Make lasting connections.
Meet fellow employees who came to Workday the way you did. By joining an employee belonging council (EBC), you'll connect with peers from all walks of life and be part of a diverse community.
Be a part of something big.
When you join Workday, you're joining thousands of others working to build a better future for all.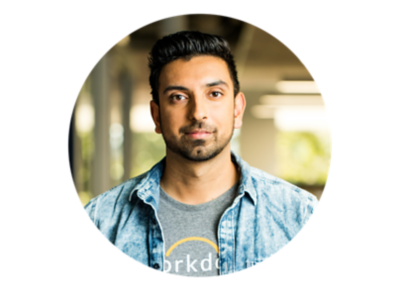 "Like many other people, I didn't have access to a traditional four-year degree. When the door to opportunity opened at Workday, I saw what was in front of me, and I seized the opportunity."
—Jesus, Sr. Associate Quality Assurance Engineer
Transition to new opportunities.
We value the many ways that veterans, reservists, and their families have served our country. And your in-demand skills can continue to make a difference in the world of work.
Put your skills into action.
Bring the unique skills, and perspectives you've developed during your service to help us drive innovation and lead in a changing world.
Connect with fellow servicemembers.
Join our employee belonging council (EBC) for veterans and connect with others who've transitioned their skills and built a community in the technology industry.
Find opportunities for loved ones.
We honor the sacrifices made by both military servicemembers and their families. If your spouse or loved one paused their career to support your service, there are opportunities for them to rejoin the workforce at Workday.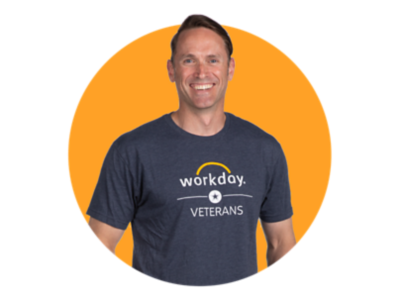 "When I saw that Workday had a program directed towards transitioning veterans, I was excited to apply. My managers were patient while teaching me new skills, while also valuing the skills I learned from my time in the service."
—Mellisa, ​​Sr Associate Business Analyst
Start your next career journey here.
We know that not all careers follow the same path. And that's okay. If you're returning to the workforce after a pause or shifting gears to something new, relaunch your career with us. We have opportunities for every passion.
Bring all your skills to work.
Put the unique skills and perspective you've developed to work. Our individual experiences enable us to better drive innovation and shape the future.
Get the support you need.
Jumpstarting your career again can sometimes be bumpy. That's why we provide mentorship and coaching opportunities that help ease you into your new role.
Grow your network.
Meet fellow employees whose career journeys look like yours. By joining an employee belonging council (EBC), you can connect with and learn from talented folks from all walks of life.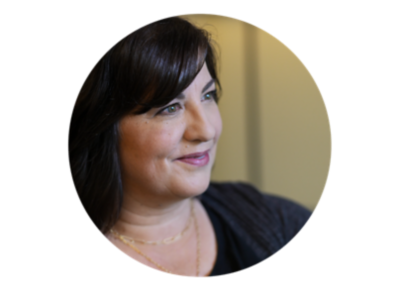 "Workday understands that employees come in all kinds of packages, and they provide returnees the tools, resources, and support to ease back into a corporate job."
—Preeti, Product Manager
Take your sales career to the next level.
Are you a great communicator who loves working with people and are looking to take the next step in your sales career? We've got opportunities for you to launch your career in the thriving technology industry.
Get paid on-the-job training.
There's no better place to hone your sales technology skills than in our Corporate Sales Development Representative program. When you join, you'll be given the training and resources to take on your role with confidence.
Expand your network.
Join our sales team alongside others who are also starting careers in technology sales. Connect with talented folks from all walks of life and get valuable mentorship from seasoned professionals in the field.
Be at the center of a growing industry.
We're making waves in the technology industry as the leading cloud partner for businesses around the world. When you join Workday, you're joining a thriving organization that's driving change.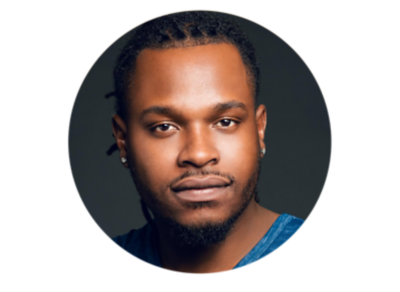 "Joining Workday has afforded me an opportunity to grow professionally and financially for myself and my family. Workday provides ample opportunities for internal mobility and helps you along the path to attain it."
—Darius, Sr. Associate Corporate Sales Development
A workplace that works for everyone.
Belonging and diversity (B&D) is core to everything we do. Here are some of the steps we're taking to build a better workplace for all.
We build our product to help organizations foster workplace belonging and diversity.

We've signed the White House Equal Pay Pledge.

We've put our name on the Business Statement for Transgender Equality.

We've signed the CEO Action for Diversity & Inclusion Pledge.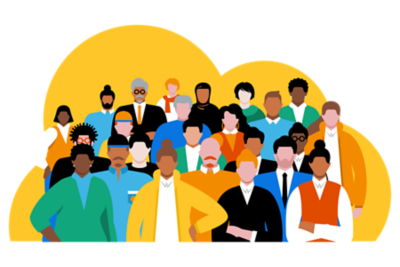 Get to know Workday a little better.
Join Our Talent Community.