WORKDAY STRATEGIC SOURCING SOFTWARE
Trusted and proven sourcing software.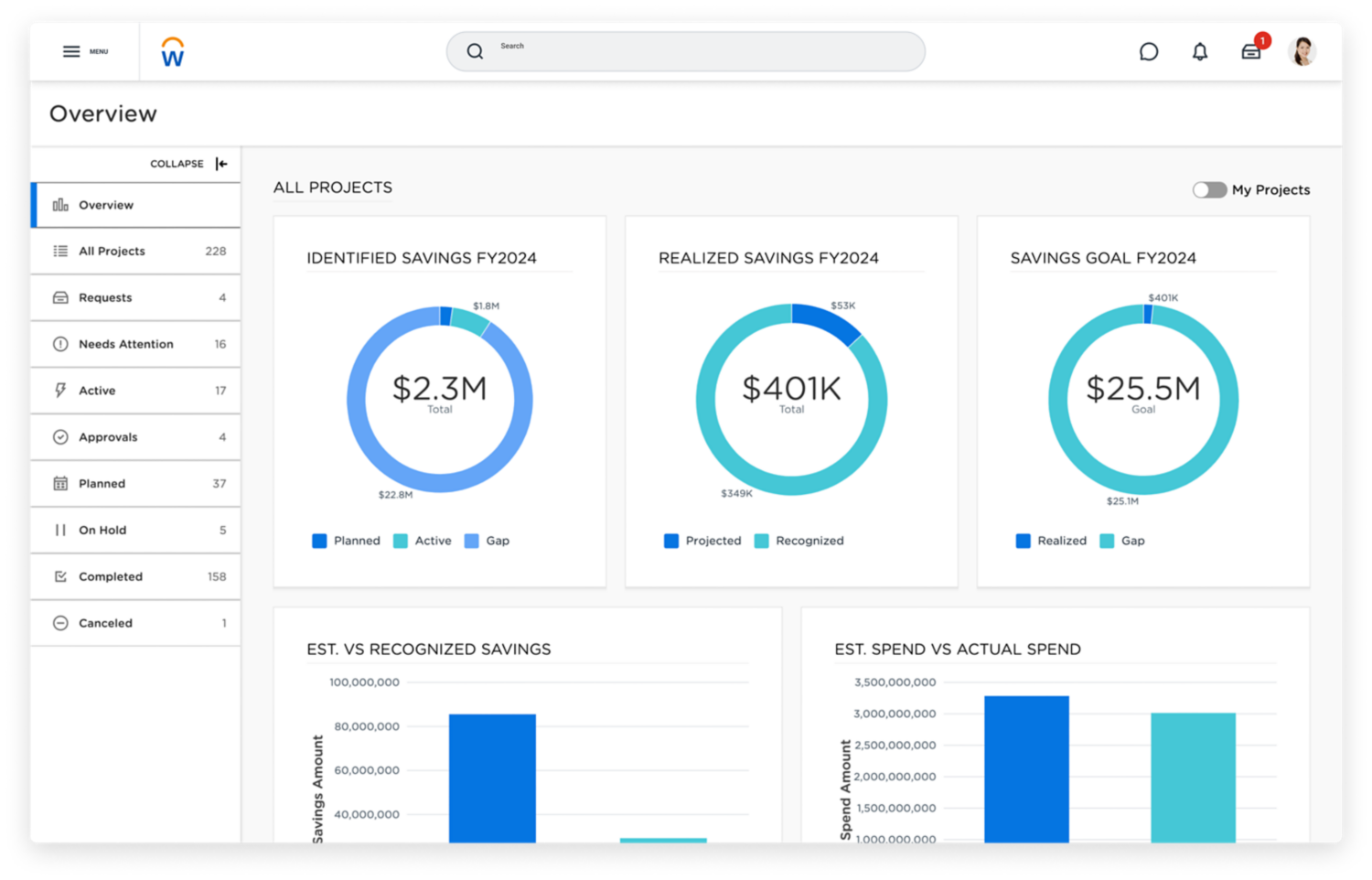 Source faster to achieve better business outcomes.
Workday Strategic Sourcing streamlines the source-to-contract process. With unprecedented levels of collaboration and visibility, sourcing has never been easier.
KEY CAPABILITIES
Sourcing project intake

Pipeline management

RFx and reverse auctions

Contract management

Supplier onboarding and performance management

Dynamic negotiations

Reporting and savings tracking

The highest-rated strategic sourcing suite.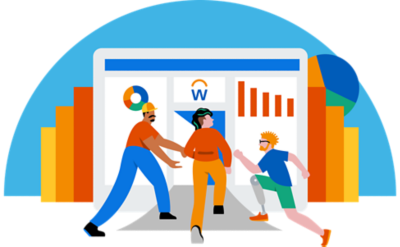 Works with any finance or procurement system.
You can use Workday Strategic Sourcing with or without another Workday application. Our robust API allows our software to work with any ERP, P2P, or analytics application.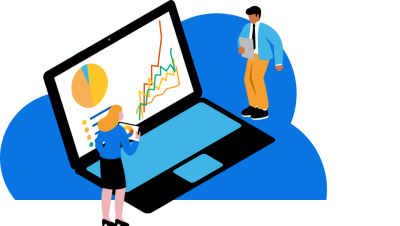 Realize impact right away.
Get started fast on Workday Strategic Sourcing. Most customers launch their first sourcing event within 30 days and achieve 99% ROI in the first year.
Become a strategic partner.
Engage stakeholders and suppliers to drive collaboration and deliver results. Workday connects the enterprise to sourcing in a single platform.
Streamline purchasing processes.
Offer end users a clear starting point for every purchase and ensure compliance with a simple and clear path that can be easily followed every time.
Negotiate better deals.
Lead pricing conversations with real-time data and analysis. No toggling between spreadsheets. No chasing down data.
Efficiently create and collaborate on contracts.
Streamline contract creation with templates, directly comment in Microsoft® Word, and gather signatures with DocuSign and Adobe Acrobat Sign integrations.
"Not only is Workday Strategic Sourcing intuitive enough for anyone at VMware to accomplish things independently, but its flexibility also gives my team the power to drive real change."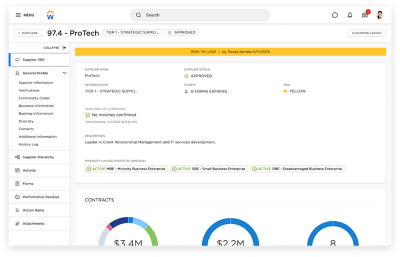 Get more from your supplier management.
Maximize the impact of every supplier relationship with seamless onboarding, collaboration, and management. Monitor supplier performance, gain insights into activity and risk level, and track contracted spend over time.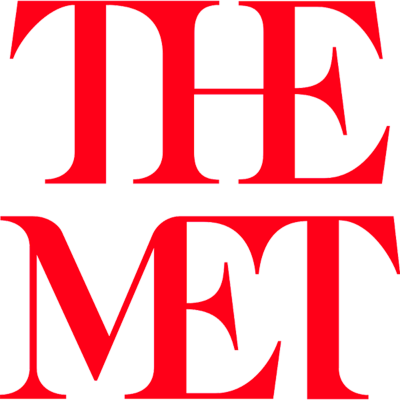 "With Workday Strategic Sourcing we gain efficiency, prioritization, forecasting, and better reporting. All while improving stakeholder and supplier engagement. Game changer."
Spend management resources just for you.
See what strategic sourcing looks like.
Ready to talk?
Get in touch.