Drive employee engagement with a continuous listening platform.
Listen closer and act faster to keep your people happier. With Peakon as part of the Workday family, you can gain an even deeper understanding of your people and create action plans that improve engagement and bottom-line results.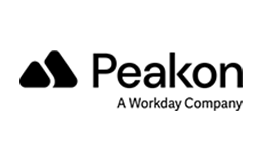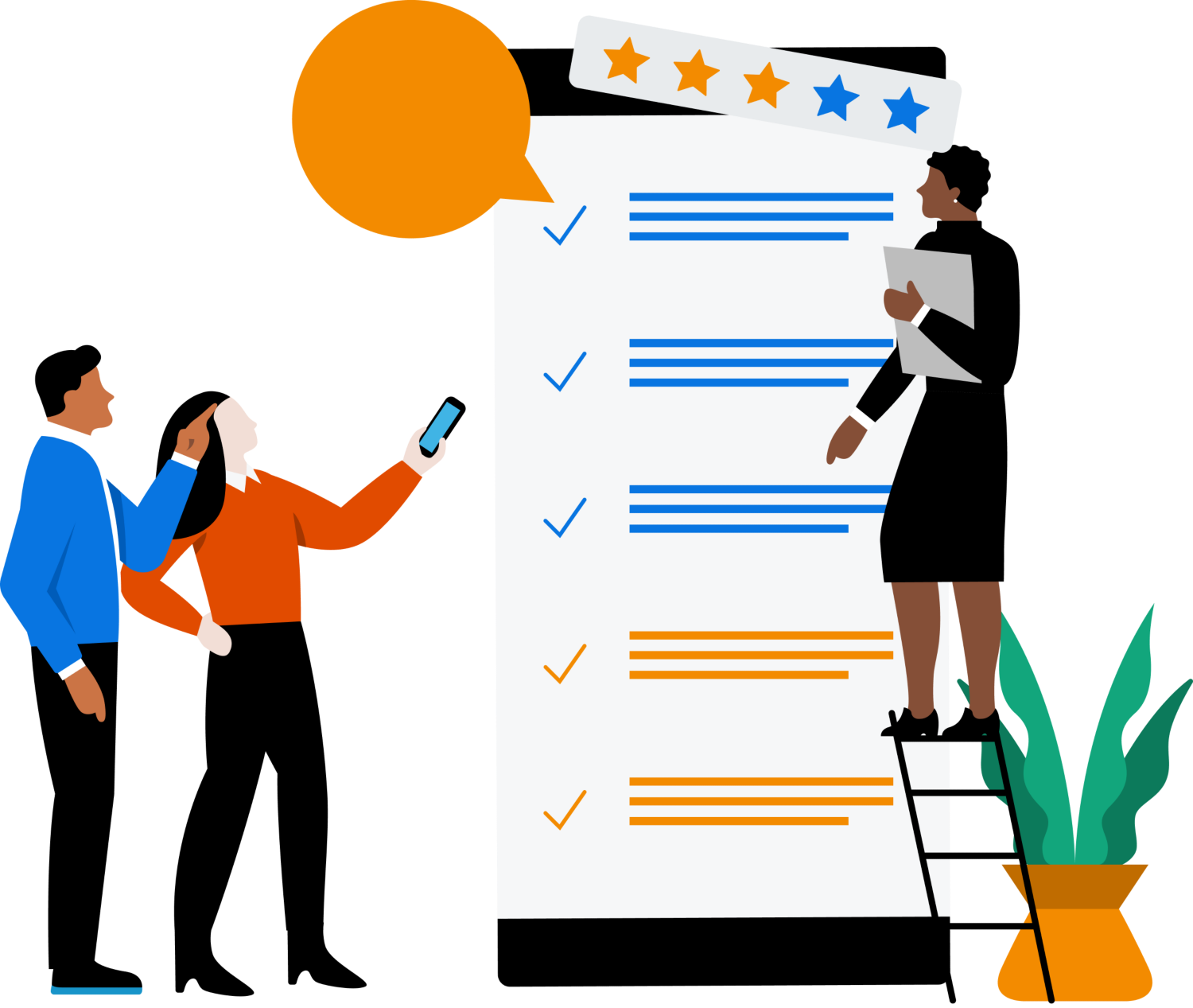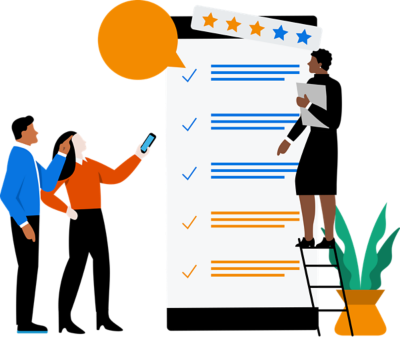 Bring employee feedback to the forefront.
Your employees have a lot to say. We help you hear them.
Use Peakon to capture feedback across your organization and build real-time dashboards with personalized, prescriptive recommendations. Then, put those insights into action so you can:
Decrease voluntary turnover and attrition

Reduce absenteeism

Increase employee-manager collaboration

Enhance employee engagement

Improve employee well-being

Refine productivity and business performance

"I cannot think of a better combination of two best-in-class companies to achieve the perfect intersection of our engagement and human capital management data insights."

Understand what truly matters.

Workday and Peakon are building a continuous listening platform to surface employee sentiment and drive employee engagement.

Capture the voice of your employees.

Put your insights to work.

Gather insight into what matters to your employees, analyze the data, and create detailed action plans.

Learn why your people feel the way they do.

Pair real-time employee sentiment and lifecycle demographic data to highlight key employee insights and uncover the "why" behind them.

Ready to talk?
Get in touch with us.