Run HR and payroll faster and better than ever.
Ready to efficiently manage your workforce? Start with getting the basics of HR and payroll right. Read on to learn ways to digitally set up your hire-to-retire process when you're ready—and increase administrative excellence.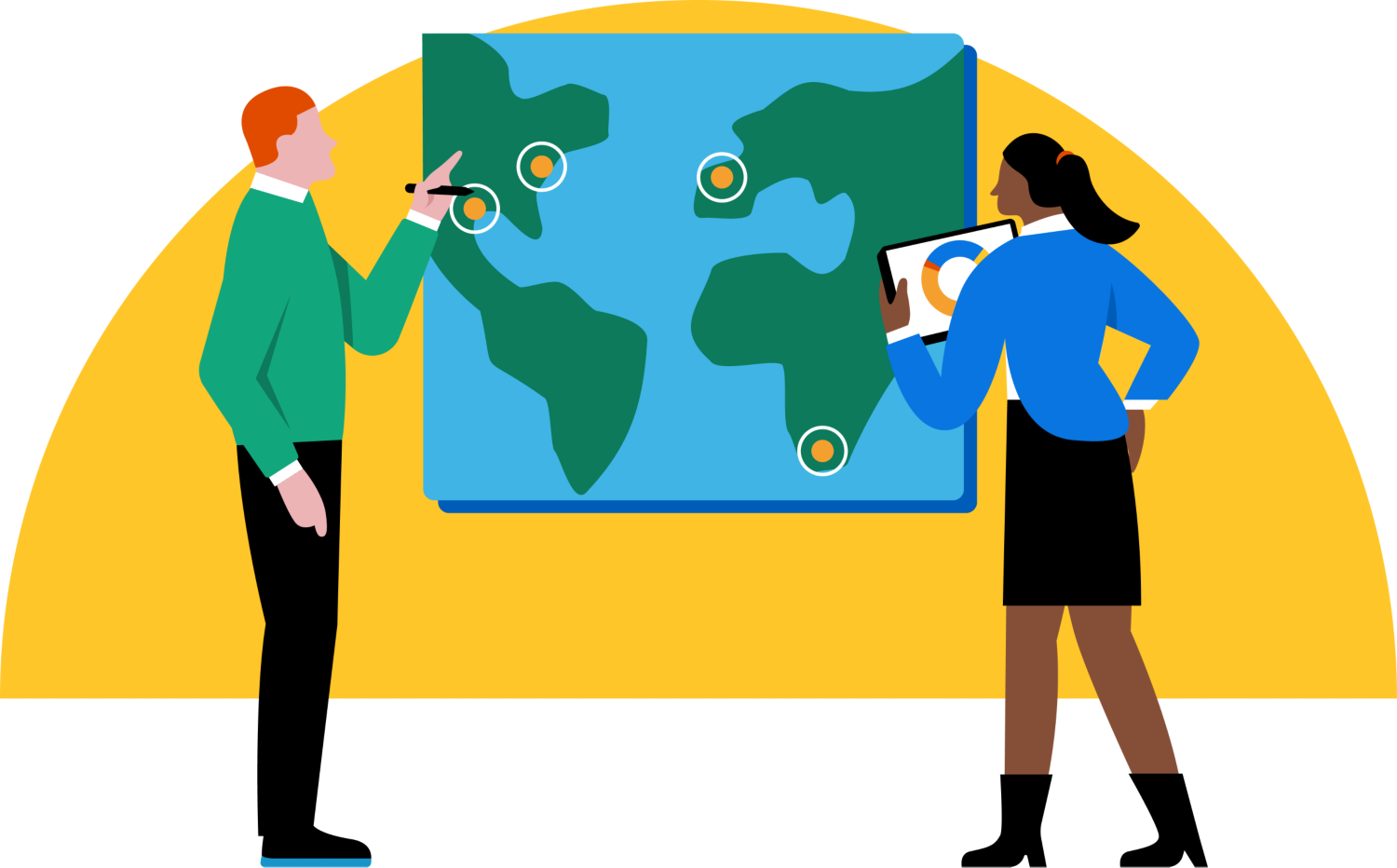 Efficiently manage your hire-to-retire process.
Operating at peak performance starts with having a foundation that supports your priorities. Workday brings HR and payroll into one frictionless foundation. It delivers automation and insight, helping you plan, hire, reward, and retain talent.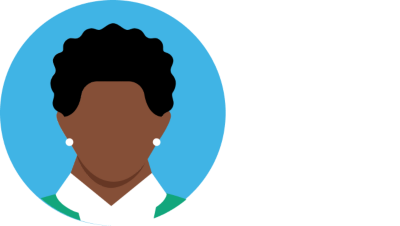 Meet your hiring needs.
Learn what it takes to plan, recruit, and onboard more effectively while aligning hiring with your business goals.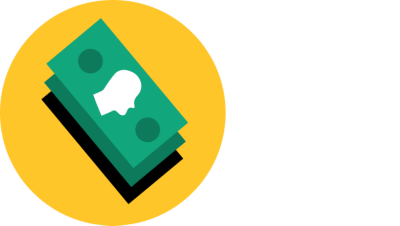 Streamline payroll operations.
Want to gain more efficient people processes? See how one flexible HR and payroll solution can help.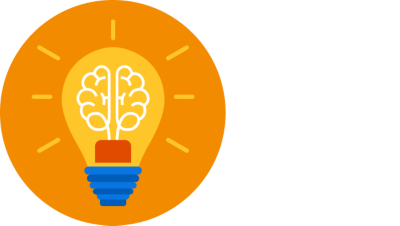 Enable talent to shine.
Go beyond performance management. Discover ways to foster a culture of recognition and engagement, and growth.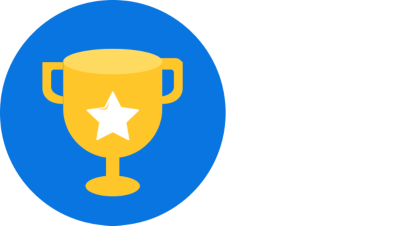 Make rewards personal.
Help employees feel truly valued and fulfilled. Explore ways to build a total rewards package that meets your employees' unique needs.
TAKING IT TO THE NEXT LEVEL
Unlock the true value of your people.
Operational efficiency is just the beginning to increasing productivity. With workforce optimization, you can unlock productivity even more, control labor costs, and gain the agility to adapt at a moment's notice.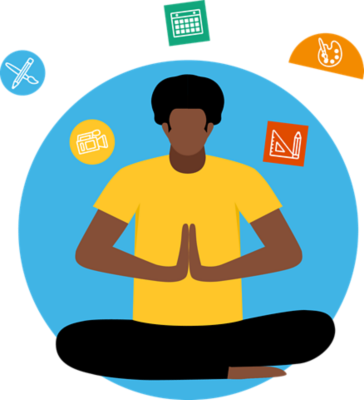 See all the benefits of Workday payroll and workforce management.