Connect talent to opportunity. 
Every year, we host a workforce development program for people facing barriers to employment. Our goal? To put opportunity into action and create economic equality for all.
Join us in this mission by hosting a virtual Workforce Week™-style event at your company.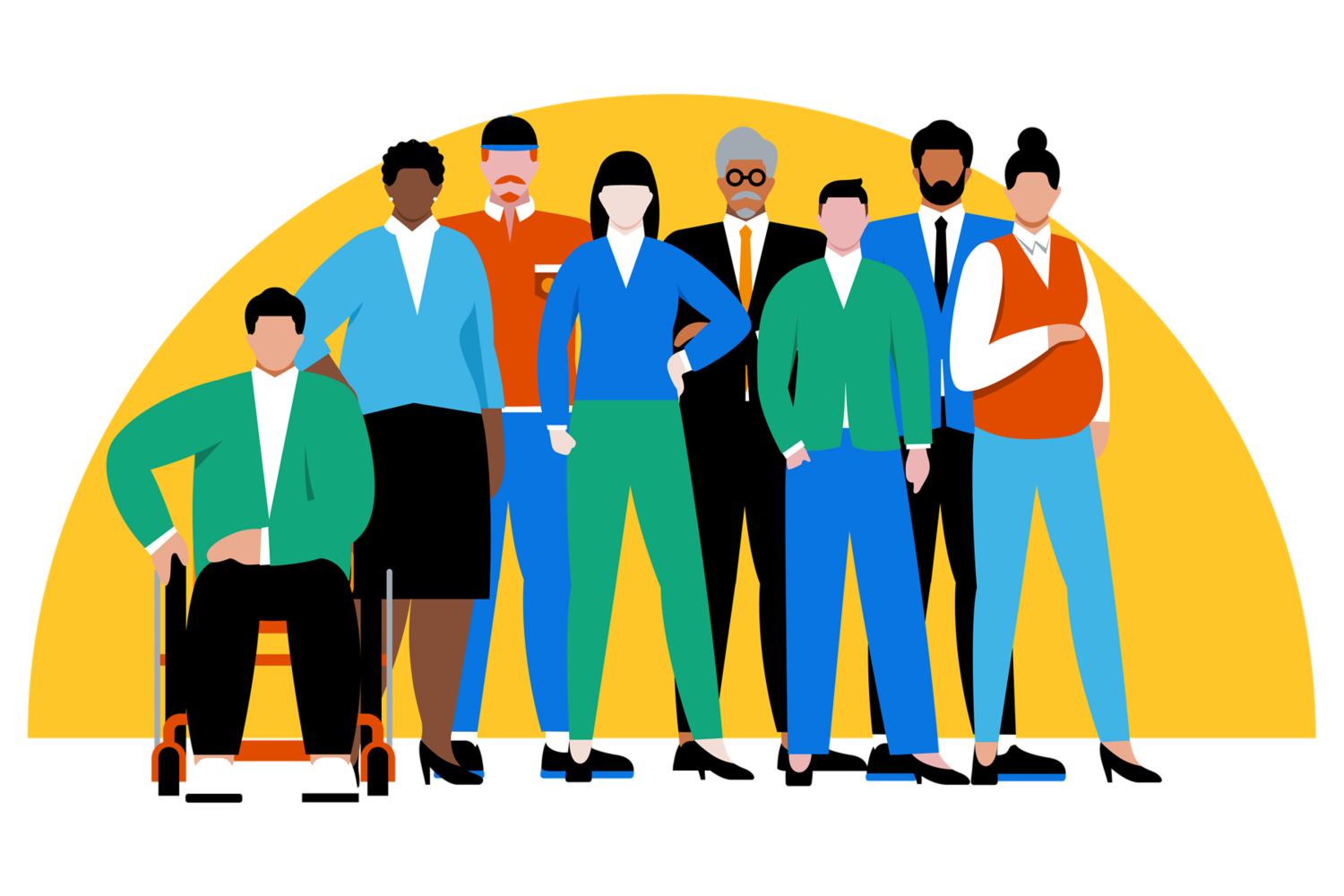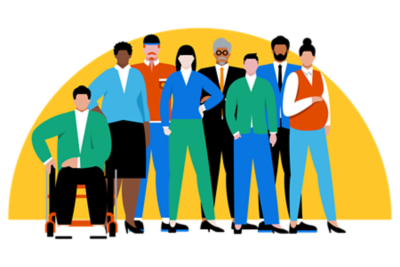 How we close the opportunity gap.
Each year, we welcome groups of job seekers for career development days. And our Workmates pitch in, offering everything from mentorship to mock interviews.
We provide technical training.
We teach soft skills with a hands-on approach.
We connect individuals to in-demand careers.
We've assisted job seekers around the globe.
Host your own event.
We have the tools you need to make every event a success. Download our free toolkits for workforce development training, which include draft agendas, communications, and more.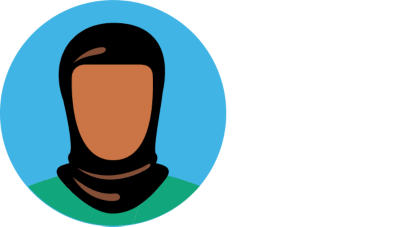 For students.
Show students all the career paths available and what skills they need to help them get there.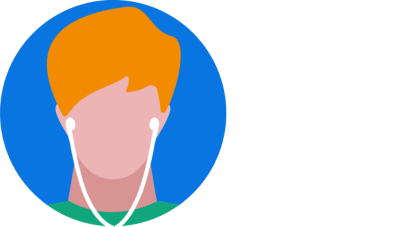 For opportunity youth.
Develop a program for young adults ages 16 to 24 that highlights skill sets they can develop without an  advanced degree.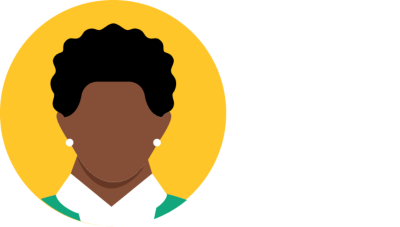 For adult job seekers.
Assist adult job seekers with upskilling to new industries or returning to work.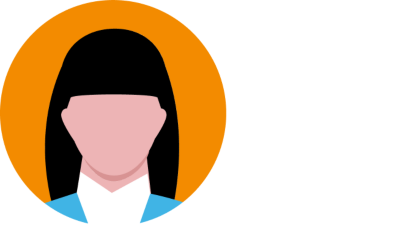 For transitioning veterans.
Help veterans transfer their skills and experience to successfully transition to a corporate career.
Partner with a nonprofit.
To bring Workforce Week to your organization, it helps to work with a nonprofit. View our suggested nonprofit partners below to find the one that's right for you.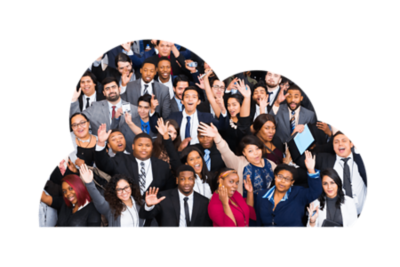 Share your workforce development story.
Tell the world about it on social media. 
#opportunityonramps