Volunteer. Mentor. Change lives.
The Opportunity Onramps® movement is growing. We've made large-scale investments. We've hired candidates from nontraditional backgrounds. As we deepen our commitments to putting opportunity into action, we need your help. See how you can get involved.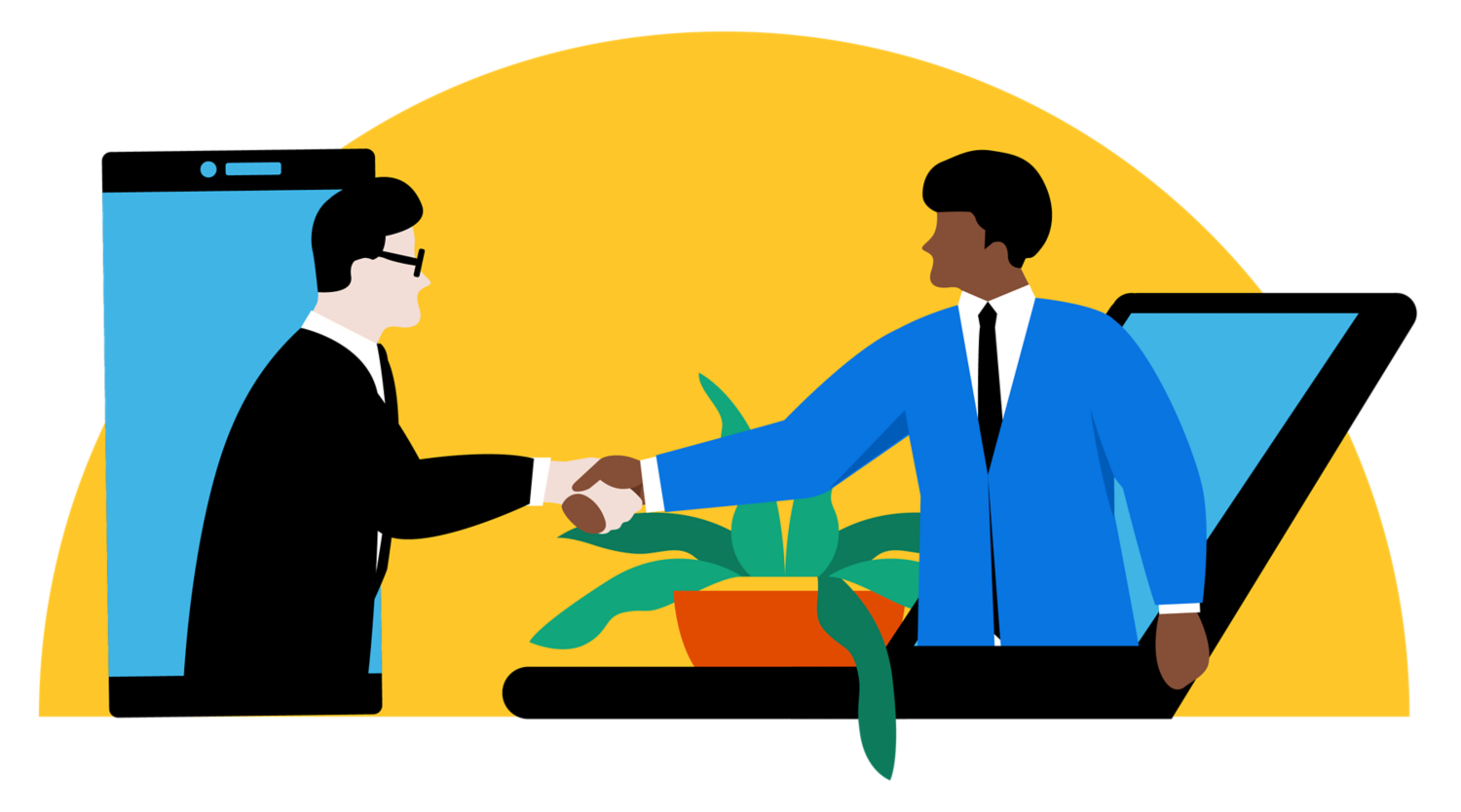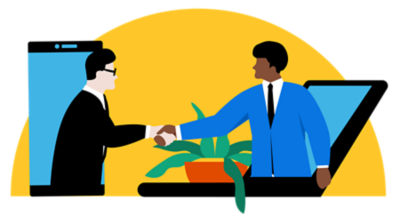 We're committing to 250,000 volunteer hours by 2023 with Opportunity in Action.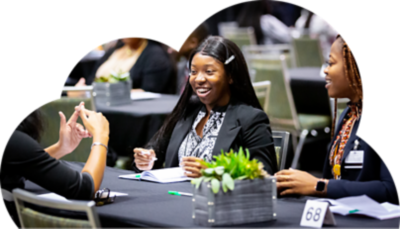 Ways to get involved with Opportunity Onramps®.
As the world continues to navigate constant change and widening opportunity gaps, there's no better time to make a positive impact on someone else's life. Here are just a few ways you can help.
Whether it's conducting a virtual 30-minute mock interview or sharing your skills, volunteering to provide career guidance makes a bigger impact than you might think.
Be the mentor your younger self would have needed. Meaningful relationships open new doors to opportunity.
Tap into your connections and help job seekers facing barriers to employment build their own networks.
Empower job seekers of all kinds.
Every year, we host a weeklong event dedicated to workforce development. See how we do it, and download free toolkits to host your own events for students, opportunity youth, adult job seekers, or veterans.
Connect with a partner organization.
There are a number of organizations dedicated to creating opportunity for those who need it most. Explore our list of suggested partners to find the right one for you.
Share your Opportunity Onramps® story.
Is your organization taking part in workforce development? Tell the world about it on social media.
#opportunityonramps