HISTORICAL TREND ANALYSIS USE CASE
Big-picture trends without the big legacy burden.
Seamlessly integrate historical financial and HR data with Workday data to get a complete trending analysis.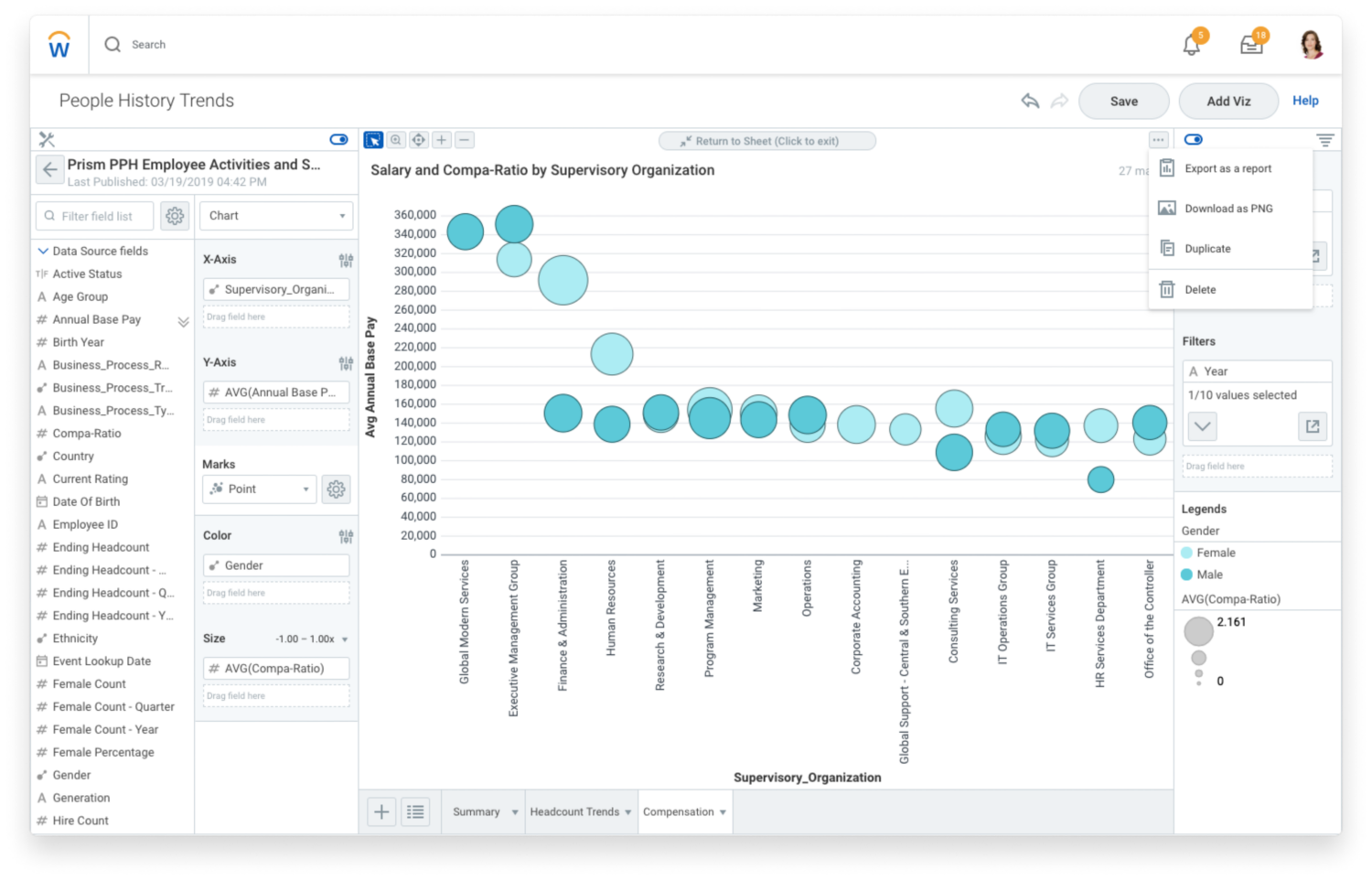 Bring worker data from legacy HR systems into Workday to discover skills gaps and streamline M&A.
Analyze financial trends.
Build trending financial statements over 5, 7, 10 years or more without converting legacy journal data.
Track supplier performance.
Consolidate, analyze, and understand detailed customer and supplier data from legacy systems.
Save on legacy storage costs.
Reduce the administrative overhead of maintaining legacy systems while ensuring compliance with regulatory requirements.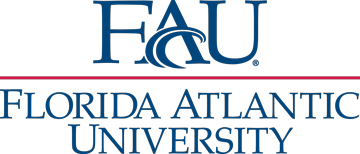 Integrates 12 years of historical finance and HR data for on-demand reporting.
Discover more ways to use Workday Prism Analytics.