CORPORATE RESTRUCTURING USE CASE
Manage growth without the pain.
Discover how Workday Prism Analytics accelerates post-merger integrations and restructuring.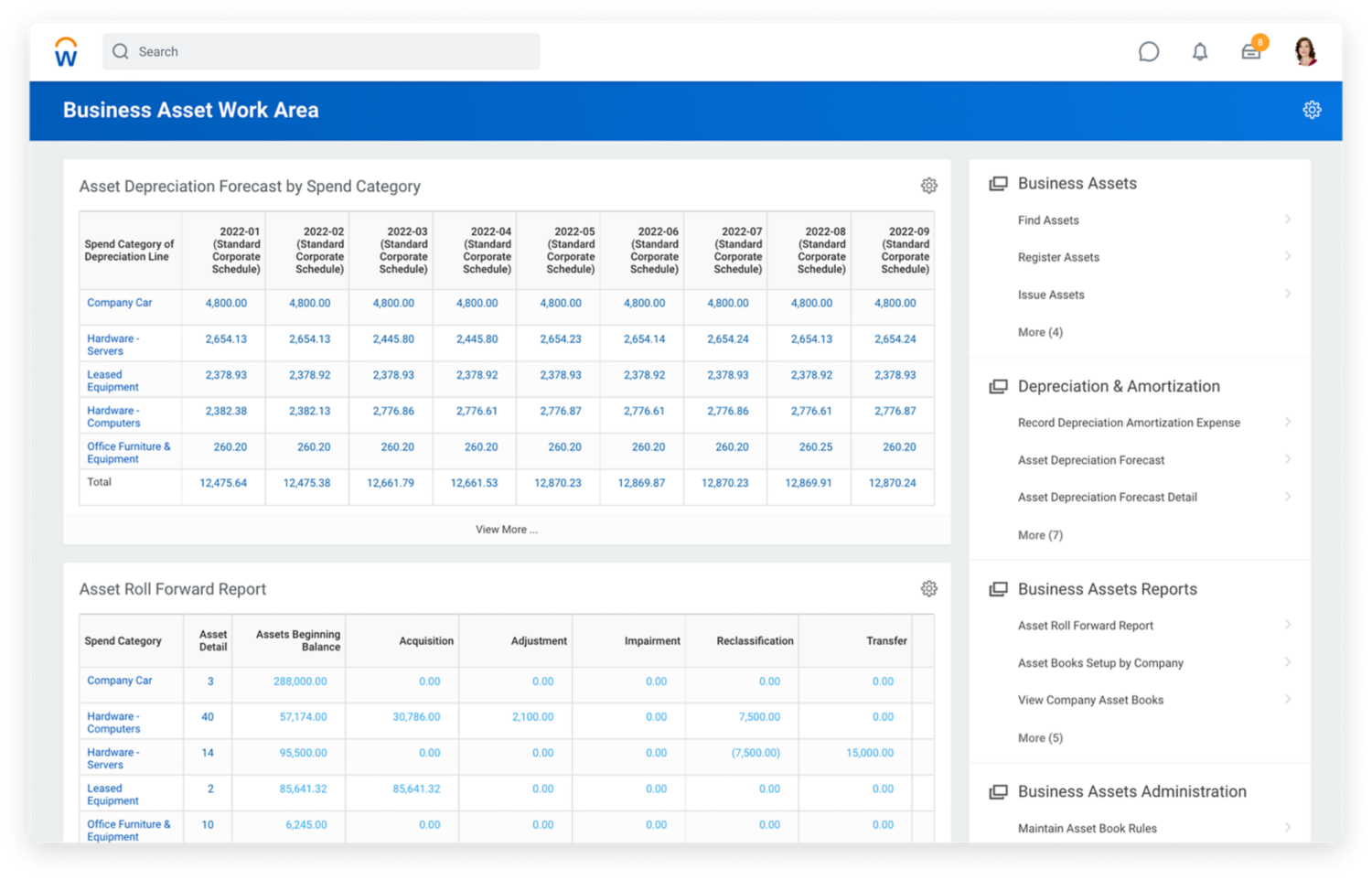 Blend people and financial data while supporting multiple data-related requirements without expensive data conversion.
Expedite corporate restructuring and centralize reporting by creating a single source of truth for acquired companies.
View the comprehensive impact on workforce, headcount, and financial results before full integration is complete.
Assess vendors and customers.
Rationalize vendors and customers; compare sales, services, and operational data across organizations in a safe and secure environment.
Reconcile and generate accounting from newly acquired subsidiary ledgers with Workday Accounting Center.
Integrates 12 years of historical financial and HR data for on-demand reporting.
Discover more ways to use Workday Prism Analytics.