GOVERNMENT INTELLIGENT DATA CORE USE CASE
Real-time visibility. Increased accountability.
Integrate your emergency response, asset and property management, census, agency, and Workday data to gain deeper insights and enhance financial transparency.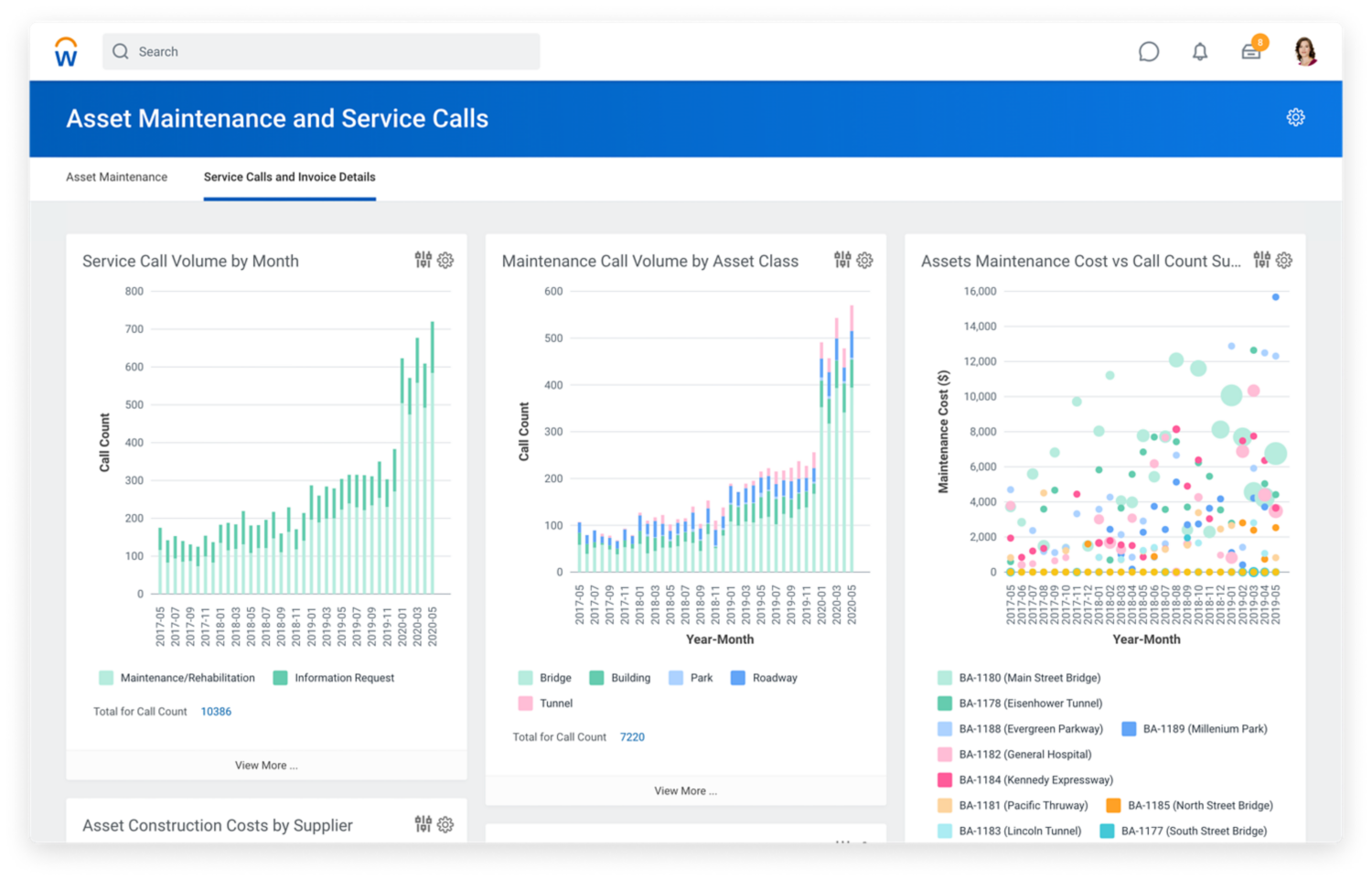 Drive program effectiveness.
Easily access comprehensive data to measure the effectiveness of programs, forecast revenue, and control spend.
Control costs.
Track and analyze spending at a granular level, and make recommendations to control costs and performance.
Improve efficiency.
Reduce data dependency on IT, and deliver business-critical reports with greater speed and accuracy.
Enhance adaptability.
Integrate internal and external data sources to support new project launches or updates to existing processes.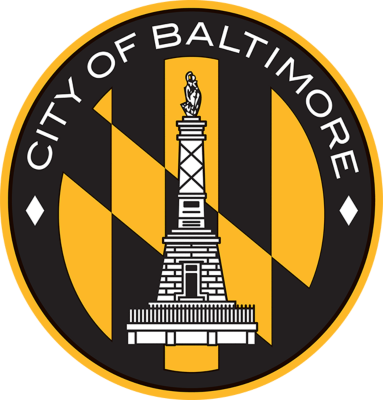 "With Workday, we're able to get real-time integrated data and we understand the power of that. Before, when we had a problem, we were guessing what the answer was, but now Workday allows us to speak with clarity."
Intelligent data core resources just for you.
Discover the benefits of the Workday intelligent data core.