Business analytics software built for nonprofit organizations.
Improve planning, forecasting, and reporting at your nonprofit organization with Workday Adaptive Planning.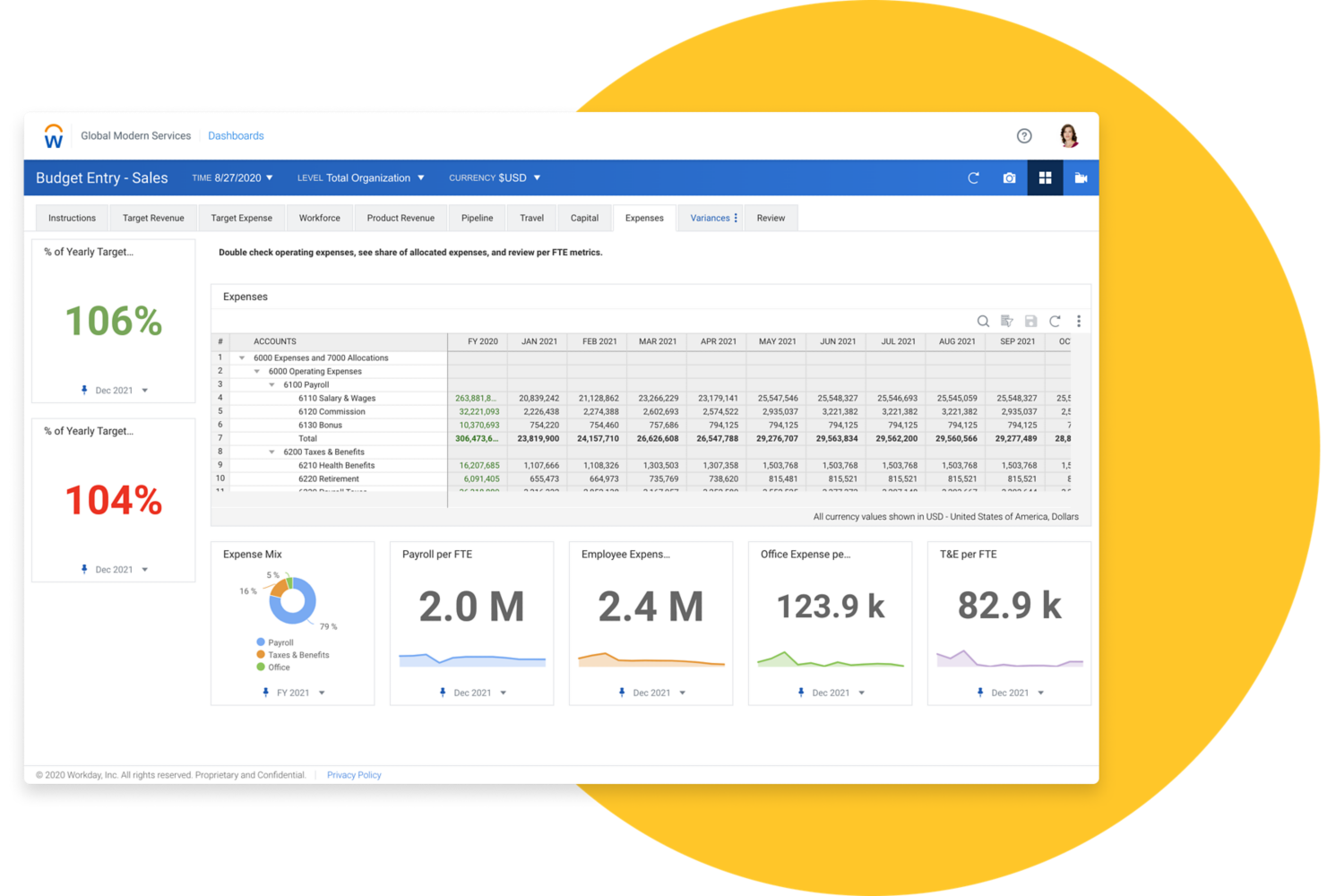 5,200+ customers stay agile by using Workday Adaptive Planning cloud software.




Workday Adaptive Planning
Your business is dynamic. Shouldn't your planning and forecasting environment be as well? That's why we built scale, speed, and flexibility into the modeling and forecasting capabilities of Workday Adaptive Planning—enterprise planning software anyone can use.
Harness world-class modeling to stay ahead in finance, sales, workforce planning, and beyond.
Plan as a team and adapt fast with built-in collaboration.
Drive performance with interactive dashboards, data visualizations, and charts that are easy to create, personalize, and share.
Access easy-to-use management, financial, and sales reporting software—all in the cloud.
Deliver stunning, instantly updated management reports with Microsoft Office Suite® and OfficeConnect®.
Quickly connect to ERP, HCM, CRM, and other data sources for fast, reliable, and accurate business planning.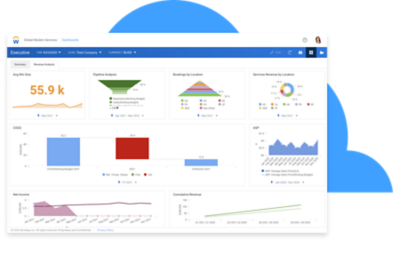 Create financial plans in less time with less stress.
Budgeting and cloud-based financial planning software lets you move beyond spreadsheets and streamline your budgeting, forecasting, and planning process.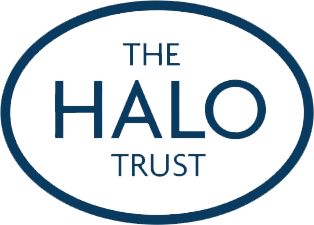 "Workday has enabled HALO to design a standardized financial model to mirror operational planning, adding simplicity and transparency to the end-to-end budget cycle."
See Workday Adaptive Planning in action.