PARTNER INNOVATION AWARDS
Recognizing our services and software partners.
To recognize the best-in-class ways that our partners extend key Workday solutions, we are pleased to announce the Workday Partner Innovation Awards for our services and software partners.
For more details:
Services partners, visit the Workday Partner SPOT
Software partners, visit the Software Alliances Base Camp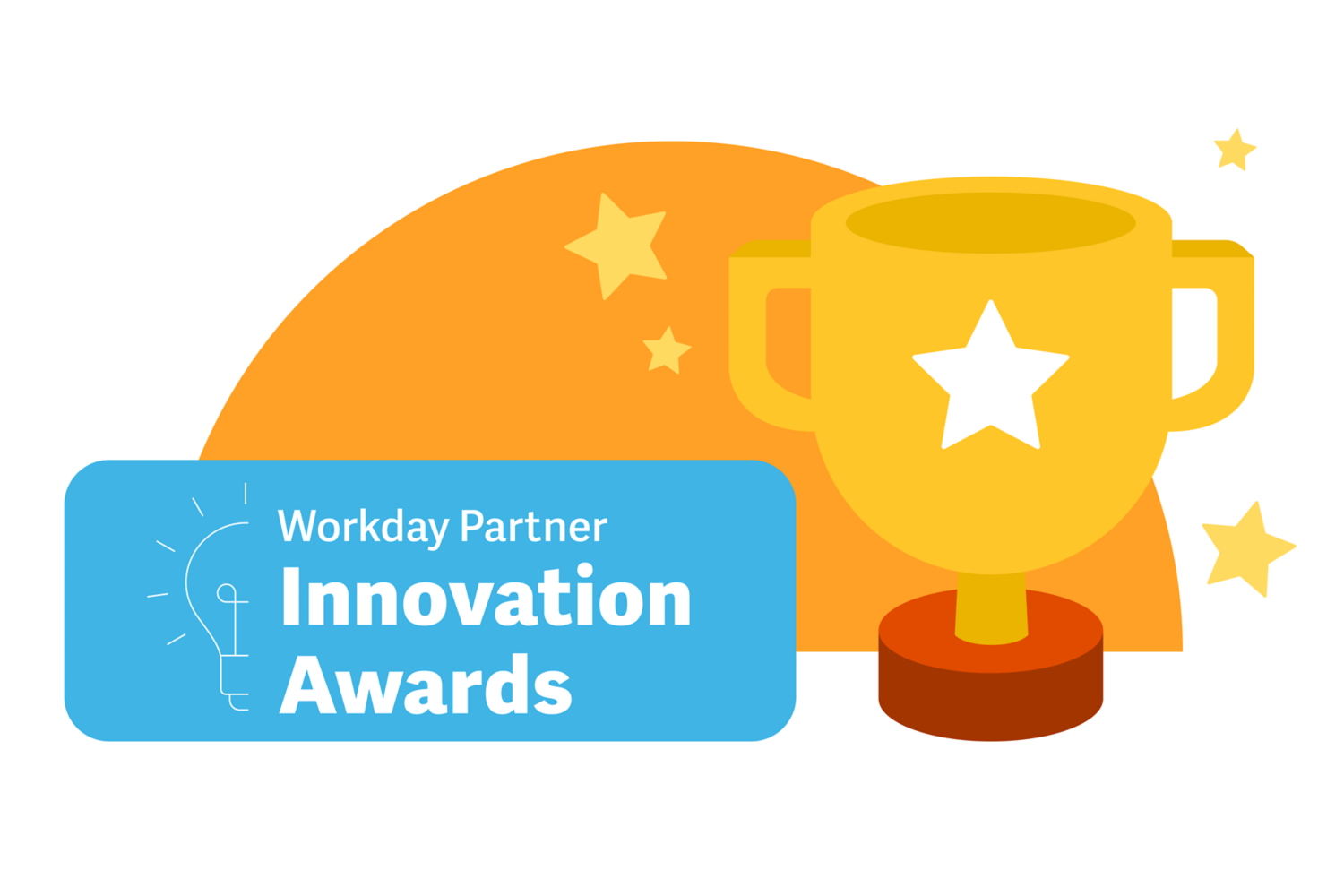 Innovation by Services Partners.

Education and Nonprofit
Request-Based Security Access
Financial Services
Bank Margin Planning

Government
Payment Intercept for Government

Healthcare
Savings and Business Transformation Through Epic Integrations

Professional Services
Manage Contingent Worker

Retail
Retail Demand Forecasting

Technology and Media
Digital Revenue Operations Solution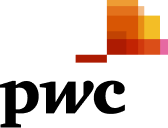 Environmental, Social, and Governance (ESG)
Carbon Ledger ESG Greenhouse Gas Inventory & Reporting
For the Office of Finance
Project Cost and Labor Transfer

For the Office of Human Resources
Agile@Scale: A Workforce Resource Management Solution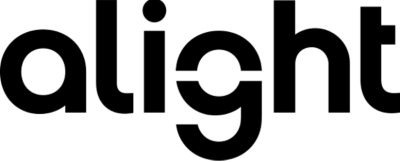 Integrated Software Vendor Solution
Benefits Application Interface
Innovation by Software Partners.

Industry: Healthcare
Advanced Staff Scheduling Integration for Healthcare

Industry: Financial Services
AvaTax for Workday

For the Office of Human Resources
Paradox for Workday
Interested in becoming a Workday Partner?