Here's to the rock stars of business.
You've maximized your ROI, driven the future of work with AI, and helped your organization take on a changing world. For that, Workday commends you.
Helping finance teams drive the business forward.
Aligning your people with the needs of your business.
Going from legacy systems to the power to adapt.
To the CFOs turning up the volume on revenue.
A shoutout for helping finance find their groove. With a system that lets your enterprise better plan, report, and analyze, your teams can go from tracking value to creating value. Let's give it up for crushing profits and processes like a rock star.
For the CHROs who make every employee a star.
You rock. You put people center stage and understand they're a company's greatest asset. Bravo for keeping your employees empowered and engaged. This one's for helping people reach their full potential while aligning them with business needs.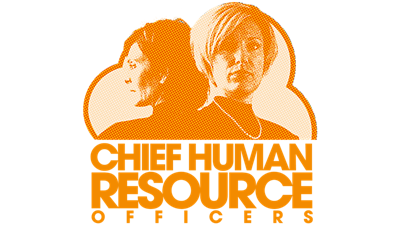 And the CIOs rocking the sound of modern systems.
With Workday, you're freeing your organization from legacy systems and taking it to new levels. Now, your teams are equipped to riff off change and let agility rip. Get loud for the power to adapt—today and tomorrow.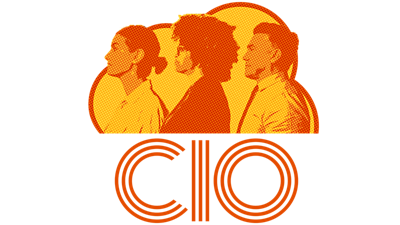 Cue the drum solo: AI is here.
Workday develops AI and ML differently than any other enterprise software company. They are powering the future of work—and we're leading the way with an ethical approach that puts people first.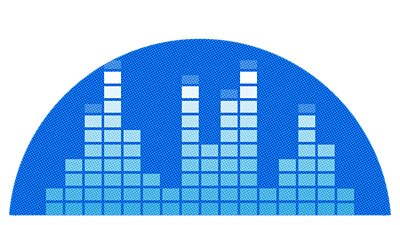 Ready to talk?
Get in touch.