Workday Healthcare Virtual Summit
Catch up on the Annual Workday Healthcare Summit.
It's been an incredibly challenging year in healthcare. At this virtual event, our community came together to look back on how healthcare organizations adapted to change and delivered on their mission of care. Check out the highlights.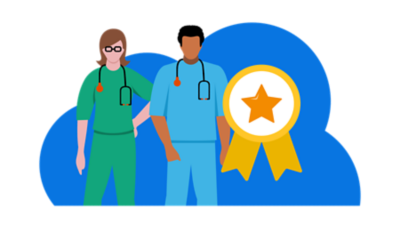 Healthcare Innovation Awards
These awards recognize four phenomenal healthcare customers who have devised innovative ways to ensure quality care. Take a look.
Westmed Medical Group Wins the Process Innovation Award
Sanford Health Wins the Trailblazer Innovation Award 
Ochsner Health Wins the Digital Transformation Award
Christiana Care Wins the Collaboration Award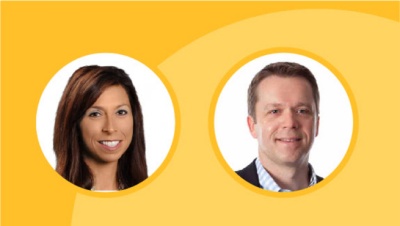 Welcome and Wrap-Up
Workday hosts shared learnings from the past year, discussed our momentum in healthcare, and summarized key insights from sessions.
Customer Celebration
Healthcare providers, you do so much to keep our communities safe and healthy. And we can't thank you enough. Spend a moment with us to celebrate all that you do.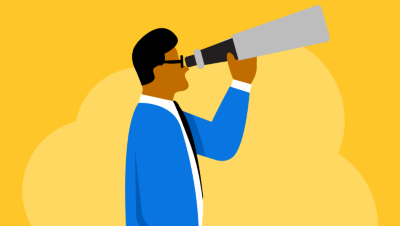 Keynote: Navigating the Future of Healthcare
Children's Hospital of Philadelphia discusses the impact of the pandemic and provides insights for moving forward in a changing world.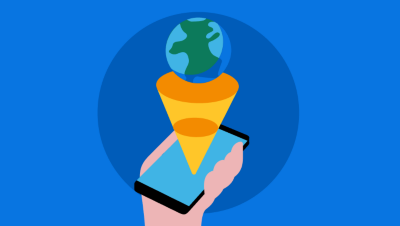 Keynote: Innovate for the Future of Health
ChristianaCare discusses innovation, how to deploy new solutions with agility, and strategies to drive ongoing value.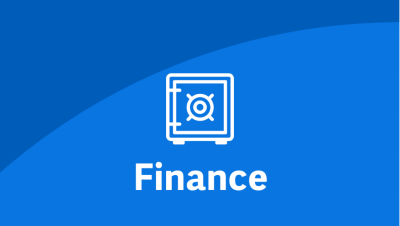 Scaling for Growth and Agility in Finance
Summit Health discusses merging organizations and how the combined medical group scaled to respond quickly, and the value of investing in your future.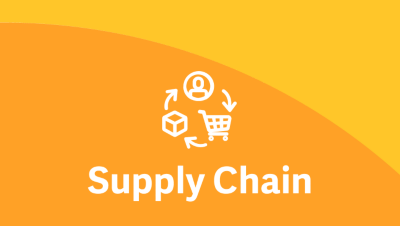 Building a More Resilient Supply Chain
Bon Secours Mercy Health talks about the importance of a data-driven supply chain, how the organization adapted, and strategies to boost supply chain resilience.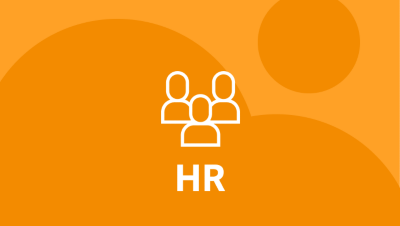 Transforming HR to Improve Employee Experience
SSM Health shares how cross-industry best practices can drive HR's digital acceleration to deliver frictionless service and better experiences for all.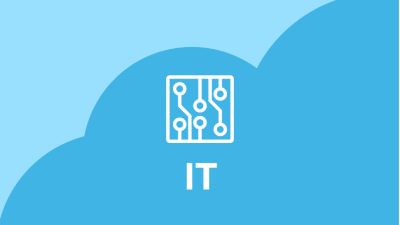 Managing IT Transformation Virtually
Intermountain Healthcare offers lessons learned after deploying Workday across a multi-state health system in the midst of a pandemic, plus next steps.
See how we help you drive the future of health.
Ready to talk?
Get in touch.