Workday at IMA22 Accounting and Finance Conference
Move beyond ERP.
IMA22 Accounting and Finance Conference
JW Marriott
Austin, TX
June 12–15, 2022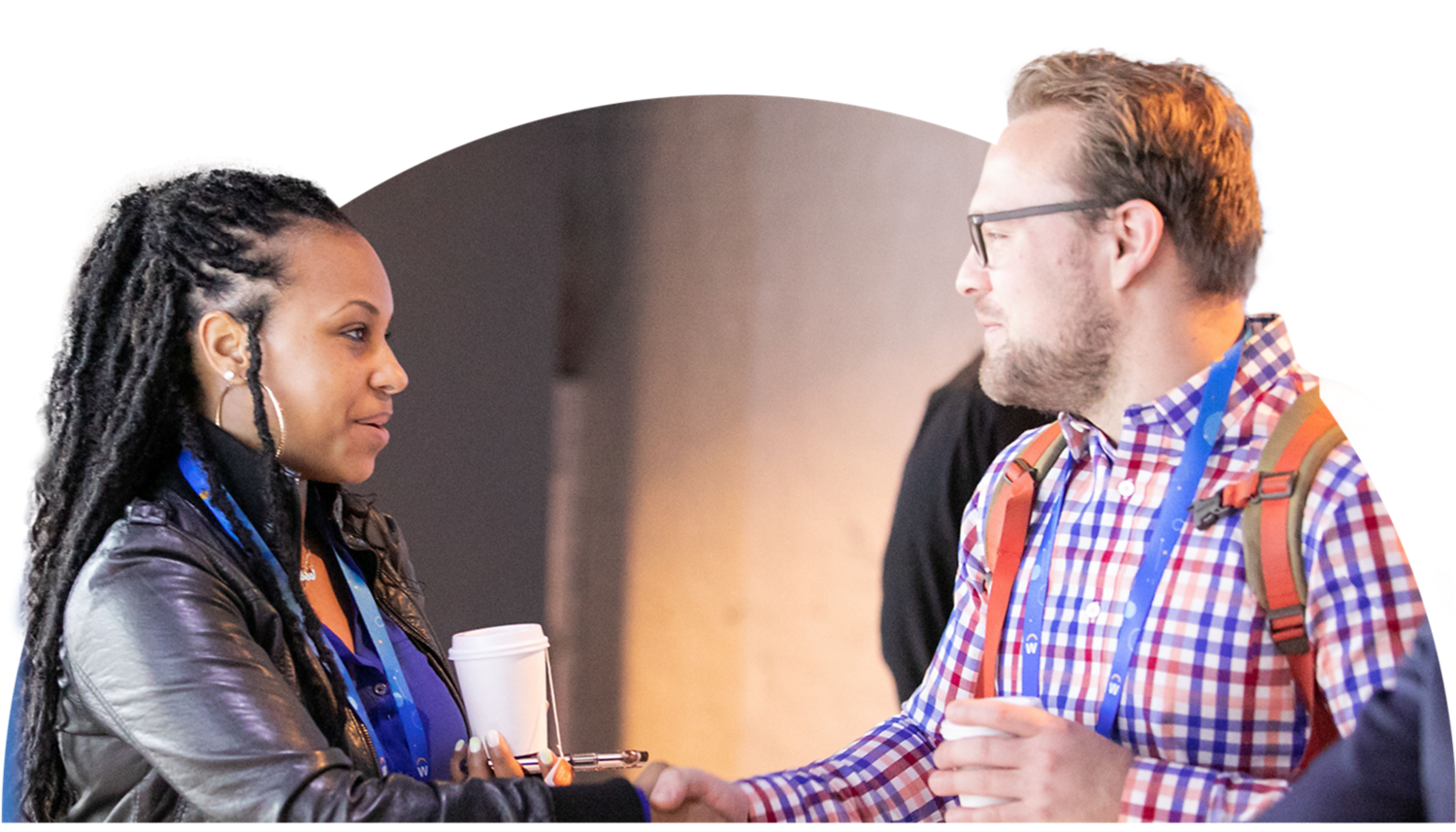 Connect with Workday at IMA22 Accounting and Finance Conference.
Book a 1:1 demo with our solutions experts for a deeper look at Workday Enterprise Management Cloud for the office of the CFO.
Join finance leaders from Team Car Care, LLC and Workday to learn how to create a data-savvy, adaptable organization that puts finance at the heart of business strategy.
Tuesday, June 14
10:15 AM–11:30 AM CT
Don't want to wait until the conference to learn more about our finance solutions? Take a closer look at how Workday can help you with digital acceleration, finance process automation, and more.
Not ready for a hands-on demo? No problem. Come by the Workday booth to speak with our solutions experts, have your questions answered, and enjoy some entertainment.
Discover how Workday cloud finance solutions can move the office of the CFO beyond ERP to the future of finance.
Unable to attend in-person? Join us at our virtual booth—where our solutions experts will be ready to chat, share information, and answer any of your questions.
Finance changemakers use Workday to create value.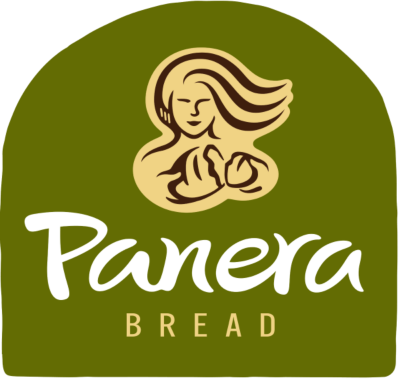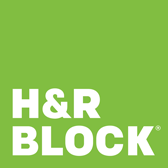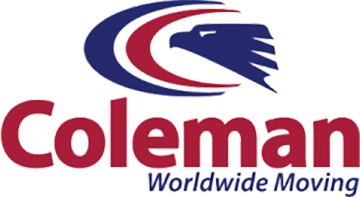 See how Workday Enterprise Management Cloud goes beyond ERP.