Get the power to adapt in a changing world.
Change happens fast, and ERP can't keep up. That's why we designed Workday to be open and connected, work with what you have, and deliver value fast. So you can take on what's next.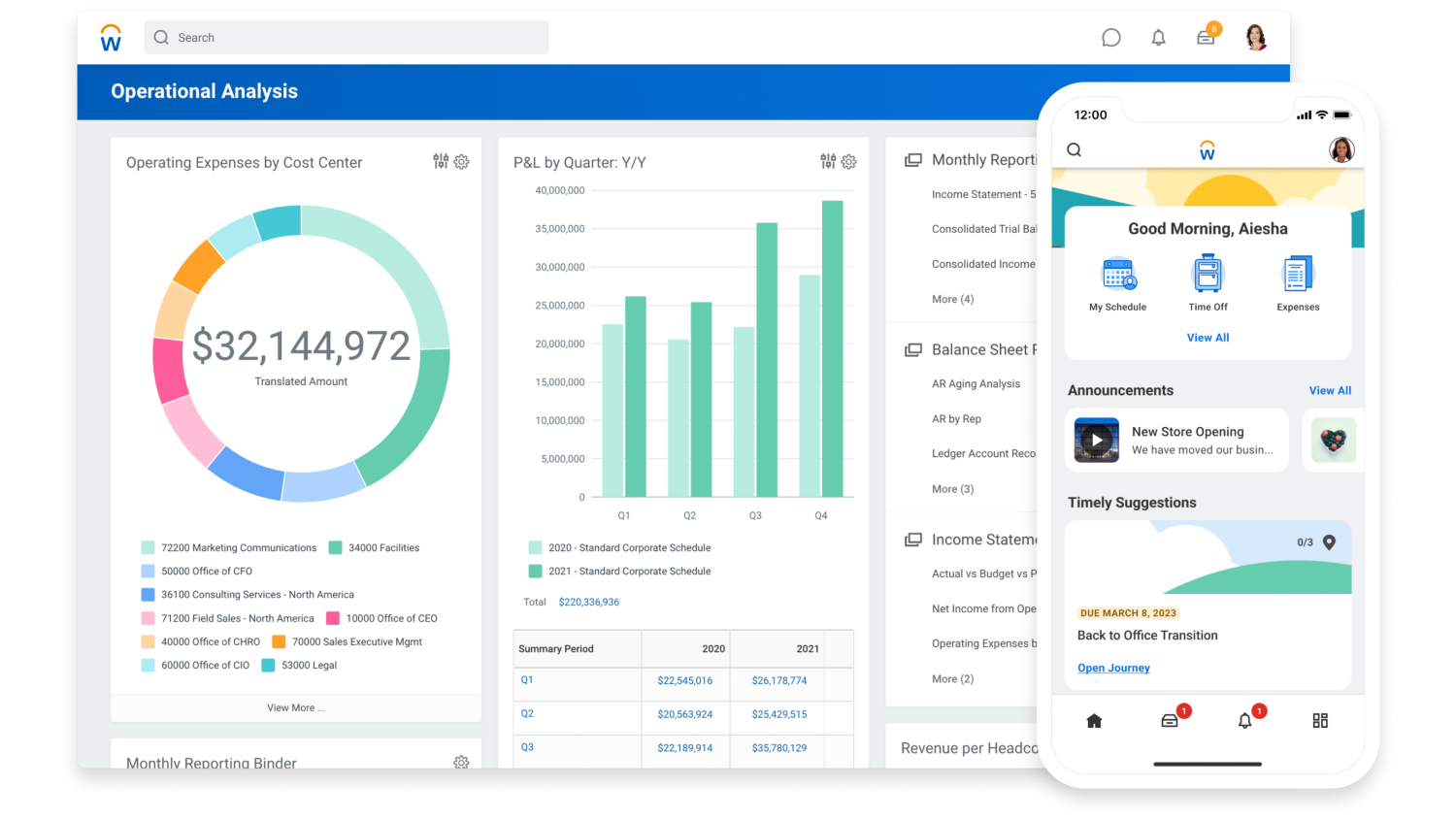 Best-in-class applications for finance, HR, and more.
Move forward faster with collaborative, continuous planning.
Understand what your employees are asking for.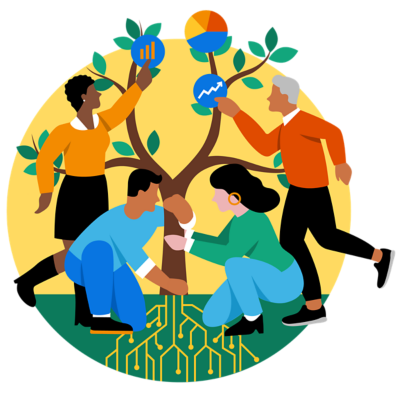 We help you solve your greatest business challenges.
Be ready for what comes next.
As your business needs change, you need to be able to pivot—fast. Our adaptable architecture helps you do just that.
Empower decisions at every level.
With one source for financial, people, and operational data, everyone can access real-time insights to make sound decisions.
A technology foundation you can trust.
We never stop innovating. And you can count on us to deliver technology that fuels your growth and keeps your data safe.
A proven leader in finance and HR—time and time again.

A Leader in 2022 Gartner® Magic Quadrant™ for Cloud ERP for Service-Centric Enterprises

A Leader in 2022 Gartner® Magic Quadrant™ for Cloud HCM Suites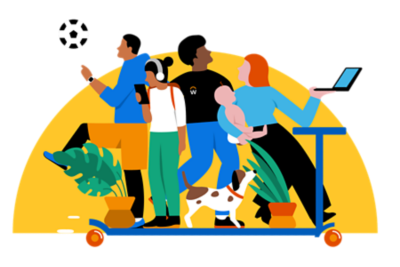 We're shaking up the world of enterprise software.
We're doing right by our employees, customers, and community.
We're building a company that's one of the best places to work.
Ready to talk?
Get in touch with us.