STRATEGIC SOURCING FOR FINANCIAL SERVICES
Make procurement a strategic partner.
Bring greater collaboration, efficiency, and visibility across the sourcing process. With Workday, banking and insurance organizations can transform procurement into an even stronger partner to the business.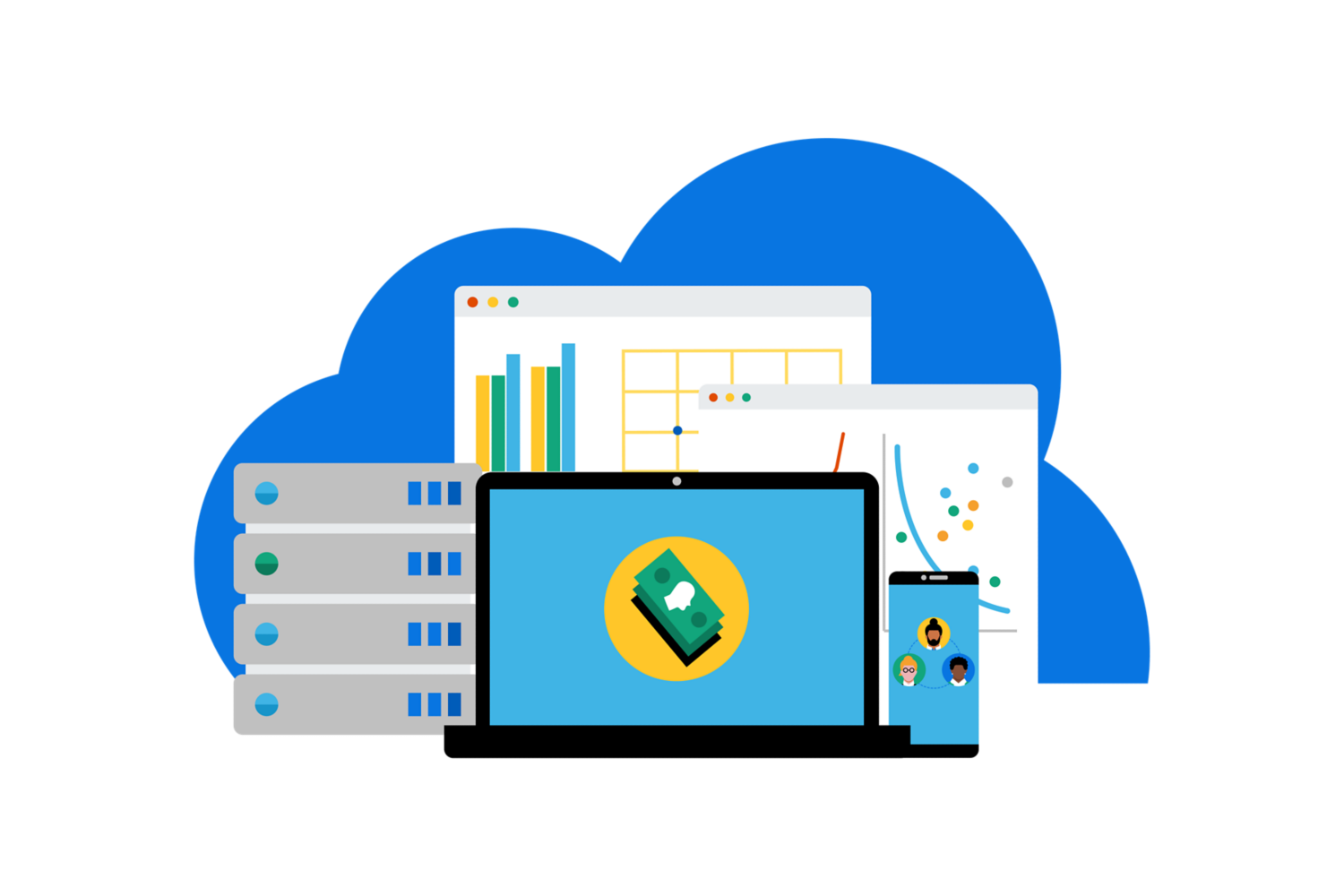 Achieve better outcomes and keep costs in check.
During times of economic uncertainty and supply chain disruption, liquidity is key. Workday helps you increase sourcing efficiency while effectively managing spend. So you can free up funds for what matters most.
Simplify intake requests and streamline the source-to-contract process.
Track and prioritize sourcing projects and associated savings.
Conduct reverse auctions to optimize savings.
Maximize the impact of your supplier relationships.
With full visibility into your suppliers, you can bring everyone to the table and unlock new sourcing opportunities.
Strategic sourcing.
Award suppliers and manage sourcing events in one centralized hub.
Data-driven negotiating.
Leverage a unified data foundation to optimize bidding and negotiate pricing.
Superior supplier management.
Seamlessly onboard suppliers, monitor performance in real time, and track contracts all in one place.
Increased stakeholder engagement.
Get business leaders involved throughout the process with timely and reliable insights.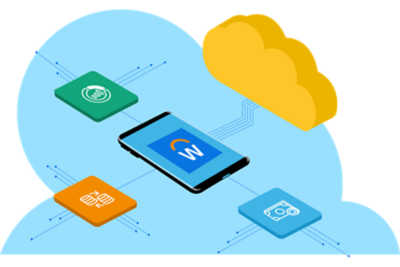 Connect seamlessly to other systems.
Get the complete picture of your business. Our API and prebuilt connectors make it easier than ever to sync with everything else so you can identify gaps—and fill them.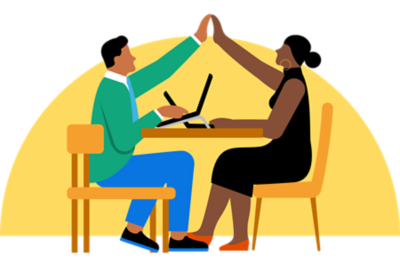 Our customers have achieved measurable results.
97%
see a 10x ROI within the first year.
90%
see an overall positive cash impact to the bottom line.
89%
launch their first event within 30 days of signing up.
A few of our happy customers.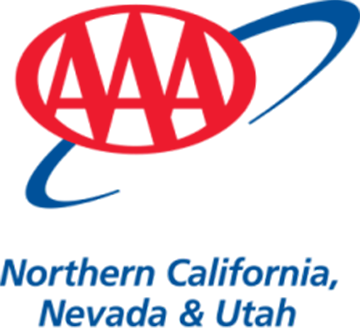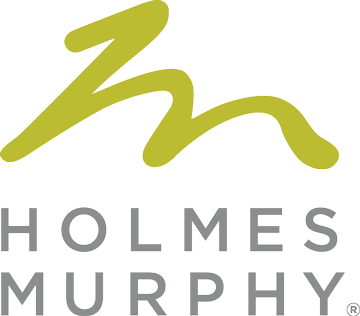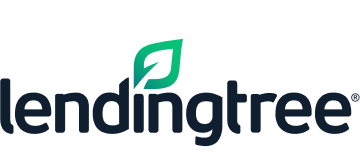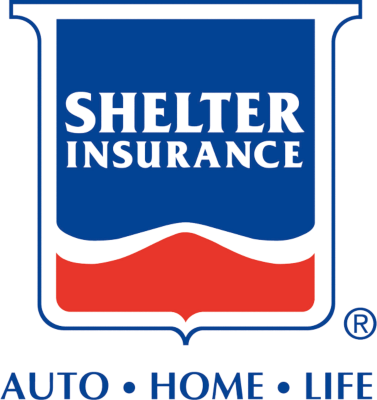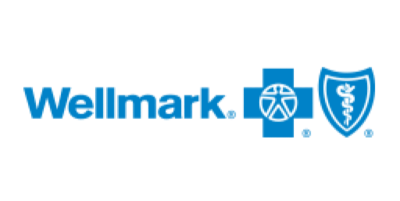 See more ways we help you manage spend.