Zakelijke planning voor een dynamische wereld.
Toonaangevende bedrijven wereldwijd vertrouwen op Workday.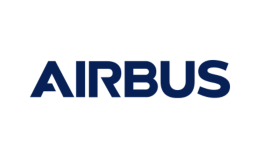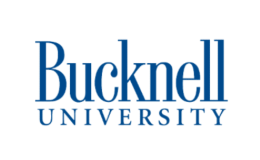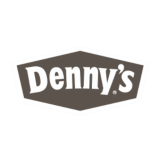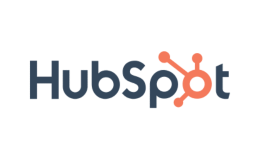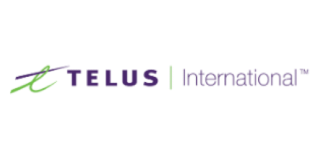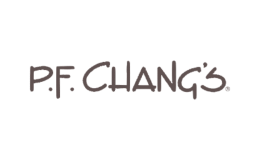 Plan voor succes met agile software voor planning.
Het hebben van één plan is tegenwoordig niet genoeg. Dat is de reden dat onze software voor businessplanning organisaties in staat stelt om voor elk scenario te plannen om snel te reageren op verandering.
Plannen voor elk onderdeel van uw organisatie.
Workday Adaptive Planning helpt uw teams samen te werken aan plannen, ongeacht hun functie, branche of locatie.
Krachtige modellering waarop u kunt rekenen.
Onze modelleringsengine is intelligent, schaalbaar en flexibel zodat u zoveel scenario's kunt modelleren als u maar wilt. Wanneer de bedrijfsomstandigheden veranderen bent u klaar om te reageren.
Data-integratie uit elke bron.
We bieden een naadloos proces om te verbinden met elke willekeurige databron. Dit zorgt voor een volledig beeld van de factoren die de business aansturen om uw plannen te verrijken.
Ontwikkeld voor business users.
We hebben onze oplossing voor bedrijfsplanning ontworpen met het oog op gebruiksvriendelijkheid. Uw teams kunnen vanaf dag één plannen zoals zij dat willen.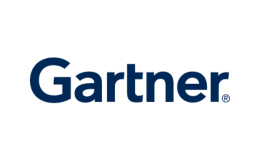 Een leider in het 'Gartner Magic Quadrant for Cloud Financial Planning and Analysis Solutions'.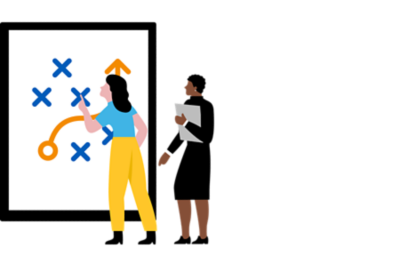 Plan continu en plan gezamenlijk.
Stap over van statische planning naar een actief planningsproces zodat de business altijd is voorbereid op wat er komen gaat.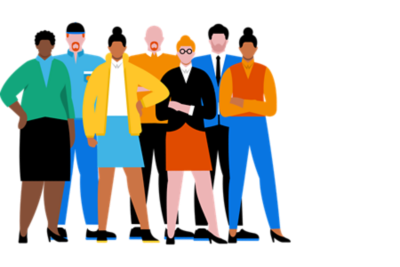 Personeelsplannen optimaliseren
Plan voor uw workforce op strategische wijze, stem vaardigheden af op de behoeften en optimaliseer uw organisatiestructuren.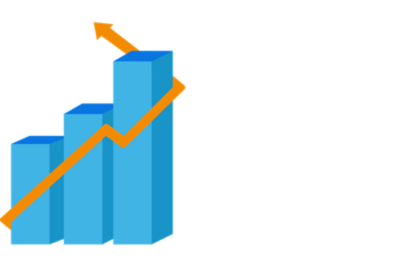 Verbeter de salesperformance.
Optimaliseer uw go-to-marketstrategie en verbeter de verkoopproductiviteit.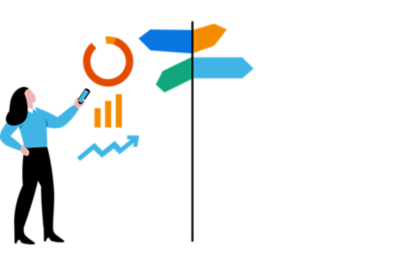 Beslissen met vertrouwen.
Krijg toegang tot betekenisvolle inzichten, identificeer kansen en visualiseer uw plannen.
Resources over planning, speciaal voor u.
Verken Workday Adaptive Planning.