Een gamechanger in sport én business.
Lees meer over de evenementen, organisaties en atleten waar we trots op zijn.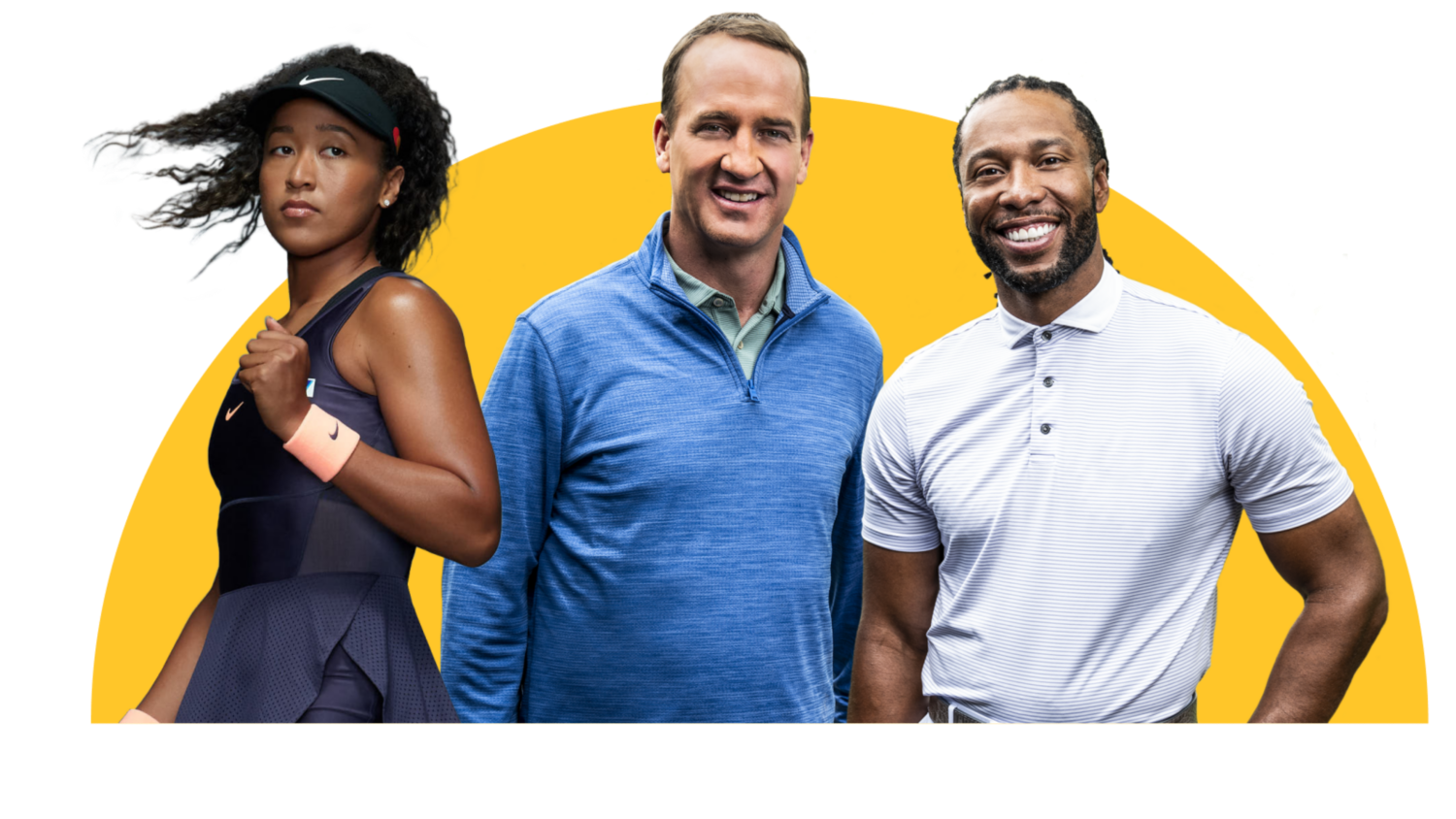 Evenementen en organisaties die wij sponsoren.
We zijn er trots op sportevenementen te sponsoren die aansluiten bij onze waarden en visie. We ondersteunen ook organisaties die iets terugdoen voor onze gemeenschappen, zoals Stephen and Ayesha Curry's Eat. Learn. Play. Foundation.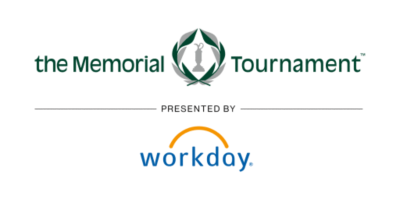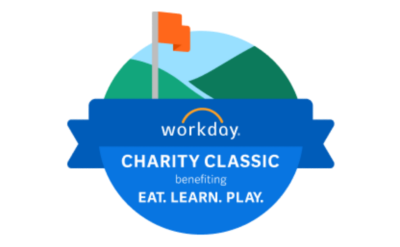 We werken samen met 's werelds beste atleten.
Workday Brand Ambassadors belichamen onze kernwaarden innovatie, integriteit en plezier. Ze zetten zich met dezelfde passie en toewijding in voor sport als wij voor software.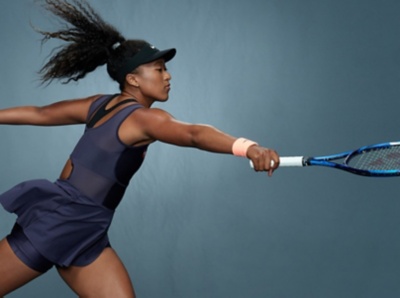 Naomi Osaka
Naomi Osaka is een van de meest getalenteerde en invloedrijke tennissters van de huidige generatie. Naomi levert niet alleen buitengewone tennisprestaties, maar zet zich ook in voor belangrijke sociale kwesties, waaronder raciale rechtvaardigheid en geestelijke gezondheid.
Viervoudig Grand Slam-kampioen enkelspel

Eerste Aziatische speler op nummer 1 in het enkelspel in de Women's Tennis Association

Sports Illustrated 2020 Sportsperson of the Year

Laatste fakkeldrager van de Olympische Spelen in Tokio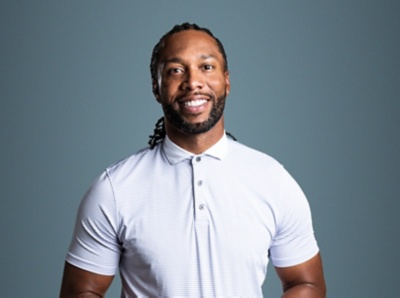 Larry Fitzgerald
Met 17 gespeelde seizoenen en verschillende records wordt Larry Fitzgerald beschouwd als een van de grootste footballspelers aller tijden. Als filantroop heeft Larry geholpen met het financieren van scholen met te weinig middelen, en onderzoek naar en ondersteuning bij borstkanker.
In de selectie van het NFL 100 All-Time Team

Won in 2016 Walter Payton NFL Man of the Year Award

Heeft het Larry Fitzgerald First Down Fund opgericht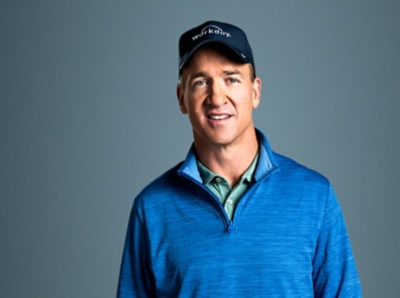 Peyton Manning
Peyton Manning is een van de meest talentvolle quarterbacks in de geschiedenis van de NFL en staat bekend als een van de toppers in bijna elke statistische passingcategorie. De liefdadigheidsstichting van Peyton ondersteunt programma's die leiderschaps- en groeikansen bieden aan risicokinderen. Peyton is ook actief voor andere doelen, waaronder rampenbestrijding en de zoektocht naar een geneesmiddel voor Alzheimer.
Opgenomen in de Pro Football Hall of Fame Class of 2021

Vijf keer winnaar van de AP Most Valuable Player Award

Werd in 2005 uitgeroepen tot Walter Payton NFL Man of the Year
Vragen over ons Workday Brand Ambassador Program?