Haal het meeste uit Workday.
We helpen uw teams tot bloei te komen door training te geven om op de hoogte te blijven van nieuwe functies. Zo maximaliseert u uw investering tijdens uw reis.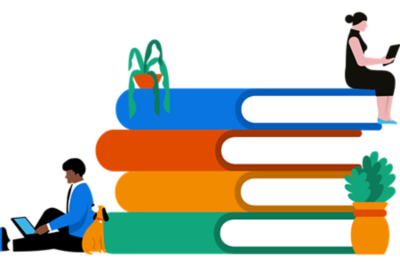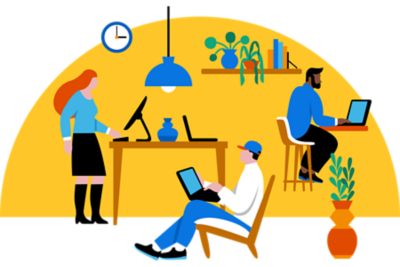 WAT ONS ONDERSCHEIDT VAN ANDEREN
Ontworpen voor waar u bent op uw reis.
Of u nu een nieuwe klant bent en de basics wilt leren, of u bent een ervaren klant en wilt uw productkennis verdiepen, we hebben onze content op u afgestemd.
Flexibiliteit om aan uw behoeften te voldoen.
Leer hoe u wilt, wanneer u wilt en binnen uw budget. We bieden verschillende leermogelijkheden aan: van virtuele cursussen tot persoonlijke workshops.
Zoveel (of zo weinig) hulp als u wilt.
Er zijn klanten die zelf voor alles willen zorgen, terwijl andere klanten juist iets vaker een beroep op ons willen doen. U bepaalt de mate van betrokkenheid en hulp.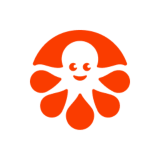 "Workday geeft CustomInk niet alleen het vertrouwen om te schalen, maar ondersteunt ook snelle groei."
Training hoe en wanneer u wilt.
Ons klantgerichte accreditatieprogramma, ontworpen voor het stimuleren van de competentie.
Een toolkit die de raakvlakken tussen alle productgebieden laat zien.
Aanpasbare content voor selfservice-taken van werknemers en managers, ontworpen om de adoptie door gebruikers te versnellen.
Aanbevelingen van experts voor het optimaliseren van uw huidige configuratie.
Designsessie, prototype-configuratie en uitvoeringsplan om u te helpen bij het uitrollen van aanvullende functies.
Van on-demand tot persoonlijk en alles ertussenin – we bieden verschillende trainingsmogelijkheden om teams te helpen kennis te vergaren, hoe en wanneer ze willen.
Resources, speciaal voor u.
Bezoek de Workday Community.