Haal het meeste uit Workday.
Met continue training over de nieuwste functies zorgen we dat uw teams succesvol blijven. Zo maximaliseert u uw investering, tijdens de hele reis.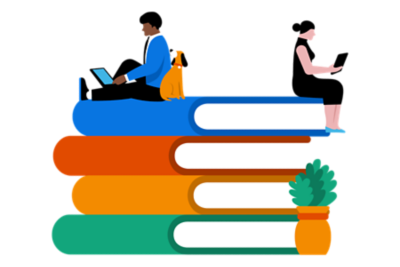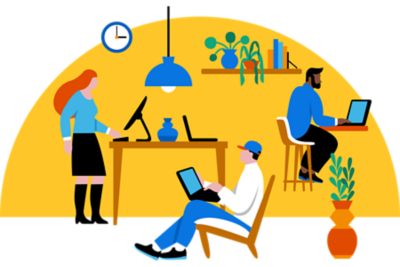 Leren en gebruiken zoals u dat wilt.
Ontworpen om u tijdens uw hele reis te ondersteunen, waar u zich ook bevindt.
Of u nu de basics wilt leren of juist uw productkennis wilt verdiepen, we hebben de juiste content beschikbaar.
Flexibiliteit om aan uw behoeften te voldoen.
Leer hoe u wilt, wanneer u wilt en binnen uw budget. We bieden verschillende leermogelijkheden aan: van virtuele cursussen tot persoonlijke workshops.
Zo veel (of zo weinig) hulp als u wilt.
Er zijn klanten die zelf voor alles willen zorgen, terwijl andere klanten juist iets vaker een beroep op ons willen doen. U bepaalt zelf de mate van betrokkenheid en hulp.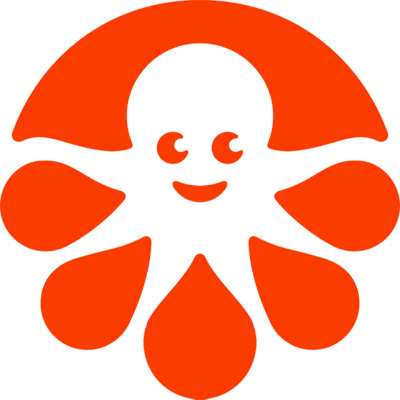 "Workday geeft CustomInk niet alleen het vertrouwen om te schalen, maar ondersteunt ook snelle groei."
Training hoe en wanneer u wilt.
Ons klantgerichte accreditatieprogramma, ontworpen voor verbeteren van de competenties.
Een toolkit die de raakvlakken tussen alle productgebieden laat zien.
Aanpasbare content voor selfservice-taken van werknemers en managers, ontworpen om de adoptie door gebruikers te versnellen.
Aanbevelingen van experts voor het optimaliseren van uw huidige configuratie.
Designsessie, prototype-configuratie en uitvoeringsplan om u te helpen bij het uitrollen van aanvullende functies.
Van on-demand tot persoonlijk en alles ertussenin – we bieden verschillende trainingsmogelijkheden om teams te helpen kennis te vergaren, hoe en wanneer ze willen.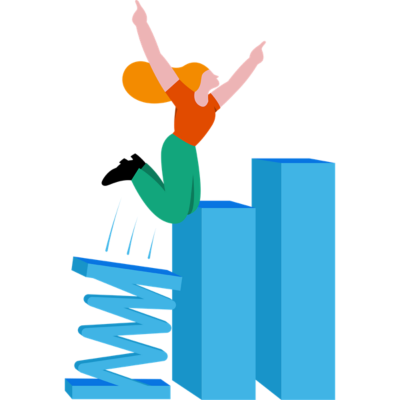 Til uw training naar een hoger niveau.
Geef uw teams wat ze nodig hebben om te slagen met Workday Success Plans. Deze abonnementsservices bieden exclusieve toegang tot resources, tools en expertise voor nog diepere inzichten in Workday.
Resources, speciaal voor u.
Bent u al klant? Aanmelden.