Talentmanagement voor de veranderende wereld van werk.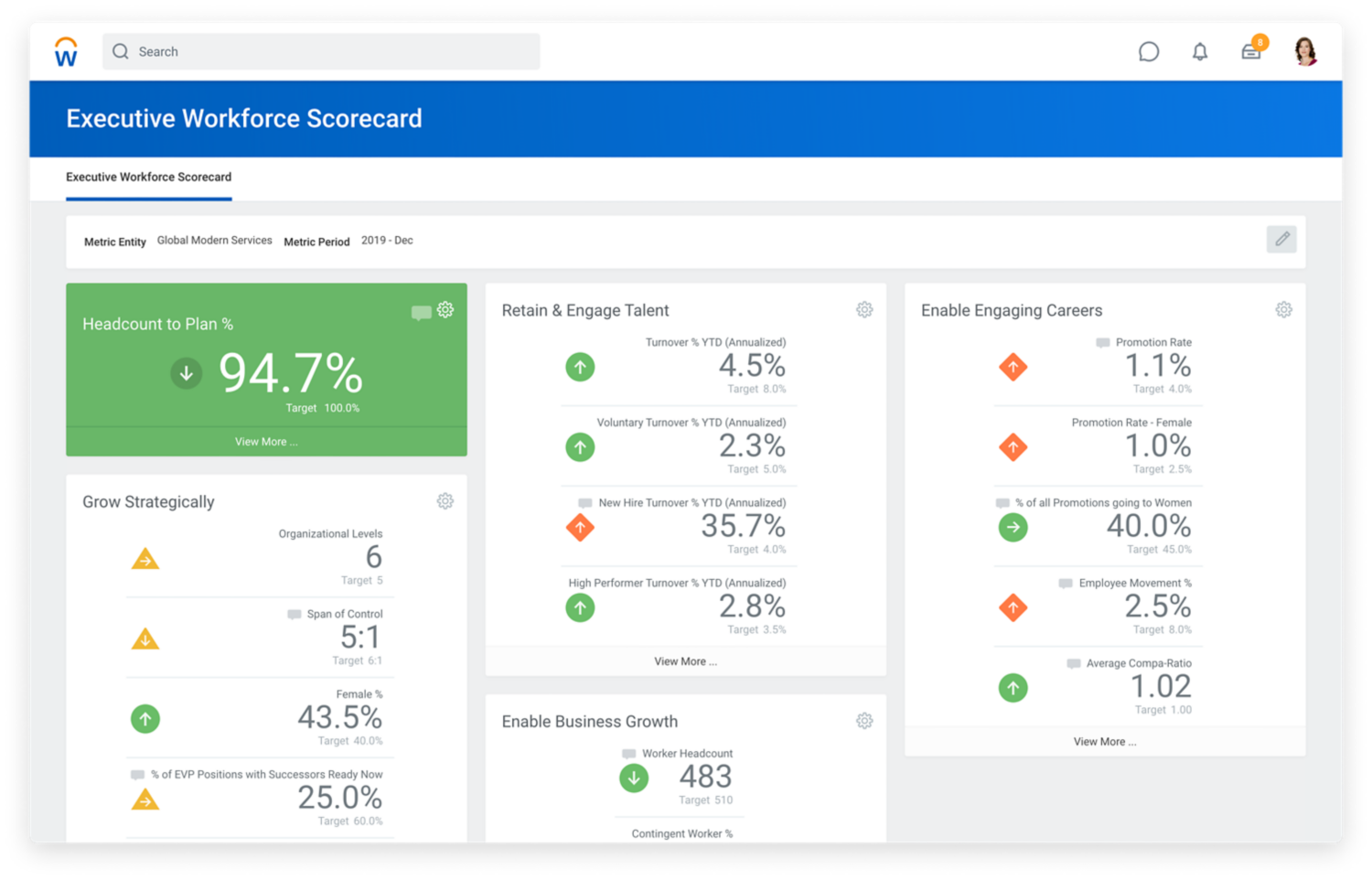 Toonaangevende bedrijven wereldwijd vertrouwen op Workday.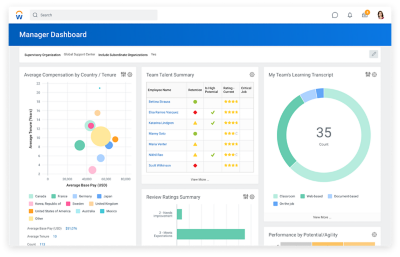 Ontworpen om te bouwen aan de vaardigheden die u nodig heeft.
U wilt een personeelsbestand recruiten, behouden en ontwikkelen die klaar is voor wat komen gaat. Met Workday kunt u uw talent optimaliseren op basis van skills, zodat uw mensen uitgerust worden om te voldoen aan de veranderende behoeften van uw bedrijf.
Een dynamische 'skills foundation'.
We passen machine learning en analytics toe om inzicht te bieden in de vaardigheden die u vandaag en in de toekomst nodig heeft om de bedrijfsresultaten van morgen te realiseren.
Tools die flexibele carrières ondersteunen.
Van mentorships tot projecten, we bieden werknemers de mogelijkheid om contacten te leggen en begeleiders te vinden voor het zetten van de volgende stap in hun carrière.
Persoonlijke learning die groei bevordert.
Of u nu kennis wilt verdiepen of uw team wilt bijscholen, we bieden iedereen relevante, contextuele en boeiende leerprocessen.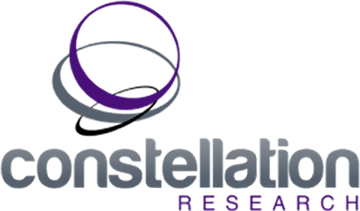 Constellation Report: Workday Pushes Skills and Innovates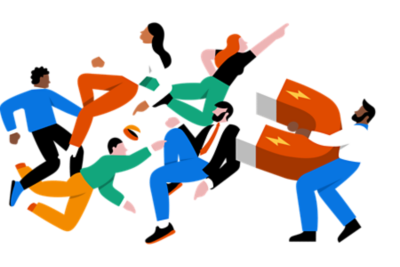 Bouw de beste teams.
Vind lokaal en internationaal talent met veel diversiteit, bied een geweldige ervaring en zorg voor snelle onboarding.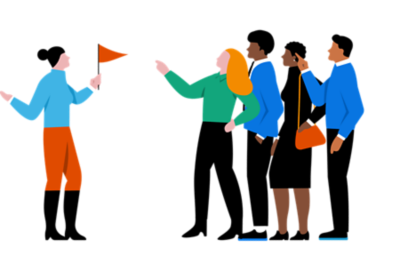 Bevorder groei.
Moedig het ontwikkelen van vaardigheden aan, ontwikkel aantrekkelijke learning en help uw mensen hun doelen te bereiken.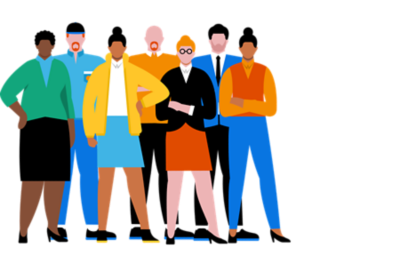 Ontwikkel het beste talent.
Beheer prestaties, neem beslissingen over talent op basis van vaardigheden en stem doelen af op de bedrijfsstrategie.
Resources over talentmanagement, speciaal voor u.
Hoe we u
snel live krijgen.