WORKDAY: Make the right decisions for your business with Workday
Because in business every day is a match day
Just like in soccer, business is all about strategy, teamwork, and the ability to quickly adapt to change. That's why Workday teamed up with Borussia Dortmund, one of the top names in German soccer and eight-time German League champion. Since 2022, we've proudly served as the club's official "Finance and HR Enterprise Cloud Partner."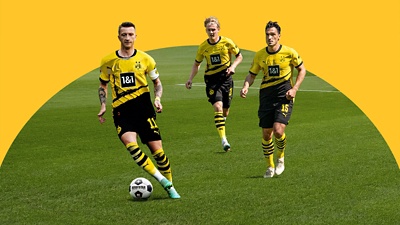 So that everyone in the team can play to their strengths
At Workday, we're genuinely thrilled about this partnership with BVB. Because just like us, BVB believes that it's our incredible teams and the magic of collaboration that drives success.

Workday. For a changing world
In a changing world, it can feel like the goal posts are always moving. Workday can help your team make smart decisions with innovative planning and analytics tools.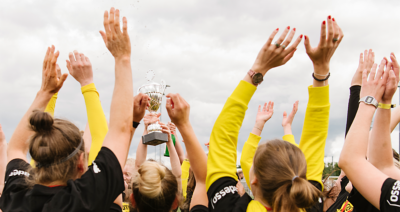 Finance
In a time of change, retain champion status by improving your financial processes for tomorrow's world of work.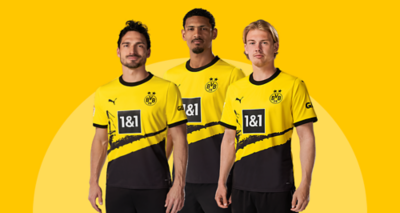 HR
Adapt and evolve in a changing world so your whole team can feel like champions, no matter what the future holds.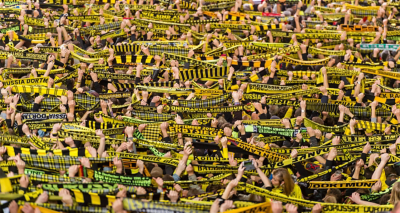 IT
Step into the future with confidence and the ability to tackle change and evolve your digital strategy.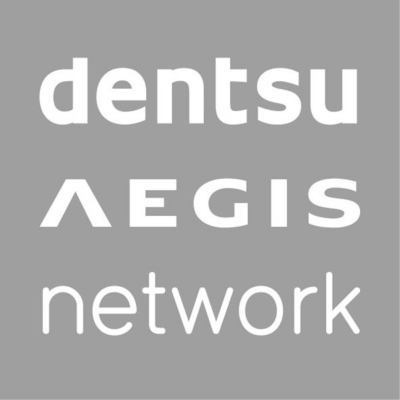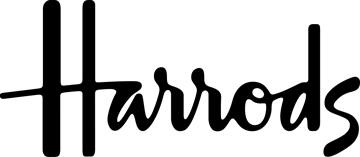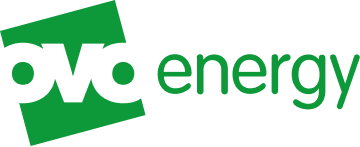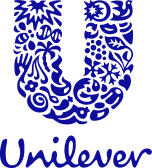 Ready to score big with digital acceleration?