Workday: Your most valuable player in a changing world
To be a champion, you need to be agile, innovative and have the right team
Making your fans proud every match can be challenging. The right partner for finance, HR and planning can help you make smarter decisions and be more agile, so you can focus on winning – that's why our partnership with Borussia Dortmund makes sense.
Borussia Dortmund and Workday: A partnership for a changing world
Good decisions power success – on the pitch and organisationally. With our help you can score the winning goal, just like Borussia Dortmund (BVB). Our partnership with them is built on our shared values: teamwork, innovation and agility.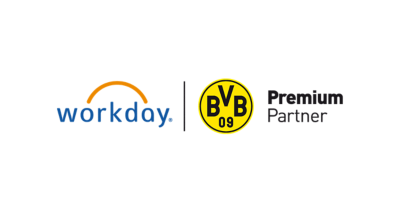 Workday. For a changing world.
In a changing world, it can feel like the goal posts are always moving. Workday can help your team make smart decisions with innovative planning and analytics tools.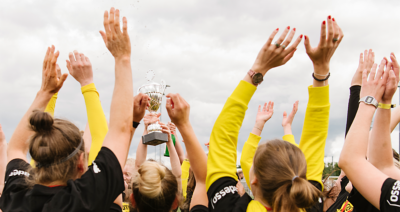 Finance
In a time of change, retain champion status by improving your financial processes for tomorrow's world of work.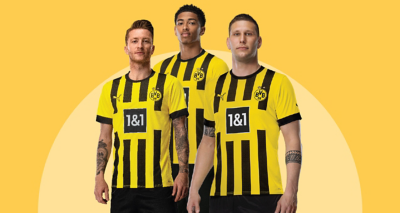 HR
Adapt and evolve in a changing world so your whole team can feel like champions, no matter what the future holds.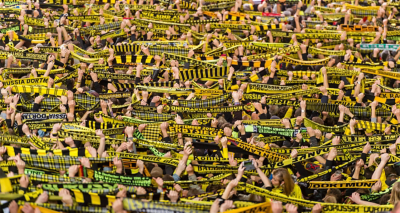 IT
Step into the future with confidence and the ability to tackle change and evolve your digital strategy.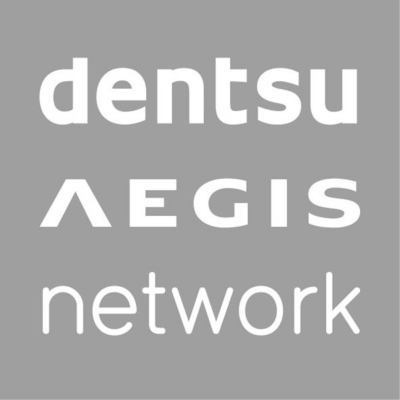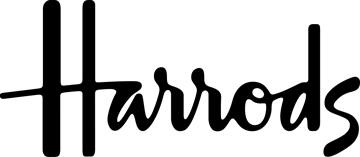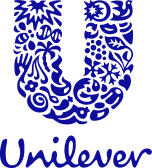 Ready to score big with digital acceleration?