Serve your employees. Grow your business.
In the hospitality industry, agility and flexibility are absolutely essential to success. Whenever and wherever change happens, Workday allows companies to keep a laser focus on productivity and costs, while optimising the workforce.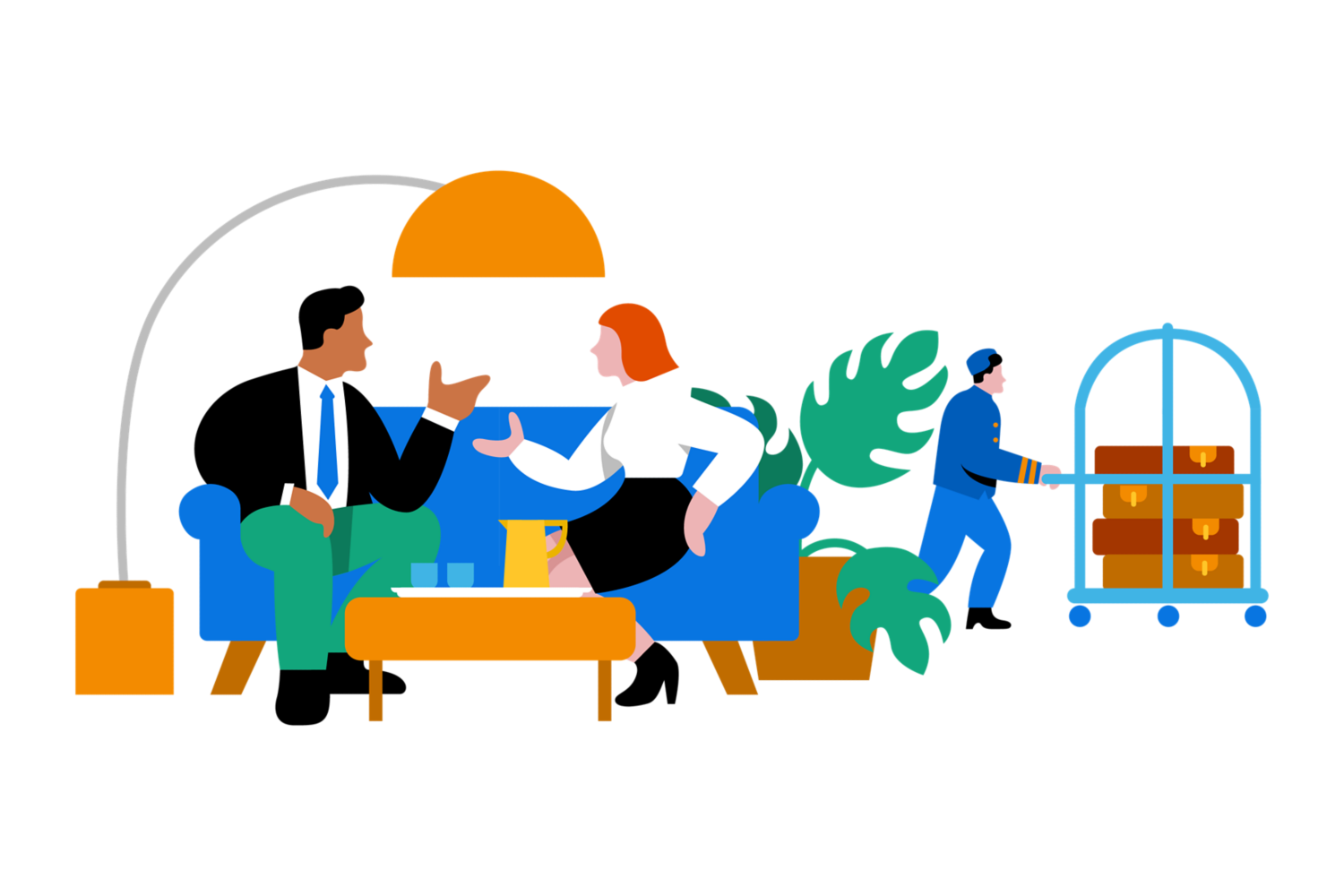 The world's leading companies use Workday to help them adapt fast and improve performance.



Achieved clearer forecasts and faster budgeting.

Gained business insight faster and more time back.

Digitised HR processes worldwide.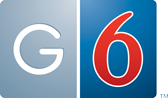 Built a culture focused on the greater good.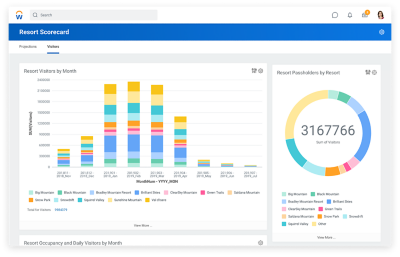 Frictionless operations.
By accelerating finance transformation and applying technologies such as machine learning, our finance solution helps hospitality organisations run better than ever.
Total insights into operations.
Get a 360-degree view of your business. Workday lets you combine third-party data, including property management and point-of-sale data, with your workforce and financial data.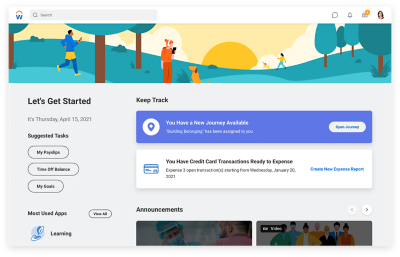 Optimised workforce management.
From intelligent scheduling and mobile-first time and absence capabilities to personalised learning, our workforce management solutions put your people first.
Workforce plans that work together.
Get greater insight into your talent, skills gaps and workforce budgets. With Workday, you have integrated workforce plans that prepare you for what's next.
A complete picture of your people.
Make critical business decisions on hiring, retention and attrition with a 360-degree view of your workforce. With Workday, you can understand what's happening so you can take the right actions.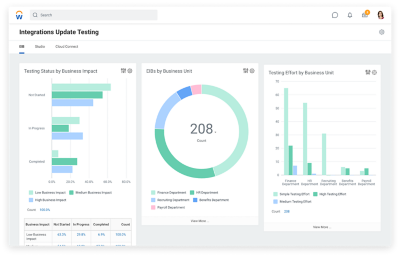 Architecture built to scale.
Our simplified architecture and automation helps IT scale high-volume processes. With more time back, IT can focus on the initiatives that impact sales, revenue and growth.
Seamless integrations.
Migrate data using our guided interface, integrate quickly with our cloud connectors or manage your customisations with our open APIs. Our technology platform makes integrations a breeze.
The Future of Restaurant Management: a View from 2025
Hospitality insights and trends.
See how we put our customers at the centre.
Ready to talk?
Get in touch.