Solutions purpose-built for financial services.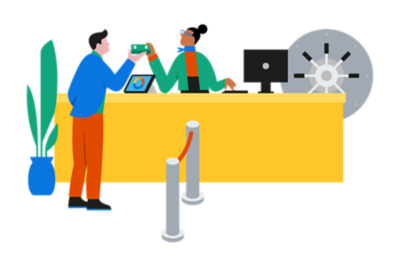 Banking and capital markets.
Navigate market uncertainty, find untapped opportunities and ensure success.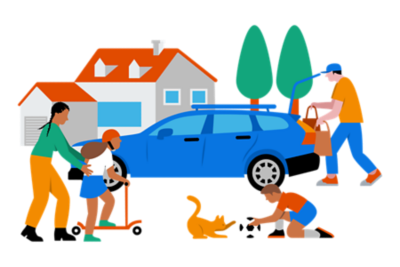 Effectively manage risk, weather disruption and adapt to a changing industry.
The proven cloud-based solution for leading financial services organisations.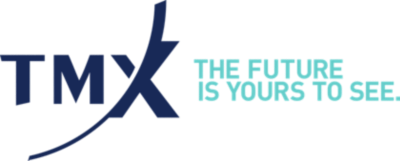 Industry insights and trends.
Workday for financial services.
Ready to talk?
Get in touch.